Julimar is a monster deposit! But what is next for Chalice (ASX:CHN) and its 30m flagship project?
During the Corona Crash, Julimar sent Chalice (ASX:CHN) shares on an exponential run of share price growth over the following 20 months from 20c to over $10!
Julimar, or specifically the Gonneville prospect at the project, was the largest nickel sulphide discovery anywhere in the world in 2 decades and the largest PGE (Platinum Group elements) discovery in Australian history. And keep in mind that was the maiden Resource 2 years ago! But what is next for the company?
What are the Best ASX Stocks to invest in right now?
Check our buy/sell tips on the top Stocks in ASX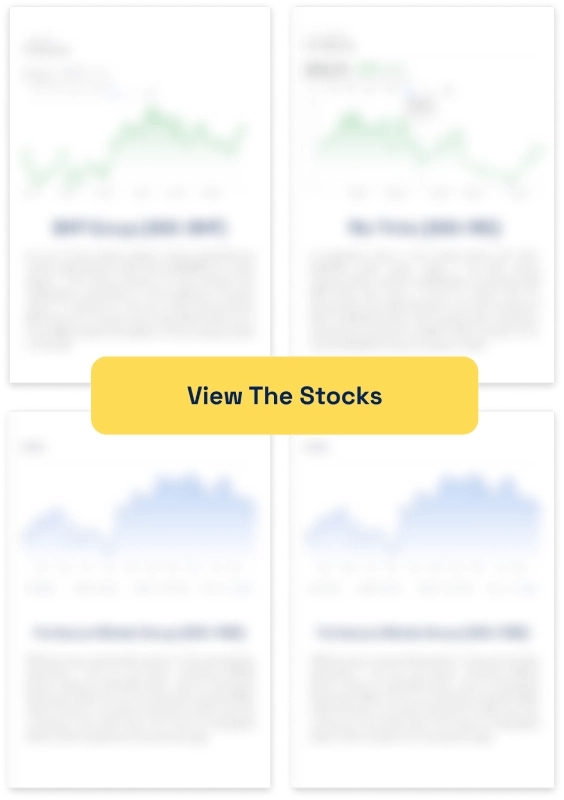 Julimar is a monster deposit
For context, Chalice existed as a company for nearly 15 years prior to the discovery of Julimar. The company's model was to develop mostly gold projects then sell them off before entering production.
Julimar was an afterthought at best, in an area that had never been explored for nickel or PGE before and barely rated a mention in Investor Presentations. But from that first drill hole intersection, unveiled in March 2020, the rest is history.
SIGN UP FOR THE STOCKS DOWN UNDER NEWSLETTER NOW!
As of July 2023, it has a resource of 560Mt @ 0.54% nickel or ~1.7g/t palladium equivalent. 55% of this is Measured and Indicated with the balance Inferred. This equates to 16Moz of 3E (Palladium, Platinum and Gold combined), 860kt nickel, 520kt copper and 83kt of cobalt. This is equivalent to 3Mt of nickel equivalent or 30Moz of palladium equivalent.
As if this was not good enough, this project lies barely an hour from Perth. So, there's no need for FIFO infrastructure – workers can go home each night! And there could be even more to come. Keep in mind the resource is just ~2km of a broader >30km long Julimar complex.
The discovery comes at a perfect time with the Australian government (and Western allies) keen for critical minerals such as Palladium, Platinum, Nickel and cobalt. They are all important for emerging decarbonisation technologies such as electric vehicles, hydrogen, energy storage and semiconductors, just to name a few.
Take a bow Tim Goyder, Alex Dorsch and everyone else involved.
So what now?
The end-goal is no doubt to get this thing into production. But it remains to be seen whether Chalice will do so in its own right or if it will sell itself to a larger player. Yes, it has raised capital – most recently $60m in May 2023. But this will be nowhere near enough to bring itself into production.
In the meantime, it will continue exploration and so will all the 'nearology companies'. You see, each time a deposit like Julimar is discovered, several other companies peg ground nearby trying to stumble across something similar. Most are unsuccessful, if what happened with the Nova-Bollinger deposit over a decade ago is anything to go by. But could it be different this time? Only time will tell, yet none have the first mover advantage that Chalice does.
There might be some successful companies in the broader Yilgarn Craton region given there's been 25Mt of nickel discovered since 1965. Yet we don't think investors should get their hopes up that another Julimar-like deposit will be found and shouldn't buy into any stocks with similar hopes.
What about for investors in Chalice or eyeing it off?
Looking at the chart, you can see shares have stagnated in recent times. In our view, it is unlikely to surge from new discoveries alone. We think that the only thing that could cause it to grow substantially is an M&A offer. But this would depend on the offer price. Takeovers tend to get a premium bid to the current share price, although we don't envision a substantial premium given three things.
First, how much the share price has already grown. Second, how much capex would be needed to be invested. And third, the fact that it doesn't even have a Preliminary Feasibility Study (PFS) out right now, leaving us all to only guess the second point.
Overall, Chalice is a company to watch and envy, having achieved the dream so many other resources stocks aspire to reach (but many fail to). But it may be more difficult to replicate the growth achieved in the past three years for the reasons mentioned above.
Stocks Down Under Concierge is here to help you pick winning stocks!
The team at Stocks Down Under have been in the markets since the mid-90s and we have gone through many ups and downs. We have written about every sector!
Our Concierge BUY and SELL service picks the best stocks on ASX. We won't just tell you what to buy – we give you a buy range, price target and stop loss level in order to maximise total returns. And we will only recommend very high conviction stocks where substantial due diligence has been conducted.
Our performance is well ahead of the ASX200 and All Ords.
You can try out Concierge for 14 days … for FREE.
GET A 14-DAY FREE TRIAL TO CONCIERGE TODAY
There's no credit card needed – the trial expires automatically.


Stocks Down Under
Average rating:
0 reviews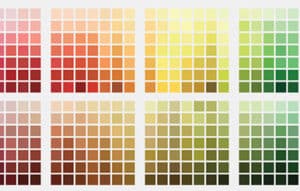 Sherwin Williams (NYSE:SHW) is a 157-year-old paint company from Cleveland, Ohio. This week's international stock of the week is one…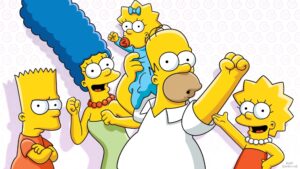 We thought we'd have a bit of fun with our ASX stocks focus for a change. We've watched some companies closer…
If investing in resources stocks (particularly junior explorers) is too risky, another option is investing in metal exchanges. But is…