If Macquarie Group is the 'millionaires factory' why has it retreated 15% in 12 months?
Macquarie Group (ASX:MQG) isn't known as the 'millionaire's factory' for nothing.
Despite it being a relatively young bank compared to the Big Four, it has grown into a company worth over $66bn.
It oversees investments in over 30 countries close to $800bn and is even challenging the Big Four in the Australian home loan markets (being the next largest lender).
It has grown by over 60% in 5 years, easily more than any of the Big Four. The last 12 months haven't been as easy, however.
What are the Best ASX Stocks to invest in right now?
Check our buy/sell tips on the top Stocks in ASX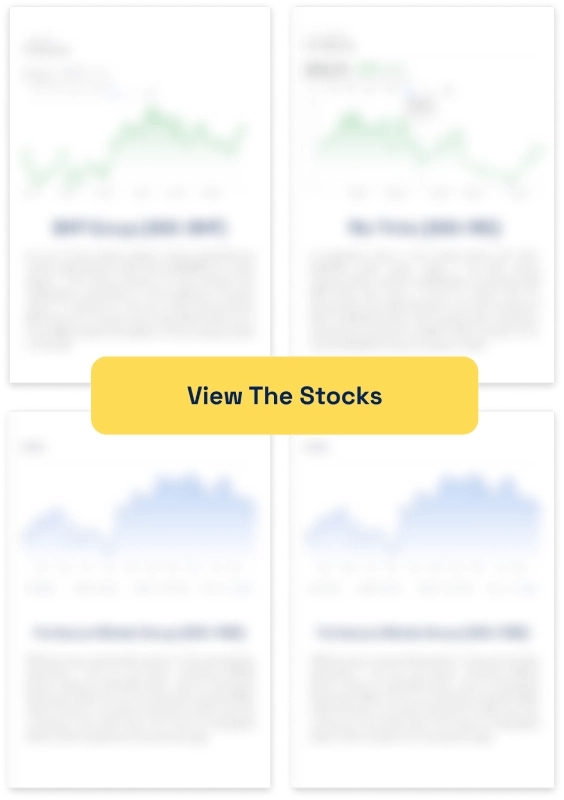 Why Macquarie Group has been successful?
Macquarie Group has been successful for a number of reasons. Firstly, the bank has a long history of prudent risk management and solid financial performance.
Over the years, Macquarie has consistently delivered returns on equity that are significantly higher than its peers.
This is largely due to its focus on disciplined investing strategies, which have enabled Macquarie to identify attractive investments in markets where other players may not be able to do so.
Furthermore, Macquarie's focus on innovation and technology has allowed it to stay ahead of the curve and leverage opportunities in an ever-changing market landscape.
The bank was one of the first to offer customers access to digital banking options such as mobile banking and online account management.
Furthermore, its use of analytics and artificial intelligence has also enabled it to develop customised products that cater for diverse customer needs.
SIGN UP FOR THE STOCKS DOWN UNDER NEWSLETTER NOW!
Why have the last 12 months been difficult?
Macquarie Group is overly sensitive to rising interest rates and slowing economic activity.
We note in particular cut-throat competition in the mortgage market, a big hit to Macquarie because it has grown market share through sharply priced loans.
High interest rates are hitting infrastructure and real estate more vehemently than other sectors.
And investment banking fees have been depressed for several months as the IPO market has slowed.
On top of all this, as a banking stock, Macquarie Group has suffered from poor investor sentiment toward banking stocks in the aftermath of the failures of Silicon Valley Bank and Credit Suisse.
Indeed in the company's most recent update, it warned that the net profit contribution from its asset management and its banking and financial services arm was 'substantially down' in the December quarter.
The bank is not sitting still, however. It hosted an investment tour of its US assets last month and promised there would be further investments.
What does the next 18 months hold?
Macquarie Bank follows an April 1-March 31 financial year and will report FY23 results during May.
Consensus estimates expect $17.89bn in revenue and $12.43 in EPS (up 3.3% and 0.9% respectively). For FY24, $17.87bn in revenue and $11.66 EPS (down 1% and 6% respectively). For FY25 $18.8bn in revenue and $12.23 EPS.
Its P/E multiple appears modest at 14.3x for FY24 although its PEG multiple is 5.4x. It is also trading at 3x P/B.
Notwithstanding all this, the 13 analysts covering Macquarie Group have a mean 12-month target price of $201.56, an 19% premium to the current share price.
It appears analysts think either the income it is generating from commodities can cancel out any other headwinds facing it or that the headwinds won't be significant at all.
Time to buy Macquarie Group?
In our view, the anticipated retreat of revenue and earnings in FY24 is enough to make us say no to this question.
Macquarie Group is a solid business without a shadow of a doubt. But it is facing too many competitive headwinds that it cannot control for our liking.
Stocks Down Under Concierge is here to help you pick winning stocks!
The team at Stocks Down Under have been in the markets since the mid-90s and we have gone through many ups and downs. We have written about every sector!
Our Concierge BUY and SELL service picks the best stocks on ASX. We won't just tell you what to buy – we give you a buy range, price target, a stop loss level in order to maximise total returns and (of course) we tell you when to sell. And we will only recommend very high conviction stocks where substantial due diligence has been conducted.
Our performance is well ahead of the ASX200 and All Ords.
You can try out Concierge for 3 months … for FREE.
GET A 3-MONTH FREE TRIAL TO CONCIERGE TODAY
There's no credit card needed – the trial expires automatically.


Stocks Down Under
Average rating:
0 reviews
Sometimes stocks with high capex are worth avoiding. Too much capex might require constant capital injections and shareholder dilution. Some industries…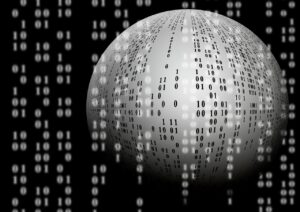 This week's domestic stock deep dive is on Pointerra (ASX:3DP), one of the ASX's few data analytics company. It has…
Darden Restaurants (NYSE:DRI) is the subject of this week's international stock deep dive. It is the largest full-service restaurant company in…