What are penny stocks and how can you make breakthrough profits from them?
Penny stocks can offer significant returns above and beyond traditional 'blue chip' stocks. By the same token, they also present the risk of significant losses for investors so it is important for investors to due their due diligence.
In this article, we look at what are penny stocks, how they can make or break a fortune.
SIGN UP FOR THE STOCKS DOWN UNDER NEWSLETTER NOW!
What are penny stocks?
In the USA, penny stocks are stocks that have a share price of less than $5.
They are typically issued by companies with small market capitalizations and are traded over-the-counter, rather than on exchanges such as the Nasdaq or the New York Stock Exchange.
In Australia, there's no agreed definition although it is not the one above because all but the largest companies have a share price under $5.
You might potentially consider any company outside the All Ords as a 'penny stock' although this is still ~1,700 or so companies and even companies in the All Ords can be risky.
However, we think finding a better definition would be difficult so we will go with this one.
What are the Best ASX Stocks to invest in right now?
Check our buy/sell tips on the top Stocks in ASX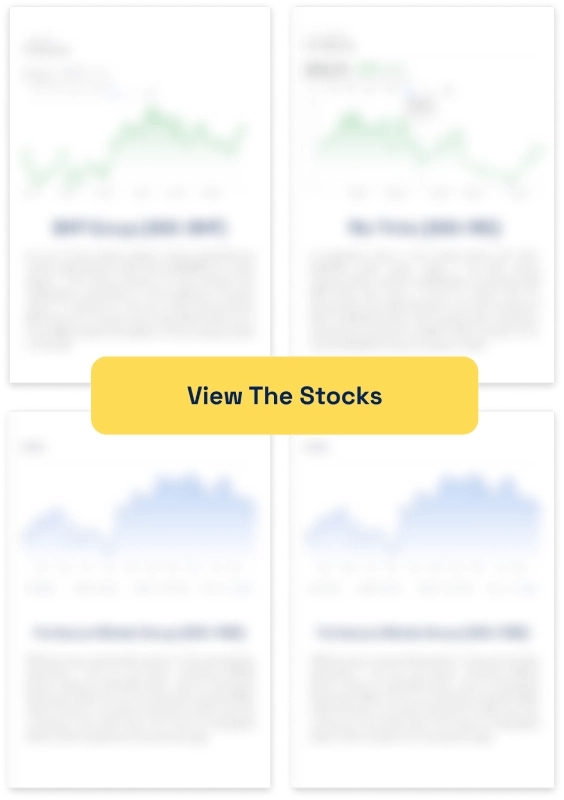 How to make money from penny stocks
The small capitalization of penny stocks can make them riskier investments, but they can also offer investors the potential for greater returns than larger cap stocks.
In general, penny stocks are at an earlier stage of commercialisation or may not have commercialised anything at all.
But if you find one of these companies at an early stage and all goes well, significant returns can be made.
One example is Weebit Nano (ASX:WBT) which has gone from 30c to over $7.50 in less than three years. Weebit is developing memory technology (ReRAM) that it plans to license out to other firms.
In the last three years, it won major US semiconductor fab SkyWater as a client, qualified ReRAM in Skywater and made the technology commercially avaliable.
Another example is resources stock Chalice (ASX:CHN).
It went from 30c to over $10 in just over 18 months between March 2020 and November 2021 after discovering Australia's first major platinum-group-metals deposit.
How to lose money from penny stocks
In theory, making money from penny stocks is easy. Just 'buy low and sell high'. In practice it isn't this easy.
All penny stocks have high aspirations, but not many realise it.
Resources explorers may fail to discover the significant mineral deposit they hoped to have. Tech companies may have R&D setbacks. And health stocks may fail clinical trials or have regulatory approval knocked back.
Given that success is a 50-50 prospect at best, penny stocks are often more volatile than higher priced shares.
They aren't as liquid as larger shares. In other words, there are fewer buyers and sellers available at any given time.
This can lead to wide swings in the stock price due to limited demand or supply and cause investors to get stuck with shares they cannot trade easily.
Penny stocks may also be subject to greater manipulation from market makers and day traders due to their low liquidity.
We also note that Penny stocks tend to be neglected by analysts and institutions, so it's difficult for individual investors to access reliable information on the company's performance or prospects.
This makes it difficult for investors to assess a company's worth and can increase the chances of making bad investment decisions.
A strategy for investing in penny stocks
As a general rule, it is difficult to tell which penny stocks are likely to succeed.
Yes, some may have better technology, better PR or are closer to commercialisation than others.
But even the best companies with the best management teams and technology can come across unexpected hurdles.
Therefore, it is important for any investor considering penny stock investments to understand the risks associated with them before making a decision.
You shouldn't invest any more company than you are willing to use.
Stocks Down Under Concierge is here to help you pick winning stocks!
The team at Stocks Down Under have been in the markets since the mid-90s and we have gone through many ups and downs. We have written about every sector!
Our Concierge BUY and SELL service picks the best stocks on ASX. We won't just tell you what to buy – we give you a buy range, price target, a stop loss level in order to maximise total returns and (of course) we tell you when to sell. And we will only recommend very high conviction stocks where substantial due diligence has been conducted.
Our performance is well ahead of the ASX200 and All Ords.
You can try out Concierge for 14 days … for FREE.
Get a 14-day FREE TRIAL to CONCIERGE now
There's no credit card needed – the trial expires automatically.


Stocks Down Under
Average rating:
0 reviews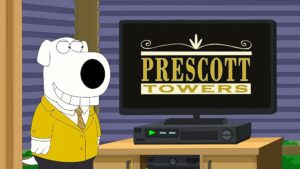 The Rule of 72: Why it might be useful to consider when investing in Stocks Investing in stocks can be…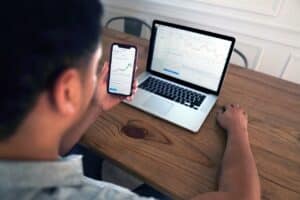 How to tell which stocks to buy? Investing in markets such as the ASX can be an exciting and profitable venture,…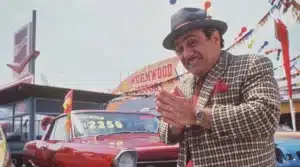 Why do ASX companies raise capital at a discount? This is a question many investors ask when they are diluted…