How much will the forthcoming Qantas fleet renewal cost? And how will loyal shareholders fare over the next 10 years?
How much will the Qantas fleet renewal cost? Investors have been asking this question for months, even before the plans became concrete.
And become concrete, they have with the recent order for 12 A350s and 12 787s. This is on top of orders for another 12 A350s (for Project Sunrise) as well as 29 confirmed A220 and 20 A321 orders, not to mention any orders for Jetstar's growing A321 fleet.
In this article, we estimate how much Qantas' fleet renewal will cost and what it could mean for shareholders.
What are the Best stocks to invest in right now?
Check our buy/sell stock tips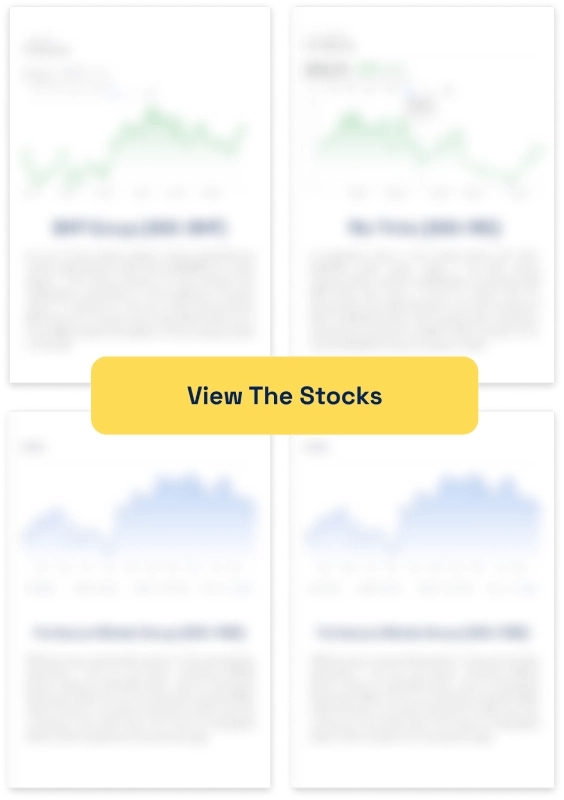 Qantas fleet renewal cost
We will not criticise Qantas for the choices it has made to renew its fleet. The 787 has been a complete success for it and the A350 has been a success for virtually all other airlines that have bought it. Ditto the A220s and A321XLRs too.
But they have to be paid for.
We have taken our own crack at what it could cost. We have assumed Qantas goes ahead with all firm orders it has made and that it exercises all remaining options for the A220s and A321XLRs – at least 85.
We note the original order included 94 options, it is not clear whether the additional 9 firm orders are from options or new in their own right.
We also assume another 15 787-10s are ordered, through options as part of the order.
Airlines typically pay in US dollars and get a discount for bulk orders and we assume a A$1=US$0.66 exchange rate along with a 50% discount.
All up, the bill comes to A$25.7bn. This is 130% of Qantas' FY23 revenue as well as 11x its statutory profit and 10x its FY23 cash balance.
So how can it be paid for?
It is difficult to envision this money being paid for through existing cash flow – at least in full.
We do not doubt that it can secure external finance. But it will be fascinating to see the mix of debt/equity.
Inevitably, a significant proportion of it will have to be debt because of the Qantas Sales Act which prohibits the company from being over 49% foreign owned.
Keeping in mind that the deliveries will be spread over the next decade, finance could be spread over that time.
Let us assume Qantas pays $2.5bn per annum on new planes as well as $2.5bn repayments of external debt. Bear in mind it paid $1.66bn in FY23 on existing debt and closed that period with a balance of $4.4bn.
Just relying on internal cash flow would leave it with a negative cash balance of $1.5bn by the end of FY26.
Assuming it borrows just $5bn leads to a negative cash balance by FY28. $10bn leads to a negative cash balance in FY30. $15bn leads to a negative cash balance in FY32.
It will need at least $18bn in external finance to avoid a negative cash flow balance – and that's nearly its entire annual revenue.
And as we noted before, this all assumes the current exchange rate and a 50% discount. If the Aussie dollar keeps falling, this would increase the bill further.
What does this mean for shareholders?
Disclaimer: This is just one guess at Qantas' fleet renewal cost. There have been plenty of other guesses both before and after the most recent order was confirmed.
But the bottom line is that there will be a capex bill – whatever it will be – and it is difficult to envision it being paid for through existing cash flows if it is anywhere near what we have estimated.
Our Concierge subscribers would remember we made ~20% profits on both Qantas and Air New Zealand last year as travel rebounded. It is difficult to see investors not in right now making similar profits unless the company performs exceptionally better than current consensus estimates (i.e. it increases revenues by at least 50% over the next couple of years).
Passengers have a bright future ahead with this fleet order. Shareholders, not so much.
Stocks Down Under Concierge is here to help you pick winning stocks!
The team at Stocks Down Under have been in the markets since the mid-90s and we have gone through many ups and downs. We have written about every sector!
Our Concierge BUY and SELL service picks the best stocks on ASX. We won't just tell you what to buy – we give you a buy range, price target and stop loss level in order to maximise total returns. And we will only recommend very high conviction stocks where substantial due diligence has been conducted.
Our performance is well ahead of the ASX200 and All Ords.
You can try out Concierge … for FREE.
GET A FREE TRIAL TO CONCIERGE TODAY
There's no credit card needed – the trial expires automatically.


Stocks Down Under
Average rating:
0 reviews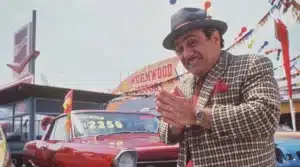 Why do ASX companies raise capital at a discount? This is a question many investors ask when they are diluted…
The relationship between the performance of Airline stocks and fuel prices has seemingly been forgotten in the past couple of…
African mining countries offer a lot of potential for ASX resources companies and their investors, but also a lot of…