In this article, we look at the best ASX stocks for September.
What are the Best stocks to invest in right now?
Check our buy/sell stock tips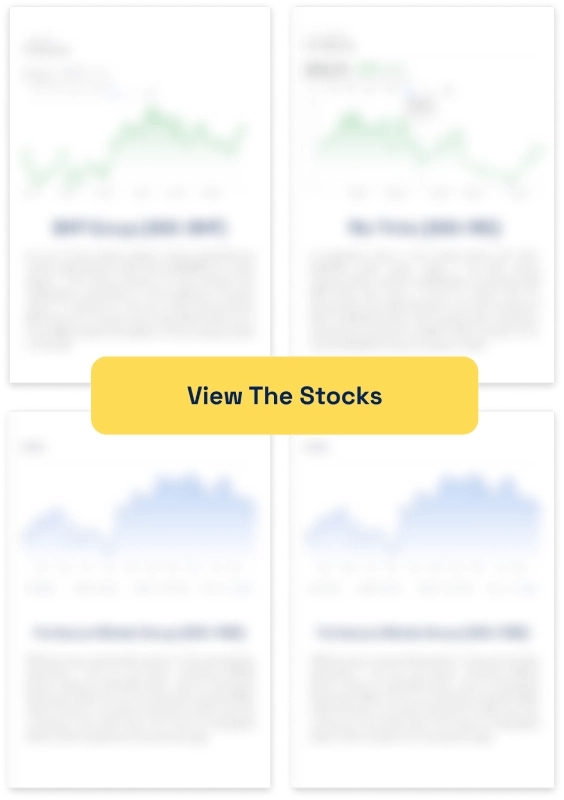 The 3 best ASX stocks for September!
1. Cyclopharm (ASX:CYC)
Cyclopharm is expecting FDA approval for Technegas in September – hence why it is one of the best stocks for September.
Cyclopharm has a radiopharmaceutical product, Technegas, that allows potential lung diseases to be revealed. The patient inhales it and is then examined by a gamma camera enabling the camera to see how ventilation is performed in the context of lung imaging.
Technegas is sold in over 60 countries, but not in the US and it is hoping that will change.
Why are we optimistic it will happen after it has taken so long? Well, the FDA has never had an issue with the effectiveness of the device – the issue was around the manufacturing of one particular element (the crucibles).
Technegas has strong support in the US medical community, been examined by the FDA in person twice (yes, they came Down Under to see it), not to mention ex-FDA employees the company hired to examine it.
We think the company has a bright future ahead of it being ready to go once approval is granted and has potential to be approved against further lung diseases. But this month it will be all about the FDA giving it the green light (or not).
2. Domain (ASX:DHG)
Yes, this is an obvious one and we probably don't need to explain why.
It is spring selling season, so it should see an uplift in revenues as one of Australia's top real estate classified sites.
In FY23, its revenues were flat but its profit (from continuing operations) declined by nearly 30%.
Nonetheless, the company indicated that there were early signs of recovery in new 'for sale' listings in Sydney and Melbourne markets.
And even with flat revenues in FY23, the company undertook substantial uplifts in user experience and developed new products that users have been paying a premium for.
Although the company won't be releasing FY24 results for 12 months, the foundations could well be laid this month.
3. Dominos (ASX:DMP)
Dominos is fresh from its FY23 result. Although the result was a stinker (with a 61% fall in its NPAT), it appears FY24 might be a better result.
The company has indicated sales are returning to growth and unveiled a restructuring plan that would eliminate unprofitable stores and the unprofitable Danish market.
However, the stock is still well behind where it was 2 years ago and think it can make up at least some of the ground it lost over the last couple of years.
Even though margins may not return to pre-COVID levels, the company appears to have reversed the trend of flatlining sales through initiatives such as its meal boxes and new marketing campaigns.
We also think the company's embracing of delivery platforms will be a good thing. Customers have shown a willingness to pay a premium for Dominos' Pizza compared to competing items. And it will also enable Dominos to deliver more pizzas per hour with the same labour – thereby helping margins.
Stocks Down Under Concierge is here to help you pick winning stocks!
The team at Stocks Down Under have been in the markets since the mid-90s and we have gone through many ups and downs. We have written about every sector!
Our Concierge BUY and SELL service picks the best stocks on ASX. We won't just tell you what to buy – we give you a buy range, price target and stop loss level in order to maximise total returns. And we will only recommend very high conviction stocks where substantial due diligence has been conducted.
Our performance is well ahead of the ASX200 and All Ords.
You can try out Concierge … for FREE.
GET A FREE TRIAL TO CONCIERGE TODAY
There's no credit card needed – the trial expires automatically.


Stocks Down Under
Average rating:
0 reviews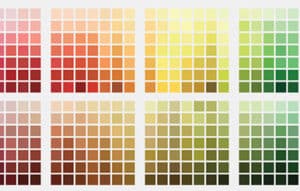 Sherwin Williams (NYSE:SHW) is a 157-year-old paint company from Cleveland, Ohio. This week's international stock of the week is one…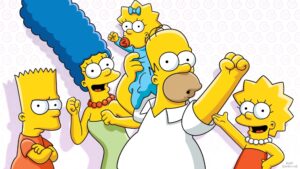 We thought we'd have a bit of fun with our ASX stocks focus for a change. We've watched some companies closer…
If investing in resources stocks (particularly junior explorers) is too risky, another option is investing in metal exchanges. But is…