ResMed (ASX:RMD): Is it time to buy the dip or is RMD a falling knife?
ResMed (ASX:RMD) is one of the few Aussie stocks that has successfully made it in the USA. In this article, we look at the company and ask whether the weakness in the share price is a chance to 'buy the dip' or do you run the risk of catching a falling knife?
What are the Best ASX stocks to invest in right now?
Check our buy/sell tips on the top ASX health stocks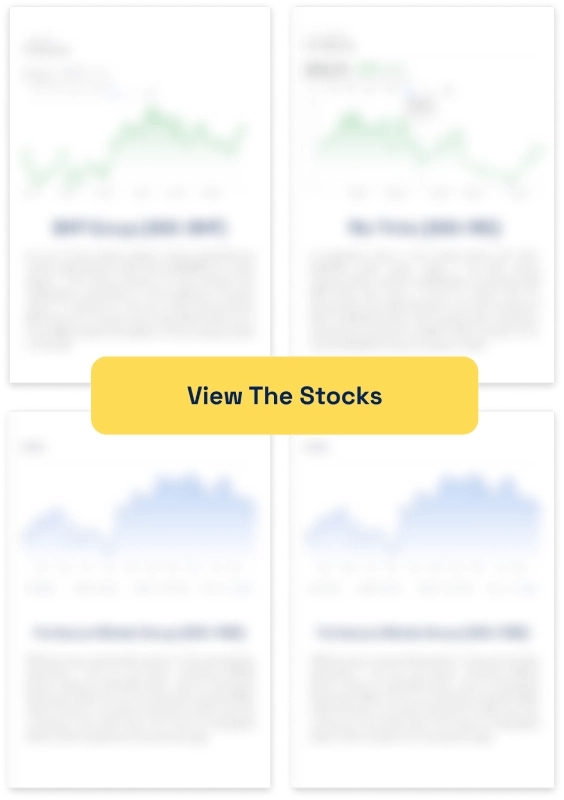 Who is ResMed?
ResMed is a company that sells cloud-based medical devices to people suffering from sleep apnea, Chronic Obstructive Pulmonary Disease (COPD) and other respiratory disorders. It was founded in Sydney in 1989 and has since redomiciled to San Diego and is listed on Wall Street as well as the ASX – each ResMed share on the NYSE represents 10 on the ASX. It services 140+ countries, employs >10,000 people and makes US$4bn in revenue per quarter.
The company benefits more than it otherwise would because it offers in-home solutions and sleep apnea can take a while to diagnose, meaning customers come through the door slowly but steadily. It claims to have helped 160 million people during FY23 and wants to help 250m lives by 2025.
A COVID boom, followed by a hangover?
In the five years prior to COVID, it generated average annual earnings growth of 9%. The pandemic was a boom time for it because of the need for ventilators. And even during FY23, it grew revenues by 18% – 21% during the June quarter.
Shares are up nearly 90% in the last 5 years. And they would be up by even more had it not been for a 20% retreat in the month of August 2023. The catalyst was the company's quarterly and annual results. Unfortunately, gross margins contracted 80 basis points to 55.8%. This was due to higher component and manufacturing costs, partially (but not completely) offset by an increase in selling prices.
Growth still expected in the years to come
Is this just a temporary setback? The analysts covering the company seem to think so. The average target price amongst Australian analysts is A$36.24 (a 30% premium to the current share price), whilst the average target price amongst US analysts is $248.63 (a 40% premium to the current share price).
In FY24, analysts expect US$4.6bn in revenue (up nearly 10%) and $6.48 per share in EPS (or 67c for Australian shareholders) – up 6%.
The stock is trading at a P/E of 25.3x and while the consensus PEG is 1.4x (using a long-term growth estimate of 18%), using FY24 growth estimates yields >3x. For the record, a stock with a PEG multiple >1x is typically considered overvalued relative to its growth. For FY25, ResMed is expected to record $5bn in revenue (up 8%) and $7.54 EPS (up 16%). This gives us a P/E of 22.4x and a PEG of 1.23x.
A good company, but…
You can see the company's growth is expected to continue, but the bottom line may not grow substantially in FY25. So, poor investor sentiment may continue for some time, at least until there is evidence that things are improving. We have built a DCF model for ResMed that suggests the company's fair value is $176.41, nearly the exact value of is current US share price.
Keep in mind this is using consensus estimates, a WACC of barely 9% (arguably conservative for ResMed) and with the same depreciation, change in working capital and capex (as a % of sales) as it has now.
So, whilst there may be opportunity for a short-term profit in this one to be made by day traders, we are less certain that long-term investors can make a profit as fast. At the very least, we would like to see the share price find a support level before considering investing.
Stocks Down Under Concierge is here to help you pick winning stocks!
The team at Stocks Down Under have been in the markets since the mid-90s and we have gone through many ups and downs. We have written about every sector!
Our Concierge BUY and SELL service picks the best stocks on ASX. We won't just tell you what to buy – we give you a buy range, price target and stop loss level in order to maximise total returns. And we will only recommend very high conviction stocks where substantial due diligence has been conducted.
Our performance is well ahead of the ASX200 and All Ords.
You can try out Concierge … for FREE.
GET A FREE TRIAL TO CONCIERGE TODAY
There's no credit card needed – the trial expires automatically.


Stocks Down Under
Average rating:
0 reviews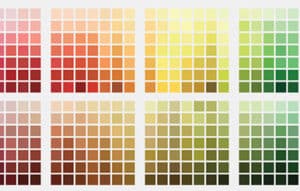 Sherwin Williams (NYSE:SHW) is a 157-year-old paint company from Cleveland, Ohio. This week's international stock of the week is one…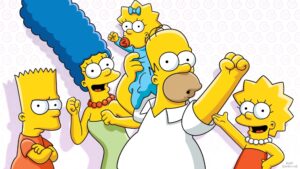 We thought we'd have a bit of fun with our ASX stocks focus for a change. We've watched some companies closer…
If investing in resources stocks (particularly junior explorers) is too risky, another option is investing in metal exchanges. But is…