Seven Group (ASX:SVW)
It started as a conversation about one ASX conglomerate – it ended with four oversold stocks getting the buy treatment from Stuart Roberts at Stocks Down Under.
Stuart doesn't pull any punches on his opinion of four oversold stocks, where he "likes 'em all". Not only a big fan of Kerry Stokes, strong earnings and solid management means a good shelf life for Boral (BLD) and Seven Group (SVW). He also tosses in a "hated" Beach Energy (BPT), which is now looking attractive, and even Seven West Media (SWM) gets a nod.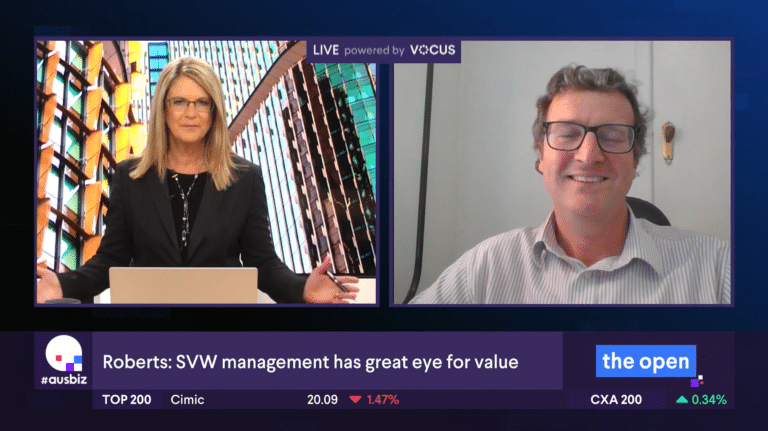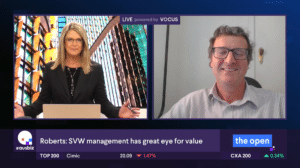 Want to stay up-to-date on ASX-listed stocks like Seven Group, Boral, Beach Energy and Seven West Media?
Make sure you subscribe to Stocks Down Under today!
No credit card needed and the trial expires automatically.
You may have heard companies announce an impairment of particular assets. This is typically perceived by investors as bad news,…
Investors may or may not know the Foreign Investment Review Board (FIRB), but those who do might know it for…
We all know high interest rates impact tech stocks. But while most investors would know that fact, not all investors…