What are the best Solar Energy Stocks to invest in in 2023?
Australia is at the forefront of renewable energy technologies as the country is rich in renewable resources, especially wind and solar energy. Even though Australia primarily runs on gas and coal, the giant strides in the renewable energy sector in the last few years are promising. As a result, Australian solar energy stocks have attracted many investors. Moreover, thanks to initiatives like the Renewable Energy Target and McGowan's plans for promoting renewable energy, local companies in Australia have started to find their feet in the industry.
So, for all the investors looking for opportunities, ASX solar energy stocks can be a potentially great investment. But investors also need to make an informed decision to make sure they'll get sufficient returns in the future.
We will look into the best solar energy stocks in the Australian market and find out the best options for purchasing solar stocks in Australia and New Zealand. Moreover, we will try to understand what the current and future market will look like for the solar sector in Australia.
Australia's Large Scale Renewable Energy Target
One of the critical milestones in the Australian renewable sector is the Renewable Energy Target. It primarily operates in two schemes, i.e.:
These energy targets were part of a bigger goal to achieve a better standing in the renewable energy sector and help the country to compete with global giants in this sector. Understandably, renewable energy companies had a major role to play in this energy plan.
As a result of that, there are several renowned Australian companies providing different services to local and commercial users in most parts of the country.
What Does the Solar Landscape Look Like in Australia?
In Australia, renewable energy generation continues to increase. We expect it will eventually reach a point where Australia can start bidding farewell to fossil fuels, like oil, gas and coal, to produce energy. As clean energy will ultimately take over, the country that primarily runs on fossil fuels can start contributing more toward the global sustainability goals set by the UN.
According to the Australian Energy Statistics, Australia currently produces 24 per cent of its electricity needs through renewable energy. The numbers have improved dramatically as this percentage was down at 21 per cent just a couple of years ago.
Do you need solid trading & investment ideas on the ASX? Stocks Down Under Concierge can help!
 Concierge is a service that gives you timely BUY and SELL alerts on ASX-listed stocks – with price targets, buy ranges, stop loss levels and Sell alerts too. We only send out alerts on very high conviction stocks following substantial due diligence and our stop loss recommendations limit downside risks to individual stocks and maximise total returns.
Concierge is outperforming the market by a significant margin!
Get a 14-day FREE TRIAL to CONCIERGE now
Solar Energy Prompts the Sudden Rise in Renewable Generation
The rise in renewable energy is primarily driven by immense solar installations in Australia. Currently, solar energy is the biggest renewable energy source in the country, producing 9 per cent of the country's total electricity needs. Not too long ago, solar production was around 7 per cent, which speaks highly about the rate of solar energy growth. Now, every fourth home in Australia has a solar setup, which is the highest rate globally.
In a nutshell, the promising growth in the solar energy sector means more business opportunities in this niche. As a result, it directly impacts the rise in solar energy stocks. Therefore, companies dealing with solar energy can make the most of this opportunity, and we believe it's a great time for investors to start investing in this space.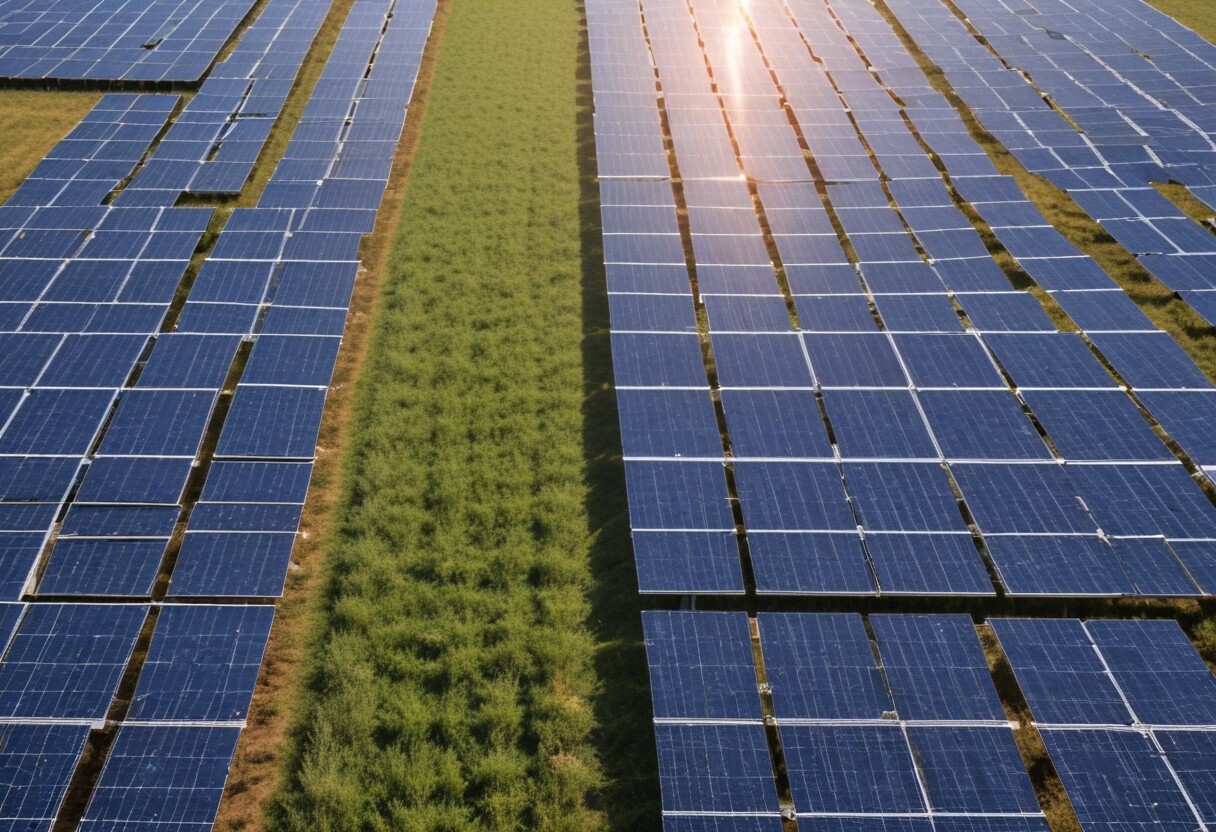 Top Solar Energy Stocks in Australia
In this section, we will focus on the best Australian solar energy stocks in the current market. Please note that the list isn't exhaustive and there are several great options available. Stocks Down Under has written about most of the solar energy stocks mentioned below. Just follow the link in the company name!  Let's get started.
ClearVue Technologies
ClearVue Technologies (ASX:CPV) produces building-integrated photovoltaic cells for a global audience. The company provides solar PV products for homes, vehicles, public places, commercial buildings and the agricultural sector.
Price range last year: $0.14 to $0.34

12 Month Performance: -47%
Origin Energy
Origin Energy (ASX:ORG) is a relatively newer company in the Australian renewable sector. However, it's remarkable how it has gained a significant position on the ASX in such a short time. In 2021, Origin energy installed a whopping 74 MegaWatts of solar and renewable energy sources for Australian customers.
It also holds a 20% equity in a UK-based renewable energy company, Octopus Energy. With renowned names like Tilt Renewables being acquired by other companies, it gives a chance for potential giants like Origin Energy to capture the Australian market.
Price Range Last year: $5.13 to $8.44

12 Month Performance: +22%
What are the best ASX Solar Energy stocks to buy right now?
Check out our top 4 stock picks for solar energy stocks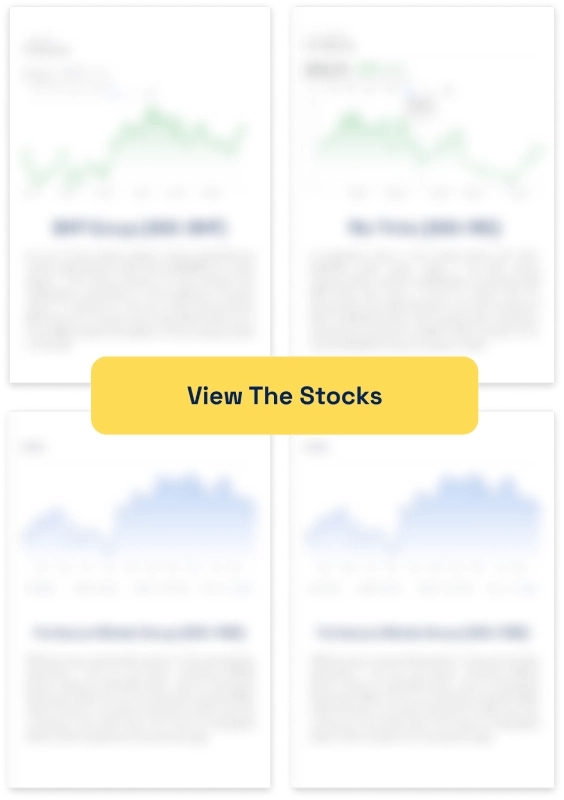 Infratil Limited
Infratil Limited (ASX:IFT) is an investor in the solar sector that operates in Australia and New Zealand. Also, it has roots in the United States and Europe. It primarily invests in different sectors within the renewable landscape.
It focuses on airports, infrastructures, etc., that have larger needs and applications of renewable and solar energy technologies. Since the applications continue to grow, Infratil has made steady market progress in the last few years.
Price range last year: $6.63 to $9.00

12 Month Performance: +25%
Mercury NZ Ltd
Mercury NZ Ltd (ASX:MCY) is a renewable electricity company that primarily operates in New Zealand. It invests in electricity and related energy products, focusing on the development and production of energy-related services.
Mercury NZ has a large network of sources that it uses to sell and provide solutions for solar energy storage. It's one of the reasons why it has performed so well on the stock market in recent years.
Price range last year: $4.52 to $6.18

12 Month Performance: +15%
Contact Energy Limited
Contact Energy (ASX:CEN) invests in a variety of solar products. Thanks to its diversified investment portfolio, it's a rapidly growing company. Consider Contact Energy if you're looking to invest in New Zealand.
It focuses on renewable power generation and sells products to wholesale and commercial industry partners. Other than that, it also deals with natural gas and coal-powered generation companies.
Price range last year: $6.18 to $7.79

12 Month Performance: +6%
Is It Safe to Invest in ASX Stocks for Renewable Energy Sources?
The value of solar energy stocks has been reasonably stable in the last few years. As more customers understand the need for solar solutions and renewable energy, it is understandable why these companies have done a decent job, especially in the last couple of years. 
Australia's aim to become a world leader in renewable energy sources is a major driving force for the country. Since Australia is one of the active members and participants of the UN Sustainable Development Goals, renewable energy projects remain at the heart of the country's plans to achieve clean energy goals, i.e.:
Giving access to clean energy research

Developing sustainable and cost-effective technology solutions

Promoting investment in this area
Moreover, stable or rising stock values for ASX solar energy stocks mean better chances of achieving better renewable energy efficiency by the year 2030.
Conclusion
Having seen some of the top options for solar energy stocks in the ASX, it may be tempting to invest in any of these companies. However, it's important to consider that the stats and figures are based on previous performances of these companies. So, it's important to seek advice from a financial services professional.
Stocks Down Under only provides General Advice!
Stocks Down Under Concierge is here to help you pick winning stocks!
The team at Stocks Down Under have been in the markets since the mid-90s and we have gone through many ups and downs. We have written about every sector!
Our Concierge BUY and SELL service picks the best stocks on ASX. We won't just tell you what to buy – we give you a buy range, price target, a stop loss level in order to maximise total returns and (of course) we tell you when to sell. And we will only recommend very high conviction stocks where substantial due diligence has been conducted.
Our performance is well ahead of the ASX200 and All Ords.
You can try out Concierge for 14 days … for FREE.
Get a 14-day FREE TRIAL to CONCIERGE now
There's no credit card needed – the trial expires automatically.


Frequently Asked Questions about Solar Energy Stocks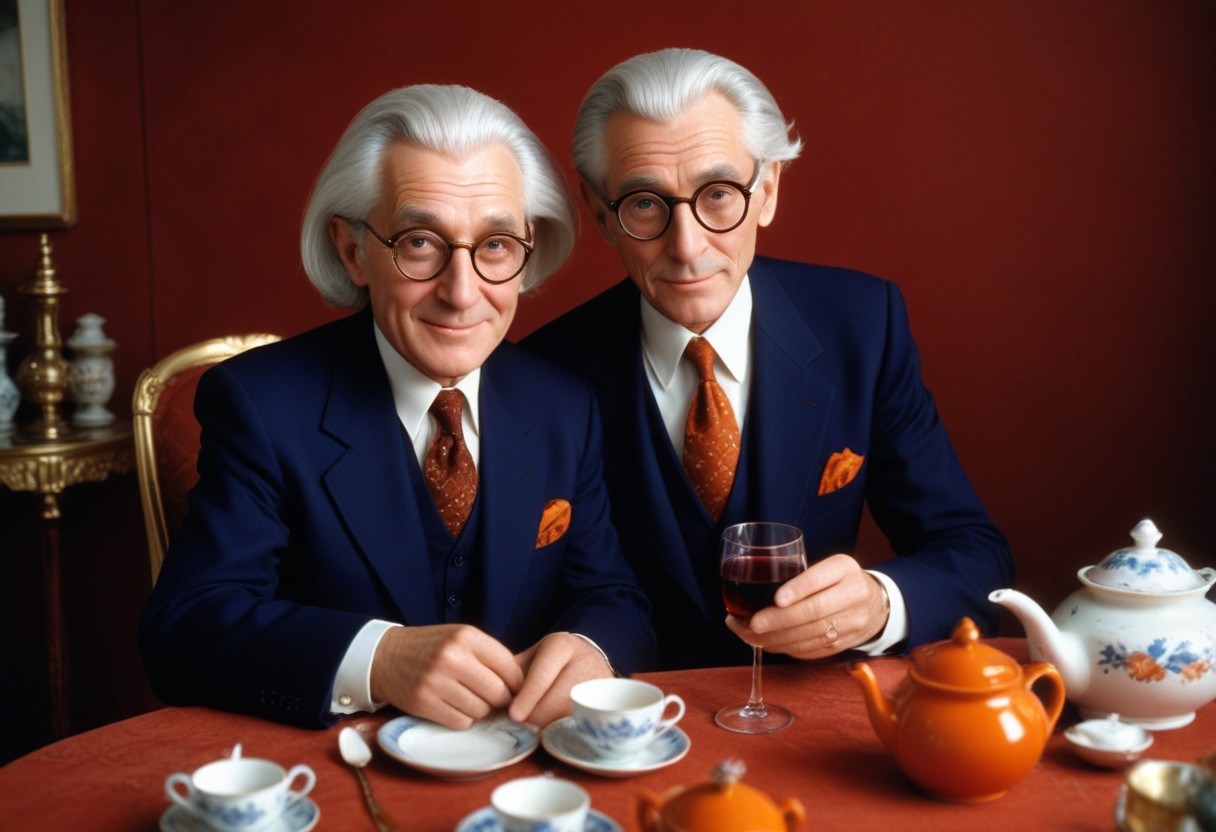 In light of his recent passing, you might be wondering why was Charlie Munger so famous? If you're reading this…
On the Australian Sеcuritiеs Exchangе (ASX), penny stocks prеsеnt an intriguing opportunity for investors looking for high-rеwards. Dеfinеd commonly as…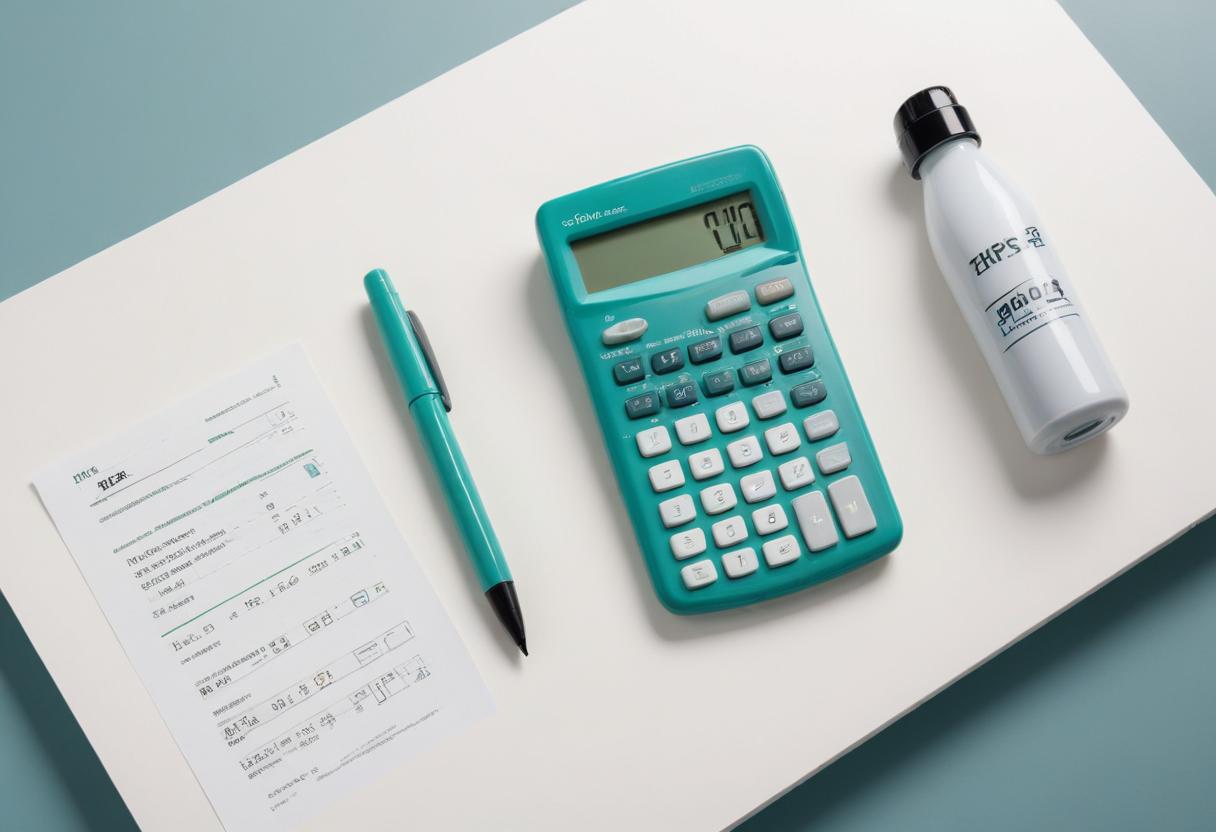 A stock's standard deviation is not something that many investors tend to look, even some professional investors. It is slightly…