In this article, we look at the Top ASX AI stocks – the best 3 to be exact!
Artificial Intelligence, or AI, has been the hottest thematic among investors recently. Many companies that are at the forefront of the revolution have seen spectacular share price spikes, on all exchanges. On the ASX, there's no Nvidia. But there are a few ASX AI stocks that may have some upside left in them as AI becomes more entrenched in the future.
So, in this article, we outline 3 stocks we think are good AI picks.
What are the Best Ai stocks to invest in right now?
Check our buy/sell stock tips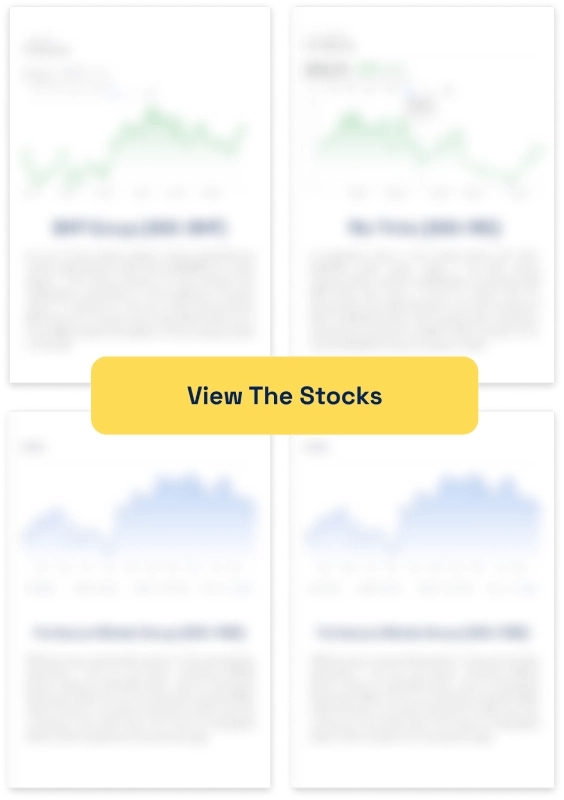 Our 3 top ASX AI stocks
1. NextDC (ASX:NXT)
NextDC (ASX:NXT) is the biggest data centre stock on the ASX and the second biggest in Oceania after Equinix. It has recorded spectacular growth since its listing in 2010 – growing its market cap from $80m to over $6bn!
And it is continuing to build up its base of data centres, betting that AI will require a lot more digital infrastructure going forward. It is building its first offshore data centres, forecasting $690m in capex spend over the next 12 monts.
Although it is not yet profitable, it generated $362m in revenue in FY23, a figure up 25% from the year before. It has 1,820 customers and 18,816 interconnections.
2. Unith (ASX:UNT)
Unith has a platform called Talking Heads that creates digital avatars that can hold one-on-one conversations with a business' customers.
The company is in the early stages of commercialisation, but has some impressive names as early clients including a (currently anonymous) Big 5 Tech company and the Alliance for Public Health in Ukraine.
3. BetaShares Global Robotics and Artificial Intelligence ETF (ASX:RBTZ)
Among ASX AI stocks, BetaShares Global Robotics and Artificial Intelligence is an ETF (Exchange Traded Fund). It is like buying an entire portfolio of shares in just a single trade. This fund invests in companies in Industrial Robotics and Automation, Non-Industrial Robots, Artificial Intelligence and Unmanned Vehicles and Drones. It owns shares in global companies, such as Nvidia and Intuitive Surgical – with this pair accounting for nearly 25% of the current portfolio.
This ETF is up 32% in the past year – impressive for an ETF, in our view.
A dishonourable mention: Appen
This company would probably be among the best ASX AI stocks for investors if only its execution in recent years hadn't been so poor. In the last 3 years, its shares have fallen by over 90% as it has consistently missed its own forecasts.
Historically, its client base was concentrated around a handful of Big Tech companies and predominantly for advertising purposes. But Appen has been diversifying its customer base into new clients and markets although investors fear these cash flows won't be as reliable and as strong as before.
To its credit, the stock has surpassed $3 on a couple of occasions over hype that it can capitalise on the rise of ChatGPT and hope that things can get better because of new management and a cost reduction program. But the recent 1HY23 results show it is a long way from becoming anything amongst AI stocks.
What about BrainChip?
In our view, BrainChip (ASX:BRN) has developed the ultimate AI technology, i.e. a chip that can truly learn by itself, potentially independently of the parameters a human programmer would set out in more conventional CNN AI models. Check out the research Pitt Street Research has done on BrainChip over the years.
However, despite the high-potential for its technology, BrainChip seems to struggle on the commercialisation front. Additionally, the company is not very visible in the market, e.g. with updates, roadshows and presentations. As a result, the share price has drifted down, back to levels last seen in mid-2020!
So, while we like its technology very much, BRN needs to get its act together when it comes to communication and commercialisation, in our view.
The challenges of investing in AI stocks
The case studies of Appen and BrainChip show that not all ASX AI stocks with promise to capitalise on AI actually can and will. Investors need to look at companies that are market leaders and preferably have a proven track record of execution (or at least not a proven track record of failure).
We think the long-term AI boom will play out over the next several years and plenty of investors will profit from them. But such investors will be the ones who stick around for that whole period rather than those who spend just a few days or weeks of day trading in these companies.
Stocks Down Under Concierge is here to help you pick winning stocks!
The team at Stocks Down Under have been in the markets since the mid-90s and we have gone through many ups and downs. We have written about every sector, including ASX AI stocks!
Our Concierge BUY and SELL service picks the best stocks on ASX. We won't just tell you what to buy – we give you a buy range, price target and stop loss level in order to maximise total returns. And we will only recommend very high-conviction stocks where substantial due diligence has been conducted.
Our performance is well ahead of the ASX200 and All Ords and is verified independently.
You can try out Concierge … for FREE.
GET A FREE TRIAL TO CONCIERGE TODAY
There's no credit card needed – the trial expires automatically.


Stocks Down Under
Average rating:
0 reviews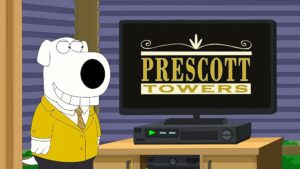 The Rule of 72: Why it might be useful to consider when investing in Stocks Investing in stocks can be…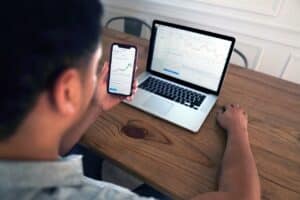 How to tell which stocks to buy? Investing in markets such as the ASX can be an exciting and profitable venture,…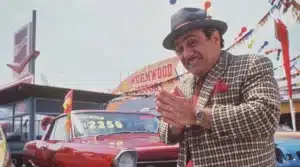 Why do ASX companies raise capital at a discount? This is a question many investors ask when they are diluted…