So your company just unveiled unaudited results for FY23? Are they accurate and how much weight should I place on them?
It is reporting season soon but unaudited results are being released ahead of that by many companies and some have even done so throughout the financial year.
How much weight should you place on unaudited results as an investor?
What are the Best ASX Stocks to invest in right now?
Check our buy/sell tips on the top Stocks in ASX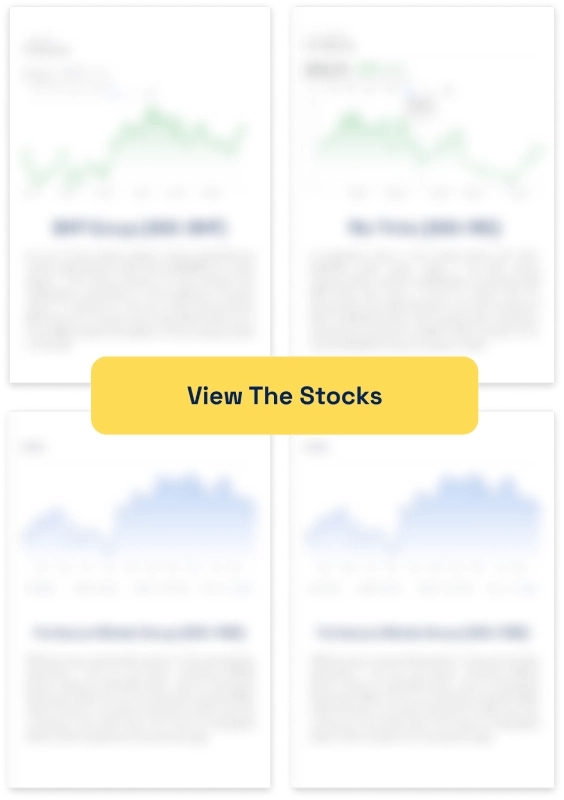 Unaudited results – what are they?
Audited results are independently verified financial statements that have been examined by an independent auditor. This is typically one of the 'Big 4' accounting firms (EY, KPMG, Deloitte or PwC) or another company.
Preliminary audited results are due within two months of the end of a company's financial year while final audited results are due a month later.
A company can use whatever financial year it likes but the vast majority use either July 1-June 30 or the calendar year. This is why 'reporting season' occurs in August and in February.
There are some exceptions, such as New Zealand companies that use April 1-March 31 because that is the financial year in the Land of the Long White Cloud. Unlike the US, only unprofitable companies must report quarterly and they need only submit a cash flow statement.
Audited results typically represent the true financial position of a company and provide investors with assurance that the numbers they are relying on to make decisions about a business are accurate.
Unaudited results, on the other hand, are not reviewed or verified by anyone outside the company and can be subject to inaccuracies or misstatements.
Therefore, unaudited results usually cannot be relied upon as being a 'be all and end all' indicator of an organization's performance or financial health.
With modern technologies, companies are more likely to get their own forecasts right. But an auditor might over-rule accounting decisions a company can make.
Most particularly, they may have their own views about the size of any impairments or depreciation decisions the company may have made. They may also have different views about when revenue should be recognised.
SIGN UP FOR THE STOCKS DOWN UNDER NEWSLETTER NOW!
Ultimately, the auditor's view will prevail because it is their reputation on the line. They have to sign off stating that they believe the results provide a 'true and fair view' of the organisation's financial position.
The case study of Enron and its collapse (along with that of its auditor) depicts what can happen when auditors get it wrong.
So what's the point?
Investors should not rely solely on unaudited annual results when making investment decisions, or even a one-off audited result for that matter.
They should supplement this data with other sources such as industry trends, financial market analysis and company strategies. By doing so, investors can gain greater insight into a company's performance and potential for growth before investing any money.
And it is also important to remember above anything else that past performance is no guarantee of future success or returns.
Stocks Down Under Concierge is here to help you pick winning stocks!
The team at Stocks Down Under have been in the markets since the mid-90s and we have gone through many ups and downs. We have written about every sector!
Our Concierge BUY and SELL service picks the best stocks on ASX. We won't just tell you what to buy – we give you a buy range, price target and stop loss level in order to maximise total returns. And we will only recommend very high conviction stocks where substantial due diligence has been conducted.
Our performance is well ahead of the ASX200 and All Ords.
You can try out Concierge for 14 days … for FREE.
GET A 14-DAY FREE TRIAL TO CONCIERGE TODAY
There's no credit card needed – the trial expires automatically.


Stocks Down Under
Average rating:
0 reviews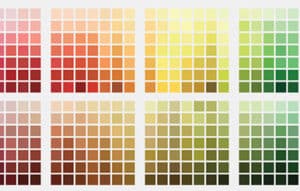 Sherwin Williams (NYSE:SHW) is a 157-year-old paint company from Cleveland, Ohio. This week's international stock of the week is one…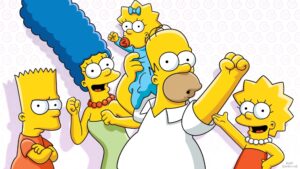 We thought we'd have a bit of fun with our ASX stocks focus for a change. We've watched some companies closer…
If investing in resources stocks (particularly junior explorers) is too risky, another option is investing in metal exchanges. But is…