Are aged care stocks good investments? How might they be impacted by forthcoming regulatory changes in FY25?
If you've seen the enormous fees aged care stocks charge, have observed the funding given to the sector notwithstanding, and see the extent to which the population is ageing (with Australians aged 65-84 set to increase from 4m to 6m by 2030), you might think they are a good investment.
But will forthcoming regulatory changes be a hit? And is it the only one facing the industry?
What are the Best ASX Stocks to invest in right now?
Check our buy/sell tips on the top Stocks in ASX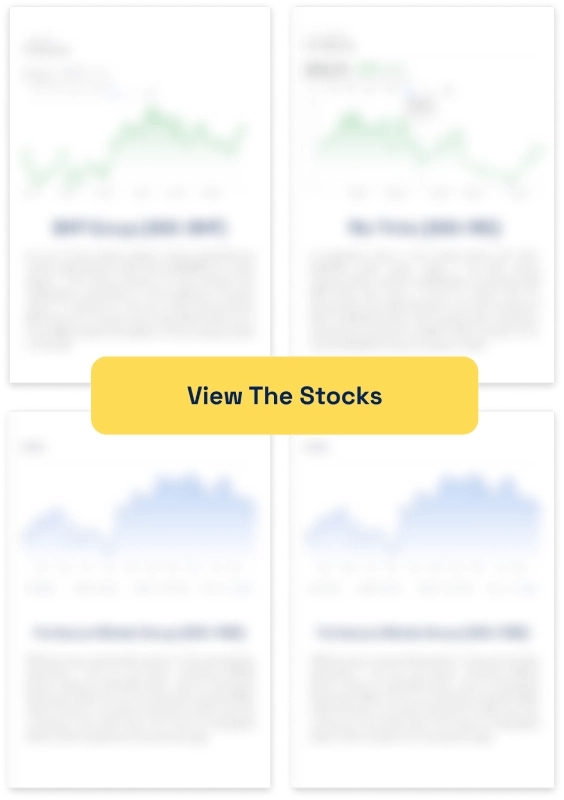 Aged care stocks
There are two 'for profit' aged care stocks in Estia Health (ASX:EHE) and Regis Healthcare (ASX:REG), both of which are capitalised at ~$700m. Regis offers retirement and independent living villages as well as in-home care services, while Estia only provides care through their own facilities.
What changes are coming?
On July 1, 2024, a new regulatory model will begin together with a new Aged Care Act. The details will still be worked through until the end of this calendar year. At the moment, providers need only to be 'Approved'. But under the current proposed frameworks, they will need to be registered, meet certain prudential and financial standards as well as Aged Care Quality Standards.
It is anticipated that this new Aged Care Act will contain a Statement of Rights of consumers and a definition of 'high quality care'.
Large corporations will also need to be registered in respect of each and every site they operate from. And all registered participants will need to re-register at the end of each period rather than 'set and forget'. There will be different categories of registration for each provider dependant on what services they provide.
Inevitably, there will be a Regulator that will monitor all this. Whether or not it will be existing agencies or a new bodies is a question yet to be determined. How much more of a regulatory burden this will be is anyone's guess. But the aged care sector already faces significant regulation and it is not as if this is a move to eliminate 'red tape'.
SIGN UP FOR THE STOCKS DOWN UNDER NEWSLETTER NOW!
Other risks too
Beyond regulation (and the costs of compliance, there are other risks too, particularly competition.
There are several private providers, both for-profit and not-for-profit. For-profit aged care stocks are disadvantaged because they have to pay payroll tax while not-for-profits do not.
From July 1, 2025 there will be a new Support at Home Program that will support older Australians who want to stay in their homes. This may not be a good thing for aged care stocks, at least those that provide at-home services because people will inevitably stay at home for longer.
Staffing is an issue for aged care providers too. Although the recent Federal Government Budget provided a 15% pay increase, the largest on record for aged care workers, they are still far from high paid. There will inevitably be high levels of industry turnover.
Not much growth expected
If we look at both of the ASX's aged care stocks, not much growth is expected. Regis' mean target price is $2.47 – a 12% premium to the current price – while Estia's is $3.08 – just 5% higher.
And both are trading at high multiples with Estia at 20.9x P/E and Regis at 24.8x.
For all the reasons above, we wouldn't consider investing in aged care stocks right now.
Stocks Down Under Concierge is here to help you pick winning stocks!
The team at Stocks Down Under have been in the markets since the mid-90s and we have gone through many ups and downs. We have written about every sector!
Our Concierge BUY and SELL service picks the best stocks on ASX. We won't just tell you what to buy – we give you a buy range, price target and stop loss level in order to maximise total returns. And we will only recommend very high conviction stocks where substantial due diligence has been conducted.
Our performance is well ahead of the ASX200 and All Ords.
You can try out Concierge for 14 days … for FREE.
GET A 14-DAY FREE TRIAL TO CONCIERGE TODAY
There's no credit card needed – the trial expires automatically.


Stocks Down Under
Average rating:
0 reviews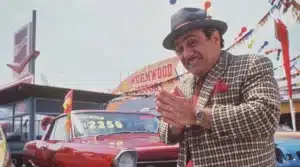 Why do ASX companies raise capital at a discount? This is a question many investors ask when they are diluted…
The relationship between the performance of Airline stocks and fuel prices has seemingly been forgotten in the past couple of…
African mining countries offer a lot of potential for ASX resources companies and their investors, but also a lot of…