Unibail-Rodamco-Westfield: A cap raise, new strategy, the situation has changed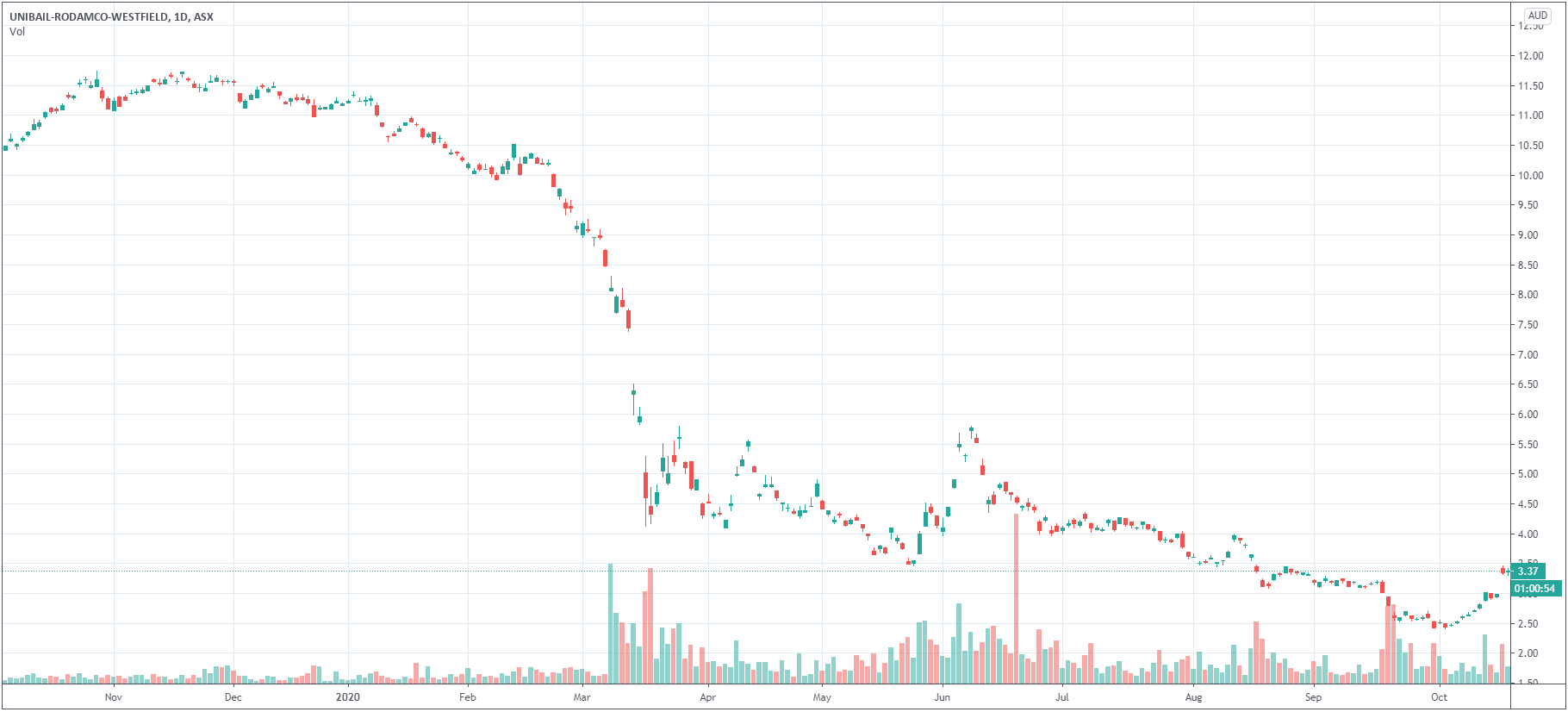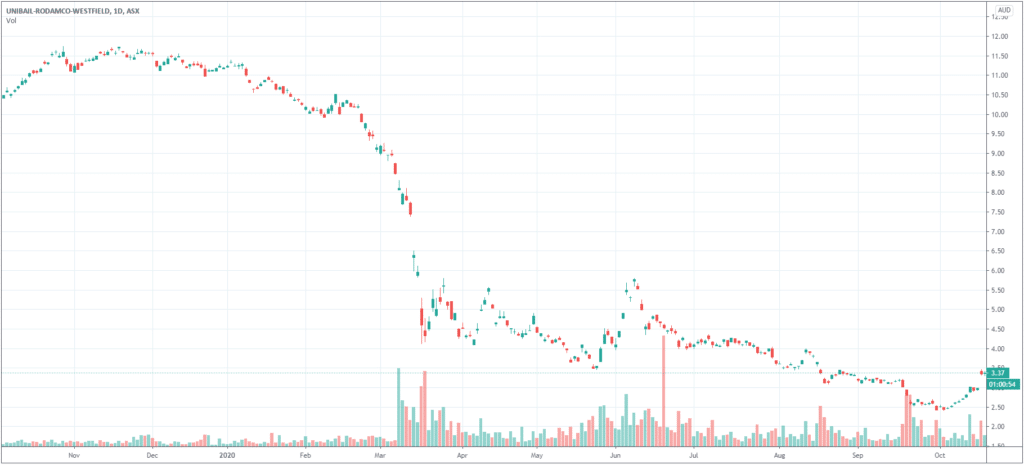 19 October 2020
A lot has changed for URW since our first publication on 18 August. The stock had fallen 19.7% prior to Friday, 16 October 2020's market open due to shareholders rejecting management's massive dilution and balance sheet revamp plan. In fact, after a group of shareholders, representing 4.1% ownership in URW, released a different plan of action the market responded by driving URW's share price up approximately 12.1% on 16 October 2020. However, management has already met and released a statement strongly opposing the plan put forward by this shareholder group and the truth is, 4.1% is just not a large enough block of shares to force management to back down. For this group's plan to be pushed past management, we believe shareholders representing at least double this block's equity stake would be required to join forces with them publicly. Therefore, the question must be asked, if management's plan is enacted, and the massive dilution does occur, do we keep our four star rating?
The answer to that is yes, and here's why. First of all, the full amount of the capital raisings and asset sales will be used to pay down URW's €7.8bn debt maturing in 2HY22. This would reduce URW's total debt by well over half and leave the company in an extremely strong financial position. Second of all, based on the current share price, even after the dilution, the company would still be trading at an unreasonable discount to its asset value.
A €3.5bn capital raise, assuming a 30% discount to 16 October 2020's closing price, would mean the issuing of around 121,300,340 new shares; a dilution of about 46.7%. As of 30 June 2020, EPRA Net Reinstatement Value (NRV) was around €27.3bn. Subtracting the €4bn worth of assets to be sold gives us a per share value, after dilution, of approximately €89.6, or €4.5 per CDI (20-1 CDI ratio). Using the Euro / Australian Dollar exchange rate as of 16 October 2020, that comes to a EPRA NRV of about $7.44 per CDI; 122.8% higher than 16 October 2020's close.
The truth is, no matter whose plan is followed, we believe URW is still heavily undervalued.
Want to become a better investor. Let us help you!
Get our 4 publications per week on ASX-listed
large, mid and small cap companies across all sectors
Model portfolios
Investor Webinars
Get access to all editions through a 30-day FREE TRIAL.
No credit card required!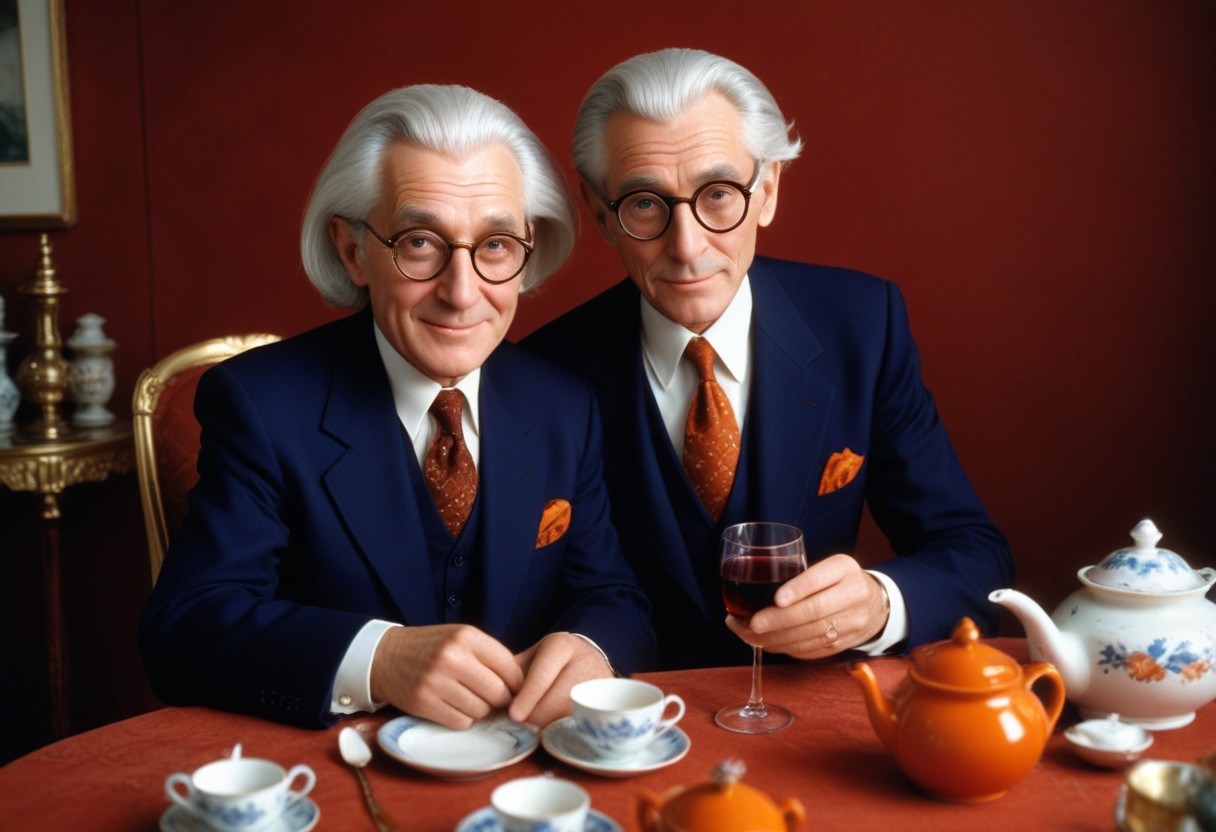 In light of his recent passing, you might be wondering why was Charlie Munger so famous? If you're reading this…
On the Australian Sеcuritiеs Exchangе (ASX), penny stocks prеsеnt an intriguing opportunity for investors looking for high-rеwards. Dеfinеd commonly as…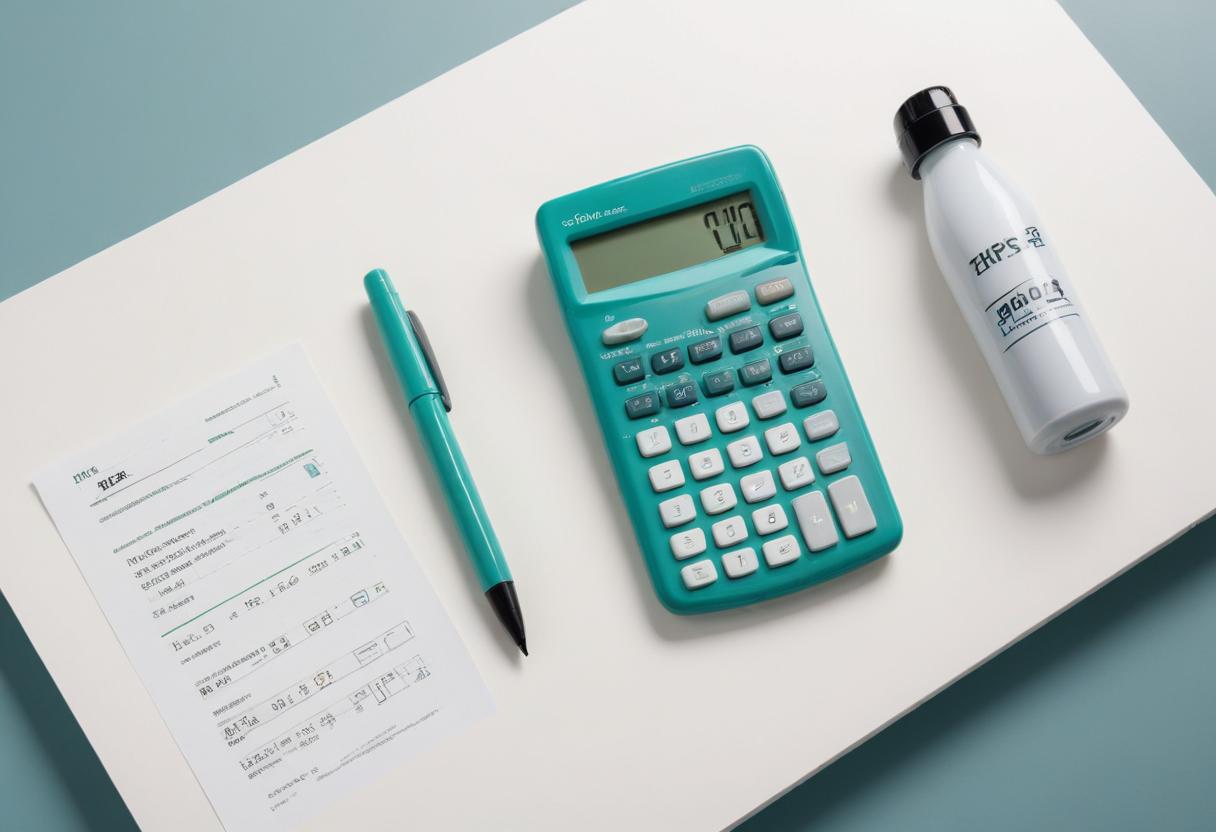 A stock's standard deviation is not something that many investors tend to look, even some professional investors. It is slightly…