The New Zealand one-way bubble, a symbolic victory for Qantas that changes nothing
17 October 2020
On 16 October 2020, around 350 passengers across three commercial flights from New Zealand touched down in Sydney. Only in 2020 would this be considered significant as these passengers did not have to go through any quarantine period. However, before investors cry havoc and release the bulls of the market on Qantas Airways (ASX:QAN), they should take a moment to dig into the situation a little more closely.
Earlier in the week, Qantas had excitedly announced six Sydney-Auckland return flights a week and four Sydney-Christchurch-Sydney flights. However, New Zealander's would still be forced to undergo quarantine upon their return to New Zealand, which tempered demand for these flights substantially. This has caused Qantas to scrap all flights to New Zealand besides two a week from Auckland.
We are not trying to minimise the fact that for the first time in a long-time, an international flight is touching down in Australia without requiring its passengers to undergo costly, highly inconvenient, but essential quarantine procedures. This is a massive milestone for both Australia, New Zealand and Qantas. However, New Zealand is a unique situation and we believe it is unlikely New Zealand will allow Australians into the country without quarantine anytime soon. Additionally, while other travel bubble possibilities have been floated, none are likely to emerge anytime soon, in our view.
So, unfortunately for Australia's airline and tourism industry, this travel bubble has turned out to be a robust symbolic victory, but an empty financial one.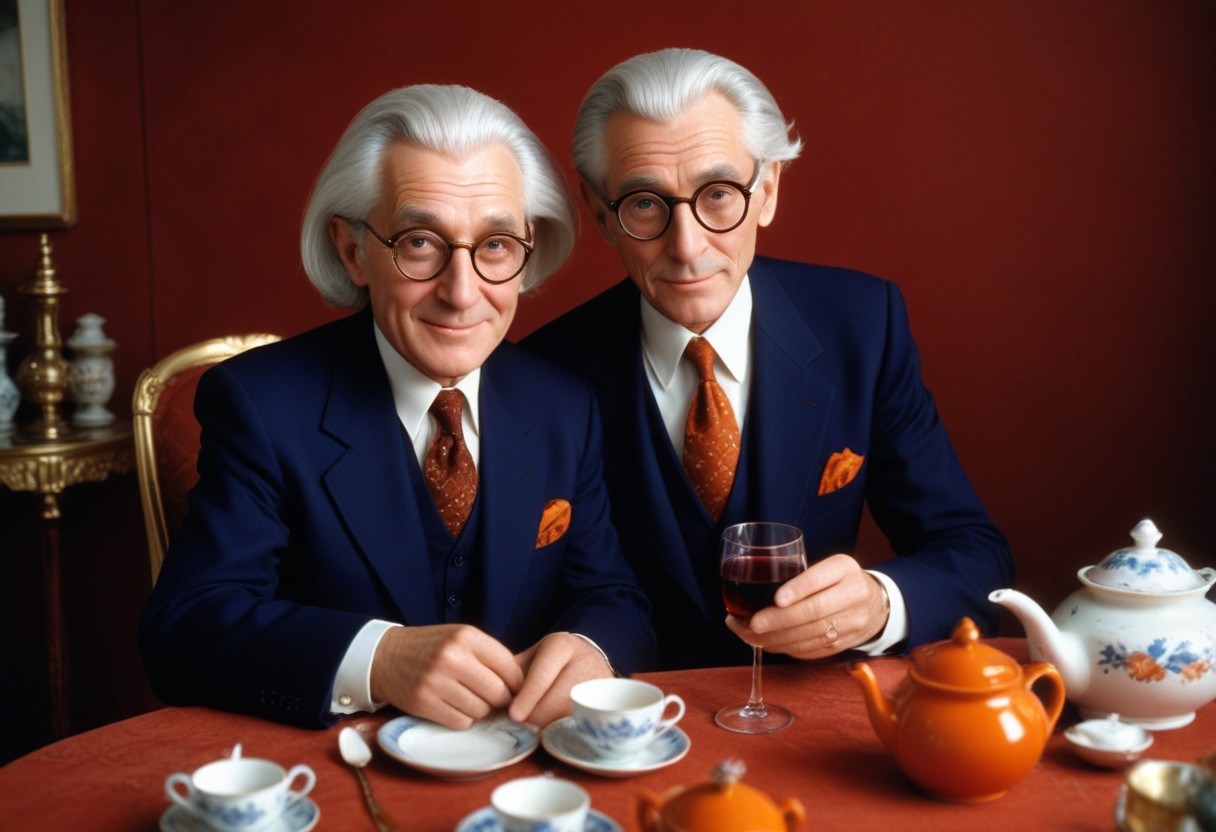 In light of his recent passing, you might be wondering why was Charlie Munger so famous? If you're reading this…
On the Australian Sеcuritiеs Exchangе (ASX), penny stocks prеsеnt an intriguing opportunity for investors looking for high-rеwards. Dеfinеd commonly as…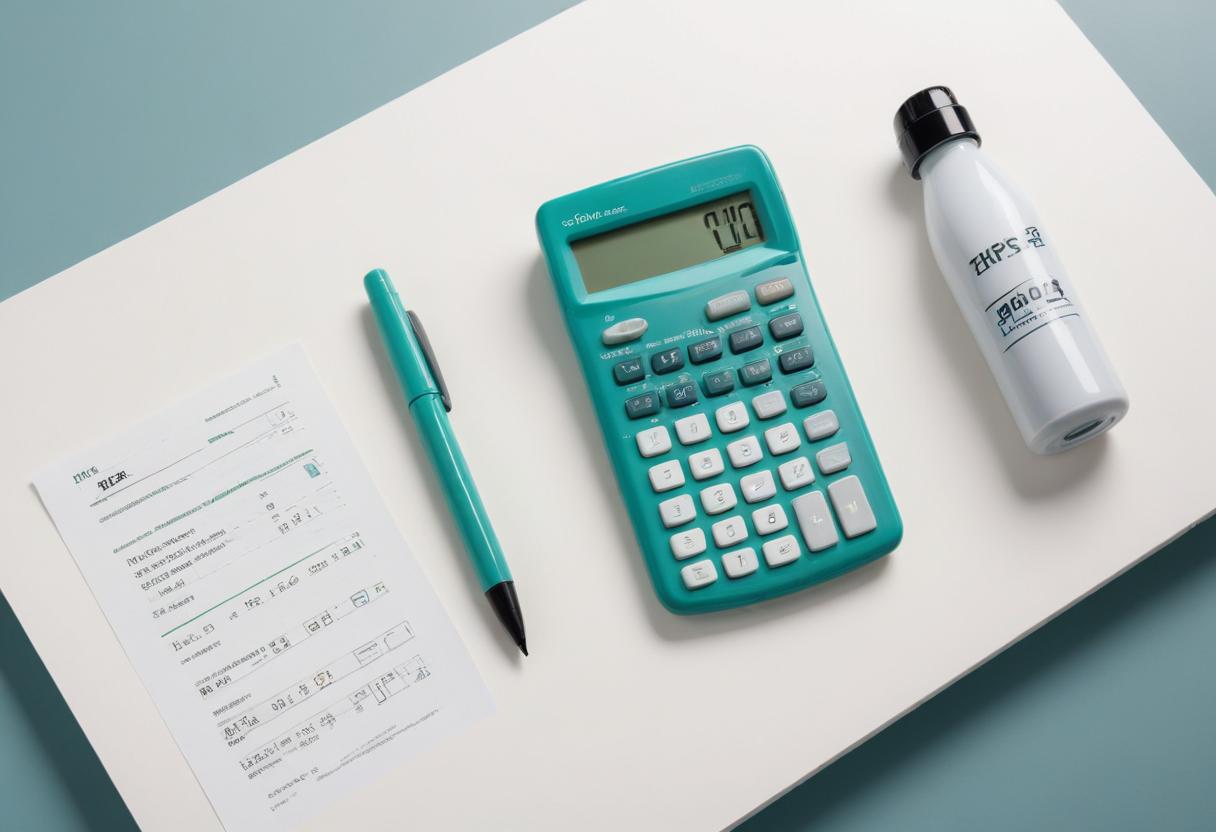 A stock's standard deviation is not something that many investors tend to look, even some professional investors. It is slightly…