Wednesday, 23 December 2020
Say the name 'Madagascar' to most Australians and they'll likely think of only three things: Lemurs, those funny looking baobab trees or that funny 2005 film with the penguins, which spawned a whole computer-animated comedy franchise. However, Madagascar, a large island nation off the south-eastern part of the African continent, capital Antananarivo, can be much more than that to investors in ASX-listed companies.
Madagascar, you see, is both mineral rich and mining friendly. There are large deposits of chromium, cobalt, ilmenite and nickel as well as a mining heritage that goes back to the 19th Century when the French were in charge. Today artisanal and small-scale mining operations employ over 500,000 people, out of a population of around 27 million, digging for gold and precious and semi-precious stones. And now, under the current government, the country is working hard to attract foreign investors into its mining sector for the really big projects.
Multiple ASX-listed players
We wrote about one ASX-listed company working in Madagascar, Base Resources (ASX: BSE) in Stocks Down Under on 13 August 2020, where we were positive on the prospects of the Toliara mineral sands project in Madagascar's southwest. One company we haven't covered in Stocks Down Under, but is worth taking a look at, is BlackEarth Minerals (ASX:BEM), which has taken its flagship Maniry graphite project in southern Madagascar to a Bankable Feasibility Study. Bass Metals (ASX: BSM) developed the Graphmada graphite mine in eastern Madagascar and is working to expand that operation. And Akora Resources (ASX: AKO) recently did its IPO on ASX to develop its Bekisopa Iron Ore Project in central Madagascar.
It's not hard to understand why Madagascar wants overseas capital to help develop its mining potential. This low-income country currently gets by on a GDP per capita of less than US$1,700 and depends on its status as the world's number one supplier of vanilla for most of its foreign exchange. Consequently, anything the country can do to diversify its economy is welcome. That's why the multi-billion dollar development of Ambatovy, one of the world's largest lateritic nickel mines, which the Canadian miner Sherritt (TSX: S) commissioned in 2007, was such a big deal at the time.
Better internet speeds than Australia
Foreign investors are increasingly finding a welcome home in Madagascar. When the Heritage Foundation looked at the level of economic freedom enjoyed in various parts of Africa, Madagascar ranked eighth on the list with a score of 60.5. That's better than Greece and almost as good as Namibia. Indeed, not only was Madagascar well above the regional average, it was actually around the world average. Taxes are favourable in Madagascar, with the top individual income and corporate tax rates at only 20%. The country is improving its level of judicial effectiveness and property rights. Okay, the infrastructure isn't great, with a lot of the population lacking access to electric power, but as we pointed out in our Friday Beers episode from 1 March 2019 (www.pittstreetresearch.com/friday-beers), Madagascar has better internet speeds than Australia.
The country doesn't, alas, have a dependable track record of always transitioning power peacefully. A coup in 2009 led to five years of political deadlock at home and international condemnation as well as economic sanctions abroad. However, these days Madagascar is a much more peaceful place. The current President took office after winning the January 2019 election fair and square.
All hail King Julien
And no, that President is not King Julien. He may be entertaining to watch, but he tends to enjoy the perks of office more than the task of governing. President Andry Rajoelina's background prior to entering politics was in the private sector – he started out as an organiser of live concerts and then began investing in media and advertising ventures.
Like King Julien, however, Rajoelina likes to move it, move it – it being the Madagascar economy. This usually grows at in excess of 4% per annum and while COVID-19 derailed that, the country's experience of COVID has been fairly mild, so the country can recover quickly. With that recovery the fortunes of various ASX-listed companies may follow.
So, do your portfolio a favour and check out the ASX-listed penguins of Madagascar. Stocks Down Under is a good place to start!
Want to give your portfolio a boost? Let us help you!
Get our 4 publications per week on ASX-listed
large, mid and small cap companies across all sectors
Model portfolios
Investor Webinars
Get access to all editions through a 30-day FREE TRIAL.
No credit card required!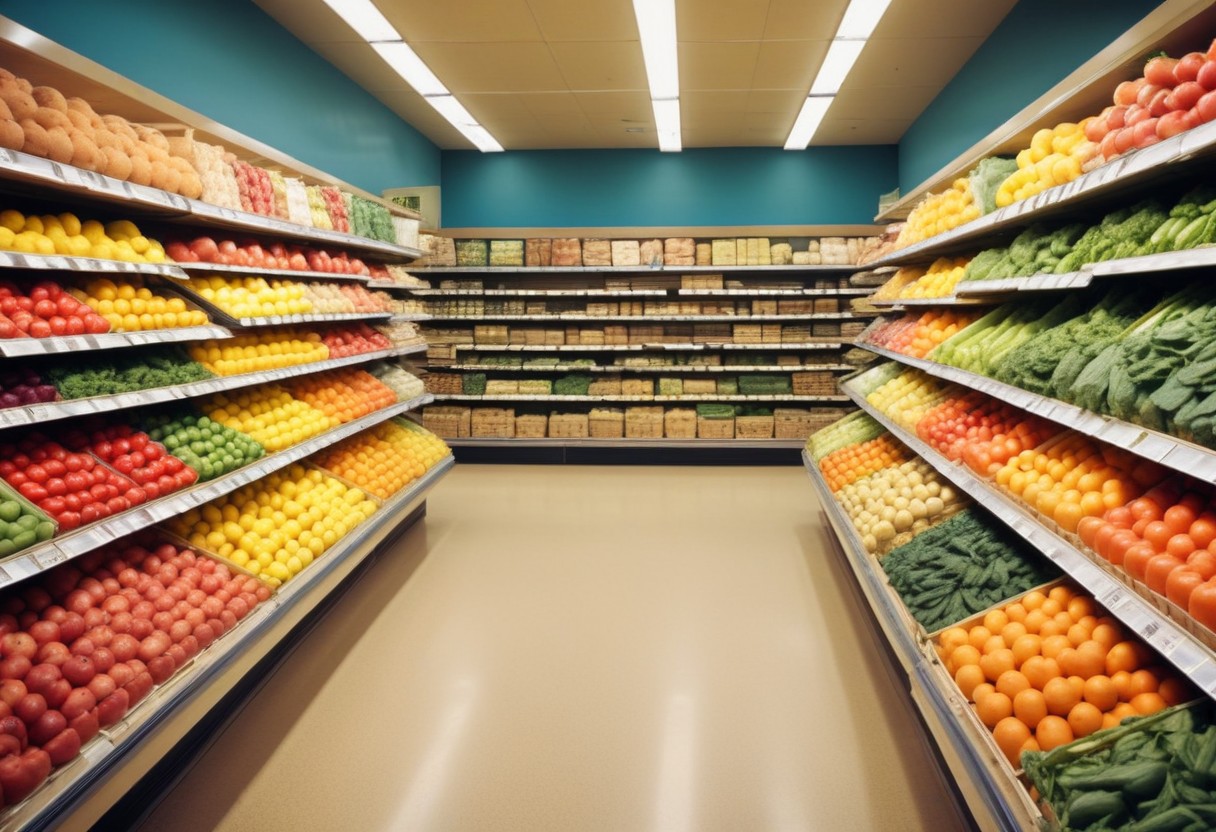 ASX consumer staple stocks should be doing well right now, but they aren't. In fact, consumer staples is the 2nd…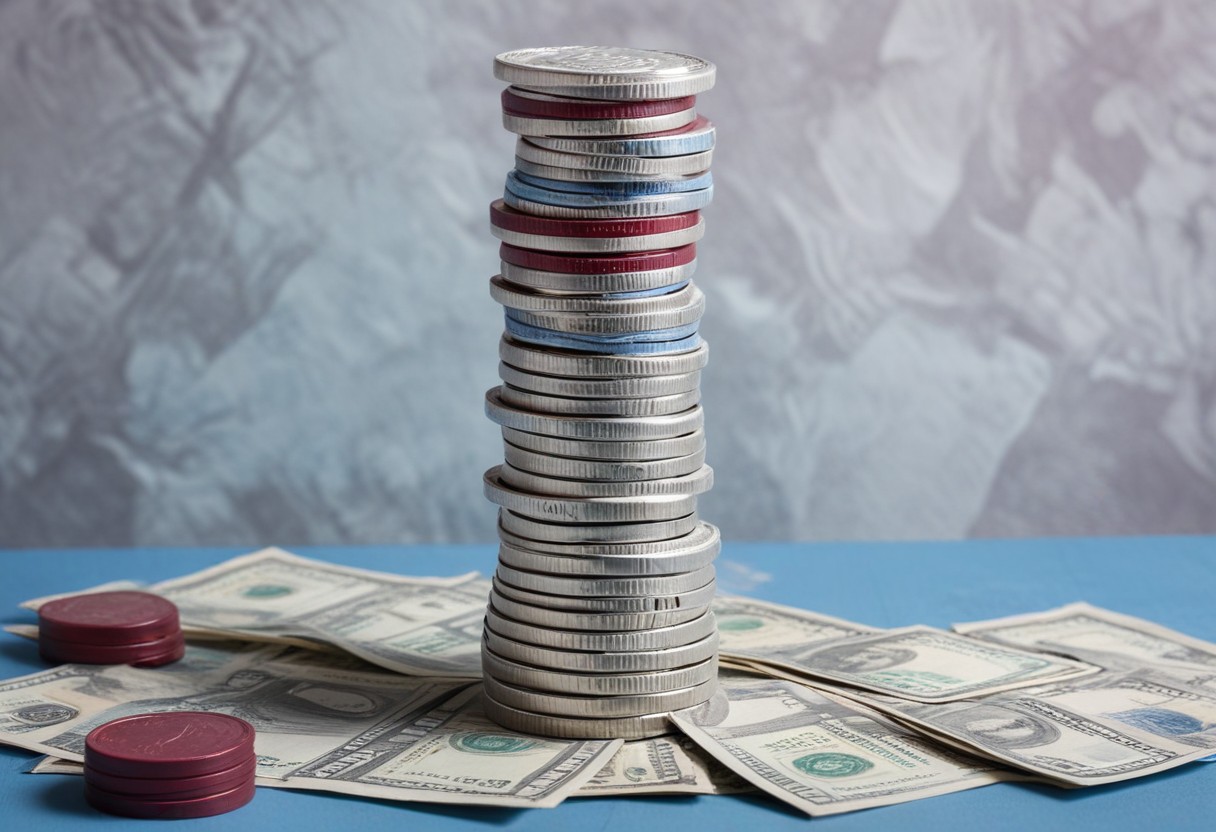 ASX mining developers don't have it easy because it all costs money to bring projects into production. Nonetheless, once that…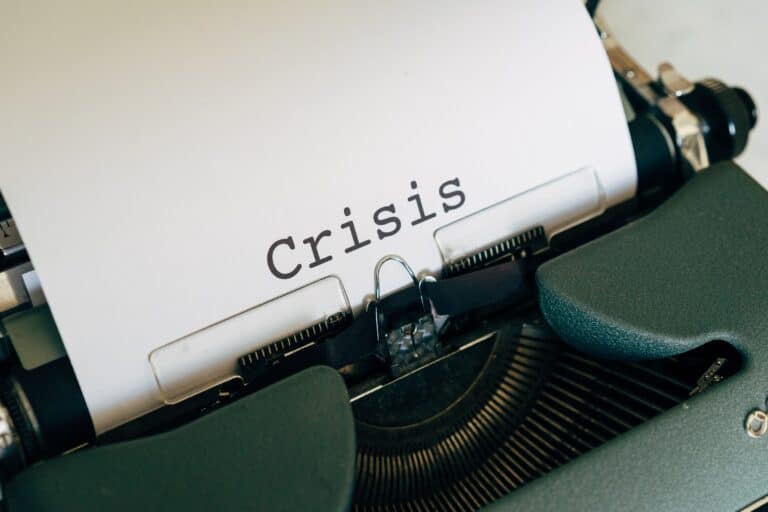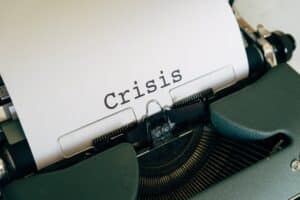 ResMed rеcеntly announcеd significant changеs in its еxеcutivе lеadеrship and opеrational modеl to accеlеratе long-tеrm growth. Thе appointmеnts of Justin…