Wesfarmers (ASX:WES): Is it really a safe haven amidst 40-year high inflation?
As retailers announce downgrades left right and centre, Wesfarmers (ASX:WES) might just be an exemption.
Or will it be? It is has a very diverse revenue mix, with several non-discretionary categories, along with several growth opportunities down the track.
But is it completely immune from turbulence in the economy?
What are the Best ASX Stocks to invest in right now?
Check our buy/sell tips on the top Stocks in ASX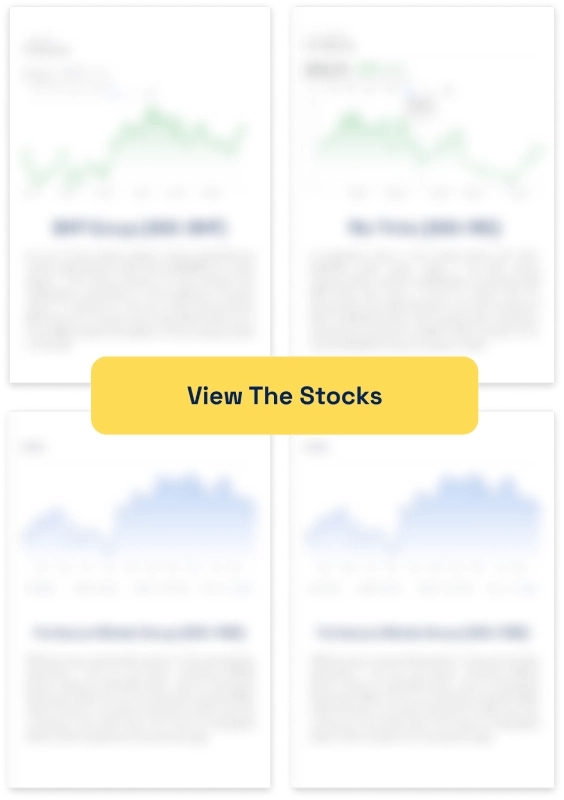 Who is Wesfarmers?
Wesfarmers is a $55bn conglomerate that has interests in retail, industrials, chemical and fertilisers. It was founded as a WA farmers co-op in 1914 and was ASX listed in 1984.
Since then, it has an impressive track record of growth that speaks for itself.
The company's most famous holdings include Bunnings, Officeworks Kmart and Target.
But it also hosts a chemicals and fertilisers business, an industrial and safety products business, a joint-venture mining operation at the Mt Holland lithium project in WA, as well as other consumer facing businesses, buying Priceline owner Australian Pharmaceutical Industries (ASX:API) last year and bidding for Silk Lasers (ASX:SLA) this year.
It's almost a case of what Wesfarmers doesn't own rather than what it does. A couple of instances include Coles, which was owned between 2007 and 2018 until it was demerged, and insurance broking.
But of all these, Bunnings is the biggest earner.
Wesfarmers has a lot going for it
OK, not everything it holds is inflation-proof but plenty of it is. Companies like Baby Bunting (ASX:BBN) have reported that money-strapped consumers are moving to discount retailers.
People want lower prices and value in a way they haven't since the GFC and Wesfarmers may be able to provide it.
The company is continuing to invest in itself, modernising its supply chains with new fulfilment centres.
There's plenty of new initiatives including the rolling out a pets range in Bunnings, the integration of Silk Laser clinics as well as the first sales of lithium concentrate from Mt Holland in early CY24.
It is one of the few companies that was pandemic beneficiary that may not be a loser. It recorded 35% sales growth over the COVID years and has ended up with 13,000 more staff across its retail business alone.
Consensus estimates suggest a solid FY23 result with $43bn in revenue (up 17%), $5.5bn in EBITDA (up 6%) and $2.17 EPS in FY23 (up 4%). Few other businesses with exposure to retail will be recording growth this year.
SIGN UP FOR THE STOCKS DOWN UNDER NEWSLETTER NOW!
But the goings might still get tough
Nonetheless FY24 could be more difficult for Wesfarmers as interest rates start to bite. Consensus estimates suggest $43.4bn in revenue (up 1%), $5.6bn in EBITDA (up 2%) and $2.21 EPS (up 2%).
FY25 is forecast to be a higher growth year, $45.0bn revenue, (up 4%) $6.1bn EBITDA (up 9%) and $2.46 EPS (up 13%). Perhaps there'll be some interest rate cuts by then.
But let's look back at FY24, the year that has just begun. This will be the year where consumers feel the pinch. Even if Wesfarmers doesn't see a slowdown in sales, it might see falling margins.
When the Fair Work handed down a 5.75% pay rise to workers on the minimum wage, CEO Rob Scott publicly warned that it would undermine investment.
Are Wesfarmers unfairly crying poor? We don't think so. But it is inevitable that wages will rise and labour costs represent the highest cost to retailers. Indeed, it agreed to provide a 10.5% pay rise to its 40,000 Bunnings employees over 3 years including 4.5% this year.
And keep in mind that labour costs don't begin and end with wages paid. Lower productivity since the pandemic – due to labour shortages, working from home and absenteeism – have been additional costs. Workplace regulations in Canberra and payroll taxes in Victoria will hurt too.
Turning to the non-consumer side of Wesfarmers, it may suffer from falling chemical and fertiliser prices.
Ultimately, it may still be better off than many of its smaller peers because it is a price maker rather than a price taker. In other words, it has more pricing power given its market position.
Overpriced?
There are 14 analysts covering Wesfarmers and the mean target price is $49.34, just 2% higher than the closing price on July 6, 2023.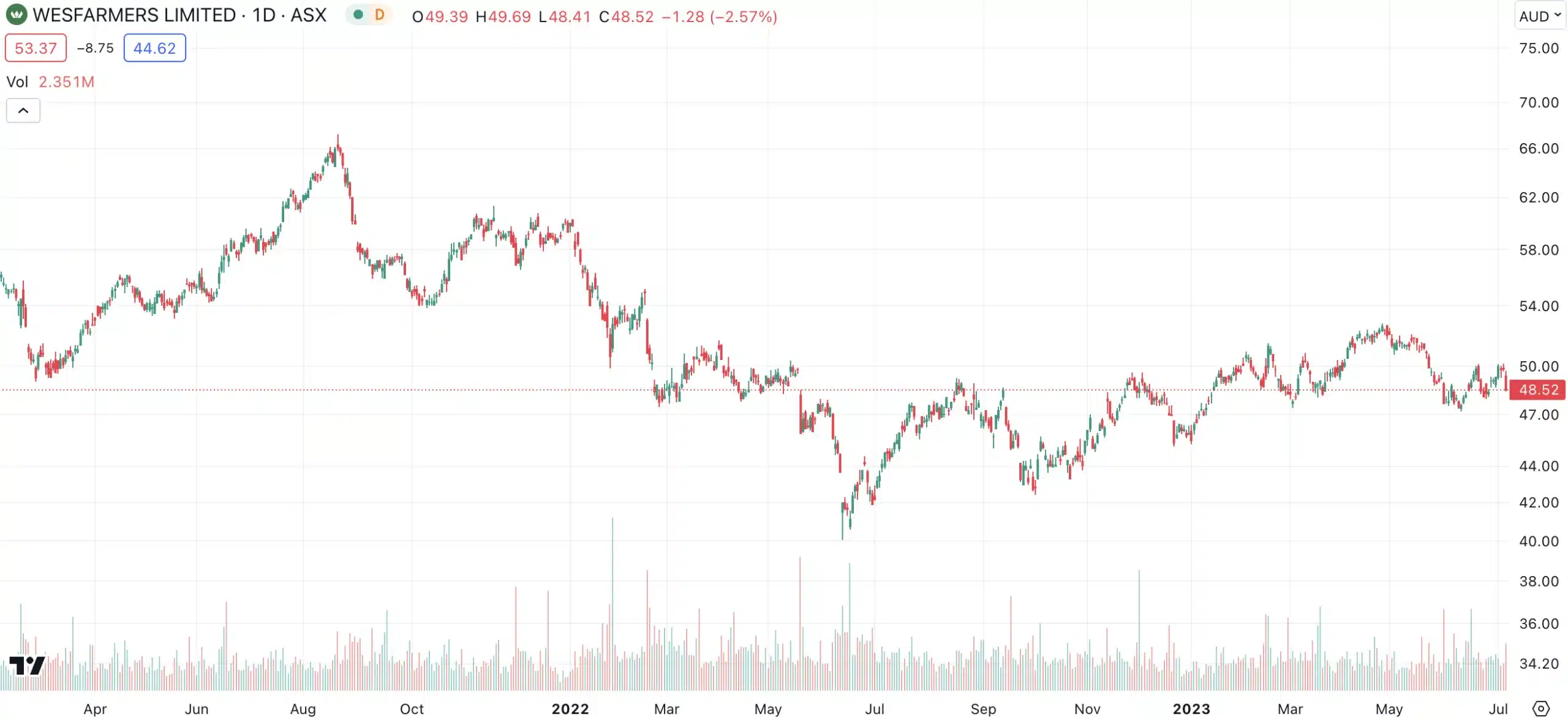 Granted, there is a significant divergence of opinions among the analysts – the lowest price is $42 (down 15%) but the highest is $62.90 (up 27%).
Let's turn to Wesfarmers' multiples. For FY24, it is trading at an EV/EBITDA of 11.8x and a P/E of 22x.
The company's PEG multiple is 3.57 (using a 6.15% long-term growth rate) which suggests it is overpriced relative to its growth. The average ASX 200 P/E is 15.4x, which also suggests Wesfarmers is overpriced.
Maybe you're getting what you pay for considering you're clearly not going to get a 10-20% plunge in sales and/or profits.
So is Wesfarmers a safe haven?
If you're looking for a retail stock where you won't see a fall in sales, yes Wesfarmers is a safe haven.
But if you are looking for a growth stock, this may not be the best option for you. There are better opportunities in the tech and resources spaces (yes even amongst large caps) that represent growth opportunities.
As with any stock, investors looking at Wesfarmers need to consider their personal circumstances, objectives as an investor as well as do further due diligence beyond this article.
This being said, hopefully we have given you food for thought to conduct further research.
Stocks Down Under Concierge is here to help you pick winning stocks!
The team at Stocks Down Under have been in the markets since the mid-90s and we have gone through many ups and downs. We have written about every sector!
Our Concierge BUY and SELL service picks the best stocks on ASX. We won't just tell you what to buy – we give you a buy range, price target and stop loss level in order to maximise total returns. And we will only recommend very high conviction stocks where substantial due diligence has been conducted.
Our performance is well ahead of the ASX200 and All Ords.
You can try out Concierge for 14 days … for FREE.
GET A 14-DAY FREE TRIAL TO CONCIERGE TODAY
There's no credit card needed – the trial expires automatically.


Stocks Down Under
Average rating:
0 reviews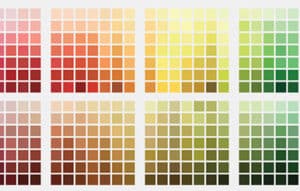 Sherwin Williams (NYSE:SHW) is a 157-year-old paint company from Cleveland, Ohio. This week's international stock of the week is one…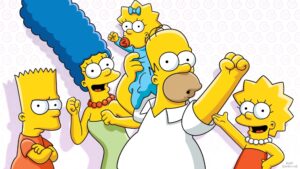 We thought we'd have a bit of fun with our ASX stocks focus for a change. We've watched some companies closer…
If investing in resources stocks (particularly junior explorers) is too risky, another option is investing in metal exchanges. But is…