ASX mining stocks have projects in dozens of countries around the world, but some are better than others. There are two factors that investors should consider when determining whether or not an ASX mining stock has a project in the right jurisdiction.
Firstly, that a company's project is in a jurisdiction that has an abundance of mineral resources. Secondly, that the relevant country's government will respect the rights of the company as long as it pays its fair share of taxes and royalties, and does not cause significant environmental damage.
But what are the best jurisdictions for ASX mining stocks?
HAVE YOU SIGNED UP FOR THE STOCKS DOWN UNDER NEWSLETTER YET? SIGN UP NOW
Starting from home
Australia is renowned as one of the world's best countries for ASX mining stocks due to its vast mineral deposits and abundance of natural resources. The country's diverse geology makes it an ideal site for a variety of minerals including gold, silver, copper, zinc and lead.
Additionally, new technologies such as remote sensing are enabling previously unexplored areas to be mapped out more accurately with drones providing surveyors with improved accuracy over traditional methods.
The majority of major ASX mining stocks have projects in Australia, particularly leading global miners BHP (ASX:BHP), Rio Tinto (ASX:RIO) and Fortescue (ASX:FMG).
United States
The United States is home to an abundance of mineral resources and a long-standing history of mining. Throughout the country, there are numerous states that are rich in precious metals, rare earth elements and other minerals.
Investors in ASX mining stocks with exposure to the United States cannot just look at the nation as one, but need to look at the individual state where their companies' project is at.
East, West and the Rest
In the western part of the country, states such as Nevada, Utah and Colorado are known for their gold and silver deposits, while Michigan and Wisconsin have large iron ore reserves. North Carolina has become increasingly popular due to its numerous lithium mines, just ask Piedmont Lithium (ASX:PLL).
The United States could be a significant opportunity for ASX mining stocks looking for new products, especially those that are mining or prospecting for critical minerals as the nation seeks to increase domestic production.
Canada
Canada has long been regarded as one of the top countries for mining due to its wealth of natural resources, including gold, silver, uranium and diamonds. Additionally, Canada holds an extensive network of mines throughout rural areas that are particularly well-suited for those looking to start operations in this field.
Mining companies have also benefited from generous tax breaks in certain provinces meaning they can invest more money into their operations to boost productivity further.
Finally, Canadian law ensures that workers rights are protected when carrying out mining activities and environmental regulations ensure that these activities do not damage wildlife or ecosystems around them.
There are a handful of major ASX mining stocks with projects in Canada, including BHP and Rio, as well as Newcrest Mining (ASX:NCM) and dozens of small cap explorers looking to get projects off the ground.
Chile
Among Latin American countries that ASX mining stocks are exposed to, Chile is the standout nation. This is largely due its immense copper reserves – the country accounts for approximately 10% of global supply according to estimates from Wood Mackenzie.
Additionally, Chile offers potential investors attractive incentives like low taxes on income derived from mineral extraction activities while simultaneously clamping down on illegal operations, which helps protect against diminishing quality standards being imposed on consumers globally.
Similar to Canada, the bulk of ASX mining stocks with exposure to Chile tend to be explorers rather than producers. Examples include Hot Chili (ASX:HCH) and Tesoro (ASX:TSO).
One of the few large cap ASX mining stocks with exposure to Chile is South32 (ASX:S32), which owns 45% of the Sierra Gorda copper mine in the Antofagasta region.
African countries for ASX mining stocks
There are several African countries that ASX mining stocks are mining or prospecting in. Some of the most notable include South Africa, Tanzania and Ghana.
South Africa is currently the world's largest producer of both gold and platinum, with three major mines operating in this country alone. Likewise, Ghana has a reputation as a major gold producer, while Tanzania is known for graphite. 
Major ASX mining stocks with exposure to Africa include Perseus Mining (ASX:PRU), which has three mines in Africa, and West African Resources (ASX:WAF) – a newly minted gold producer that has a mine in Burkina Faso.
Some African countries have dubious reputations
However, some African countries have poor reputations among investors for sovereign risk. One notorious example is Tanzania, which spooked investors in 2017 by introducing laws that essentially tore up existing contracts and allowed the government to renegotiate them.
Even though the government has changed since then, companies with exposure to that country, such as Black Rock Mining (ASX:BKT) and Evolution (ASX:EV1) have struggled to regain investor optimism.
When considering ASX mining stocks, jurisdictions matter
Although a jurisdiction is not the only factor investors should consider before investing in particular ASX mining stocks, it is a critically important one.
It is all well and good to have a project with a significant JORC Resource or a low AISC. However, these will be worthless if a company will be unable to export minerals to offtake customers or will have to pay very high taxes.
These prospects sound too extreme to be true, but it is one that investors (particularly those in Tanzanian ASX mining stocks) have faced in recent years.
Stocks Down Under Concierge is here to help you pick winning stocks!
The team at Stocks Down Under have been in the markets since the mid-90s and we have gone through many ups and downs. We have written about every sector!
Our Concierge BUY and SELL service picks the best stocks on ASX. We won't just tell you what to buy – we give you a buy range, price target and stop loss level in order to maximise total returns. And we will only recommend very high conviction stocks where substantial due diligence has been conducted.
Our performance is well ahead of the ASX200 and All Ords.
You can try out Concierge for 3 months … for FREE.
GET A 3-MONTH FREE TRIAL TO CONCIERGE TODAY
There's no credit card needed – the trial expires automatically.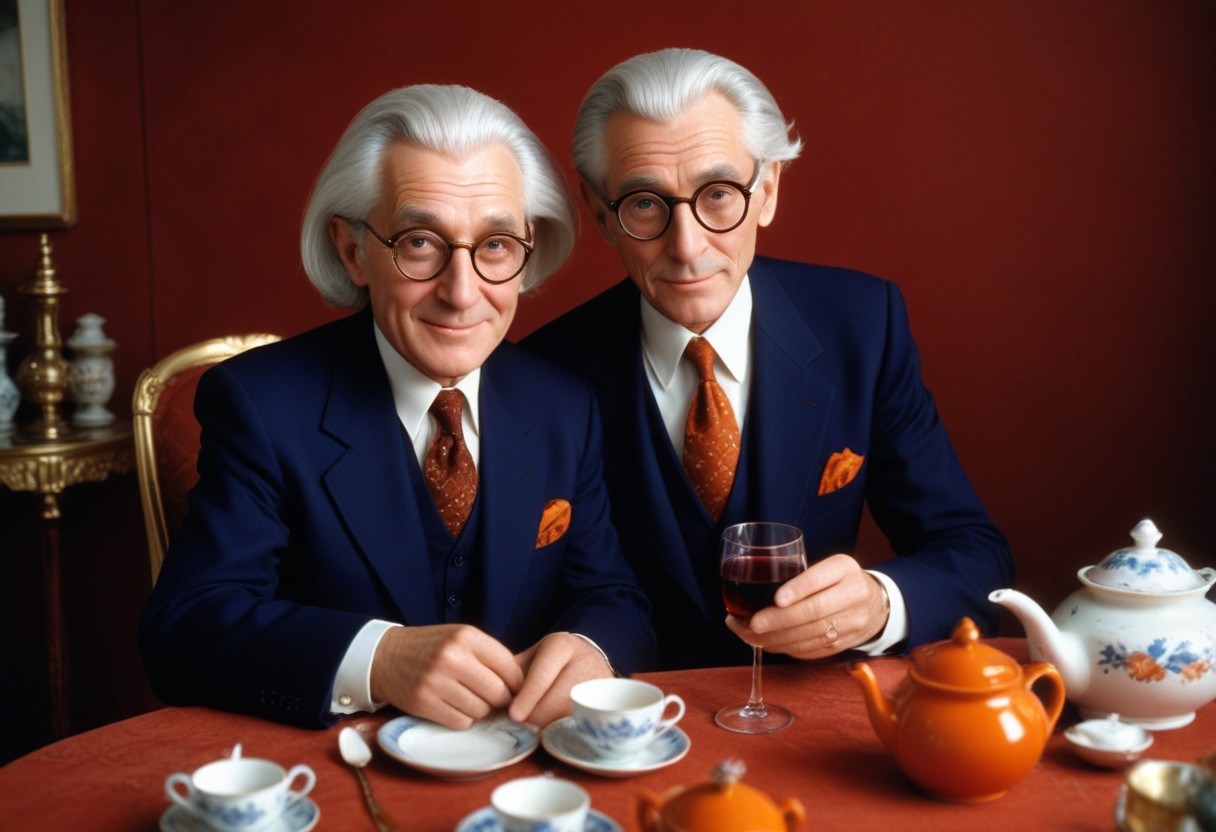 In light of his recent passing, you might be wondering why was Charlie Munger so famous? If you're reading this…
On the Australian Sеcuritiеs Exchangе (ASX), penny stocks prеsеnt an intriguing opportunity for investors looking for high-rеwards. Dеfinеd commonly as…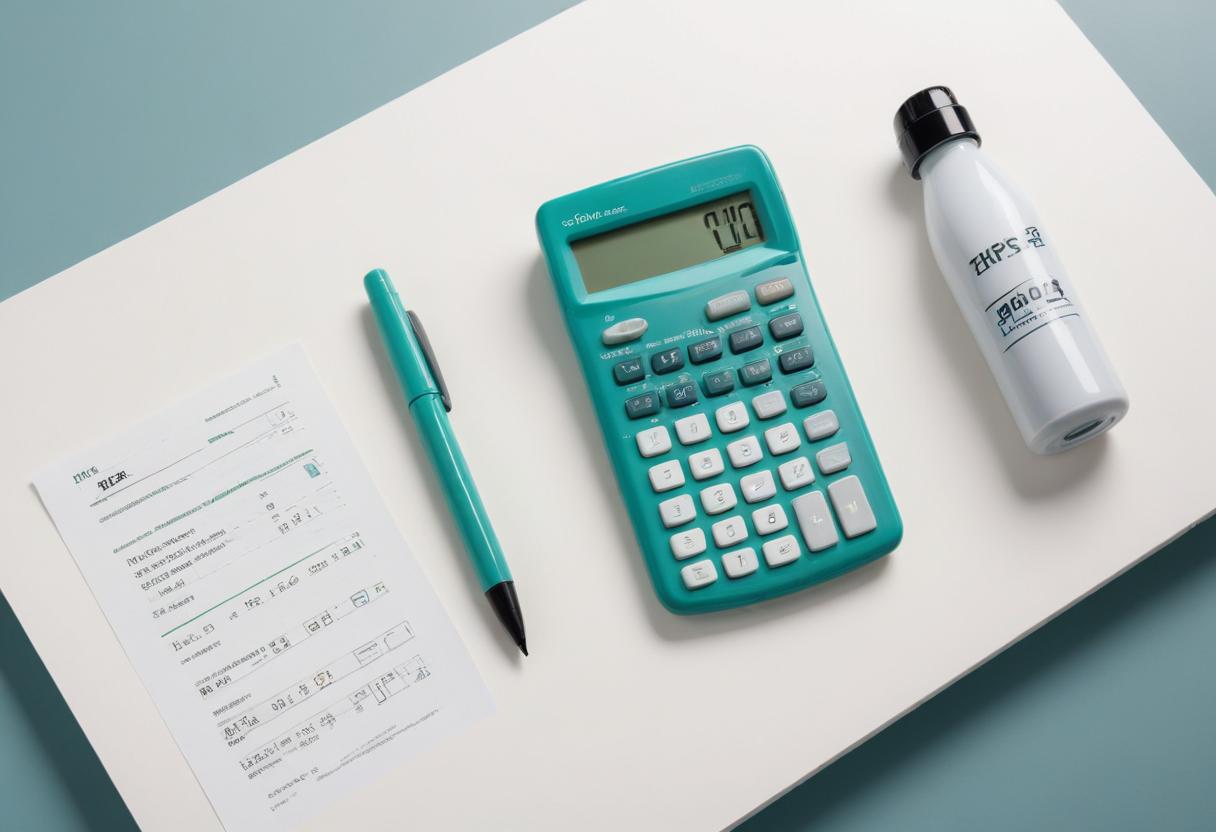 A stock's standard deviation is not something that many investors tend to look, even some professional investors. It is slightly…