Gold prices are nearing a five-month high touched in the previous session, after strong U.S. consumer price data prompted a rush into the precious metal seen as a hedge against inflation. Reduced stimulus and interest rate hikes tend to push government bond yields up, raising the opportunity cost of gold, which pays no interest.
Gold has scaled new peaks over the past few sessions after major central banks indicated last week interest rates would remain low in the near term, with the Federal Reserve maintaining its stance that inflation was "transitory". Stop saying "Transitory"!
Stuart Roberts from Stocks Down Under says now is the time to cash in on the gold stocks trade on the ASX. Listen in for where Stuart would be buying beyond the obvious names of Newcrest (ASX:NCM), Northern Star Resources (ASX:NST) and Evolution Mining (ASX:EVN).
Plus, you can hear about his bets that he has been having with business partner (and fellow friend of the show) Marc Kennis.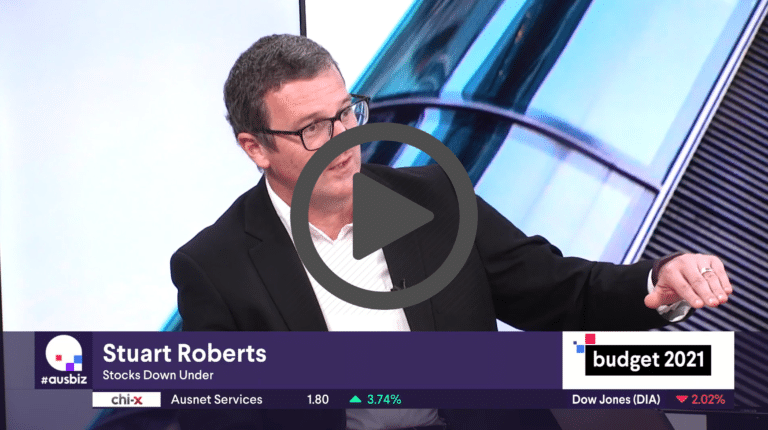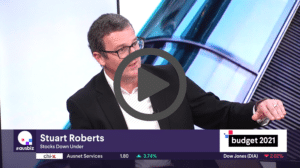 Learn more about ASX-listed gold stocks with
Resources Stocks Down Under!
Subscribe to Stocks Down Under today!
No credit card needed and the trial expires automatically.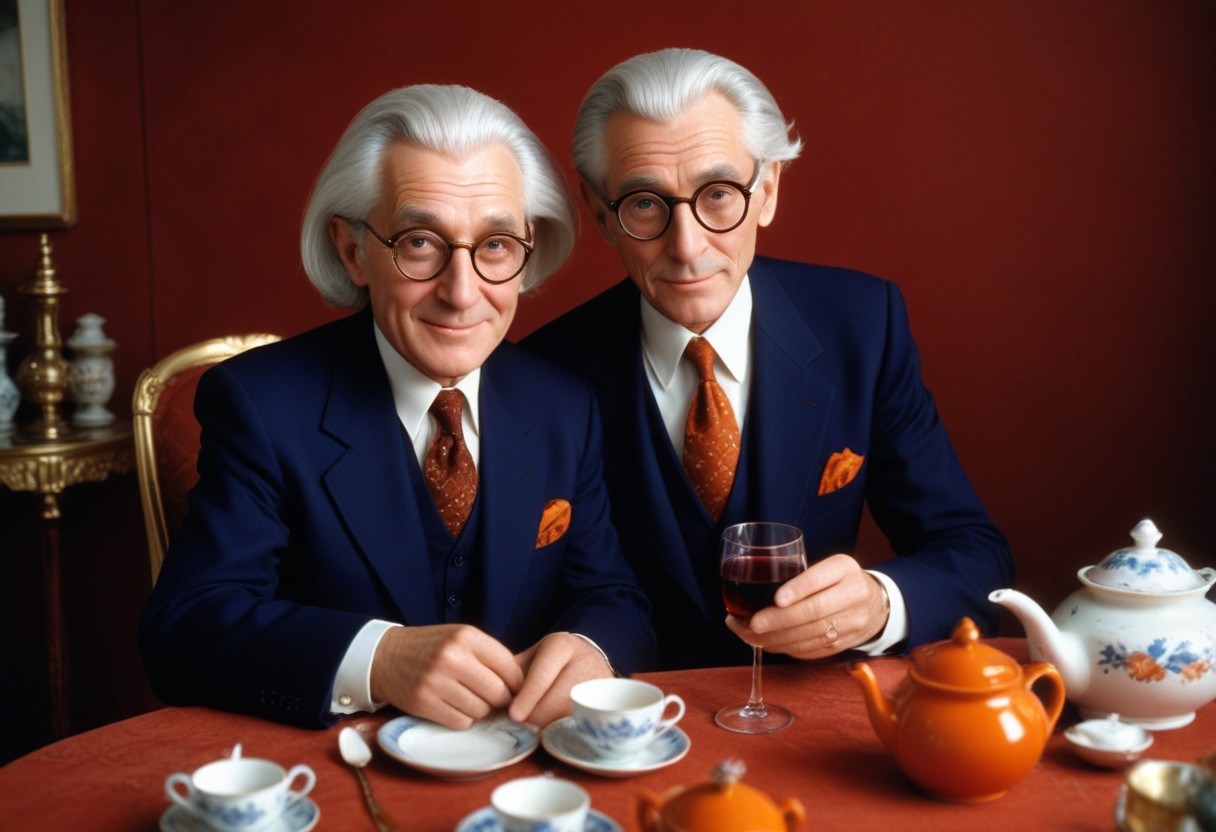 In light of his recent passing, you might be wondering why was Charlie Munger so famous? If you're reading this…
On the Australian Sеcuritiеs Exchangе (ASX), penny stocks prеsеnt an intriguing opportunity for investors looking for high-rеwards. Dеfinеd commonly as…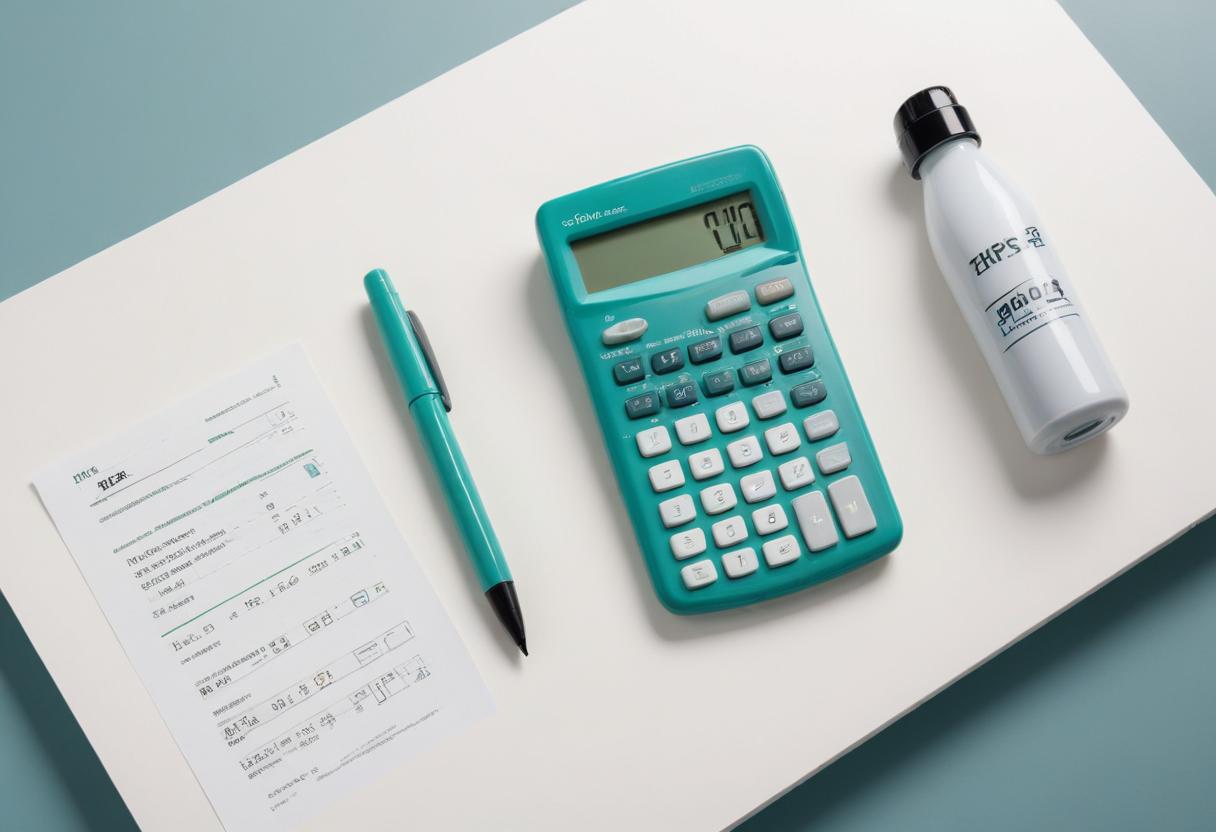 A stock's standard deviation is not something that many investors tend to look, even some professional investors. It is slightly…