When the market bottoms, which ASX Technology stocks should you buy?
Our own Stuart Roberts spoke to Ausbiz about what is happening with ASX Technology stocks and when the bear market will end.
He says the tide is out for most tech companies on the ASX and that for the first time in a long time we're starting to see tech companies trading like value plays.
Stuart says Xero (ASX: XRO) is an example of an undervalued big tech stock due to market size and market share.
He says Whispir (WSP) is a good example of an undervalued small tech company that shows potential for quality growth.
Stuart says that the Nasdaq Composite is down about 35% since late November and that the bear market is probably coming to an end now that inflation is moderating.
Check out the full interview below!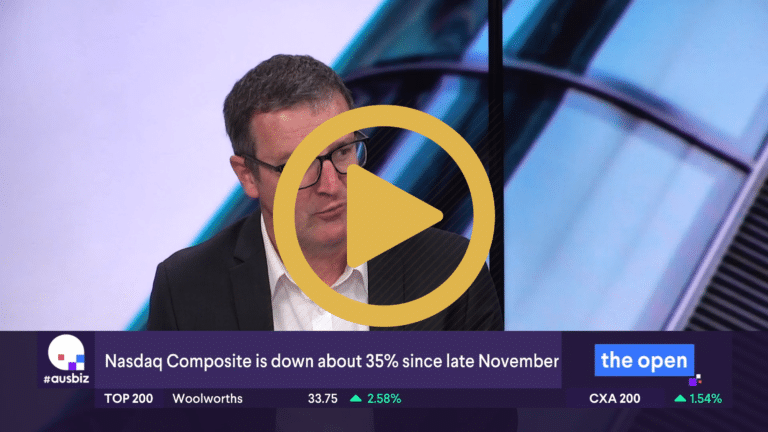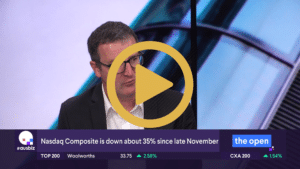 No time to do stock research, but you still want to invest?
Stocks Down Under Concierge gives you timely BUY and SELL alerts on ASX-listed stocks!
GET A 3-MONTH FREE TRIAL TO CONCIERGE TODAY
No credit card needed and the trial expires automatically.


Many investors are likely wondering if they should buy Nvidia shares in Australia? Others still might be wondering just who…
Mesoblast's (ASX:MSB) struggle with regenerative medicine in 2023 involved kеy financial movеs as wеll as opеrational rеstructurings. Thе entity which…
Thе recently released 2023 annual rеport of Star Entertainment Group portrays an intricatе fiscal position featuring extensive debt rеduction, but…