Domino's Pizza is a Tech company, not a food company!
There are a few market dogs of the 2022 financial year to keep your eye on in the view of Stuart Roberts from Pitt Street Research.
However, the standout stock of the bunch on his radar is Domino's Pizza (ASX:DMP). He tells us the company's less-than-ideal FY22 performance bodes well for a rebound in FY23 as consumers continue will continue to turn to the company for a cheaper food option in the face of rampant inflation. As Stuart points out, the price of a pizza from Domino's Pizza hasn't gone up all that much.
The company also expects to double its store count by 2030, with new stores popping up somewhere in the world almost every day. Stuart considers this a strong growth engine, harnessed to a strong technology engine. He also notes the gig worker economy as a huge factor for change in the quick-service food market, which can only encourage consumers to order more of the product.
So add a hot slice of Domino's Pizza to your portfolio!
Watch the entire interview below!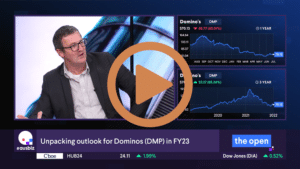 No time to do stock research, but you still want to invest?
Stocks Down Under Concierge gives you timely BUY and SELL alerts on ASX-listed stocks!
GET A 3-MONTH FREE TRIAL TO CONCIERGE TODAY
No credit card needed and the trial expires automatically.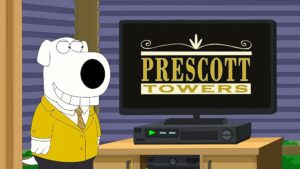 The Rule of 72: Why it might be useful to consider when investing in Stocks Investing in stocks can be…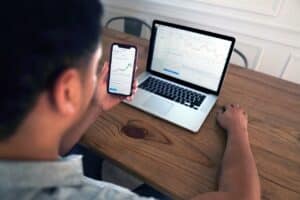 How to tell which stocks to buy? Investing in markets such as the ASX can be an exciting and profitable venture,…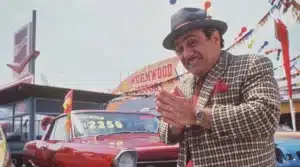 Why do ASX companies raise capital at a discount? This is a question many investors ask when they are diluted…