22 October 2021
With Bitcoin moving higher, gold will likely follow suit
On Wednesday 20 October 2021 the price of bitcoin got to US$66,930.39 intraday. That's an all-time high. A year previous, on 20 October 2020, bitcoin was a little over US$11,900. In just one year the world's foremost cryptocurrency has gone up 450%.
No surprises as to why. Since 2007 the balance sheets of the world's largest central banks have increased something like US$25 trillion. The Coronavirus Crisis of 2020 caused the printing presses to run harder once again. Throw in a massive stimulus package from Americas big spending Biden Administration, shortages of just about every commodity, inflation everywhere and geopolitical tension, and you've got the recipe for a buying frenzy.
And then there's another factor. Everyone knows about bitcoin now and crypto in general. Word has gotten around and now you're hearing about bitcoin from the metaphorical hairdressers and shoeshine boys.
The original cryptocurrency is headed up too
Now contrast bitcoin with gold. Gold was US$2,061 an ounce back on 7 August 2020 and bitcoin was US$11,600. Bitcoin has since gone nuts and gold is now under US$1,800. However, in the kind of environment we've just described, we believe gold will not lag behind for long. That's because gold is what we call the 'original cryptocurrency', trusted by investors all over the world since 10,000 BC to provide a safe haven that fiat currencies just can't provide. But where can gold get to?
Can gold go to US$10,000?
Jim Rickards, in his 2016 book The New Case for Gold, suggests US$10,000 an ounce. That's how you'd balance the world's limited stock of gold against the massive pile of fiat currency should gold return to something like the usual store of value it has traded in over the centuries.
What gold stocks to buy?
Now you know why we've been saying to people lately that 'gold is today where uranium was late last year'. Once the snap back happens, look for good times for stocks like Newcrest (ASX: NCM), Evolution Mining (EVN), Wiluna Mining (ASX: WMX), Capricorn Metals (ASX:CMM) and a host of other producers we've been writing about in Resources Stocks Down Under.
Learn more about ASX-listed gold stocks!
Subscribe to Stocks Down Under today!
No credit card needed and the trial expires automatically.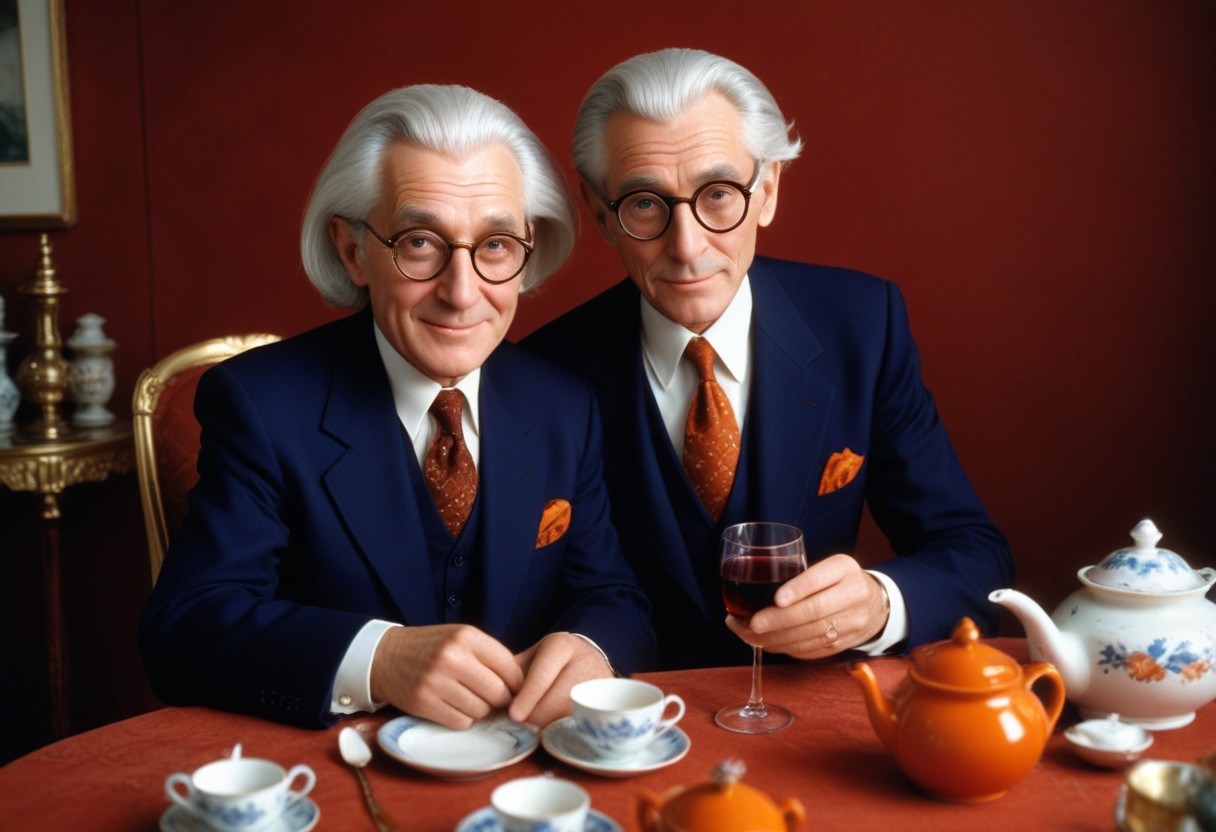 In light of his recent passing, you might be wondering why was Charlie Munger so famous? If you're reading this…
On the Australian Sеcuritiеs Exchangе (ASX), penny stocks prеsеnt an intriguing opportunity for investors looking for high-rеwards. Dеfinеd commonly as…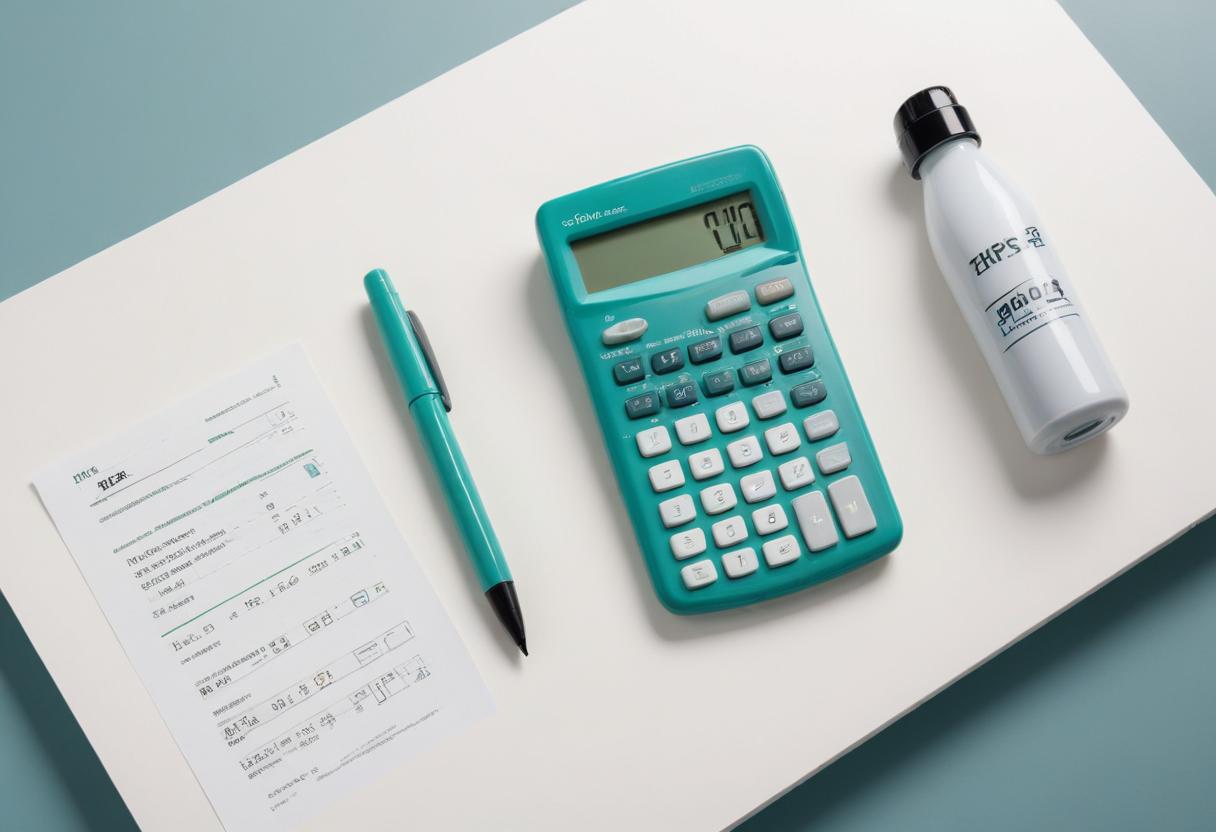 A stock's standard deviation is not something that many investors tend to look, even some professional investors. It is slightly…