26 October 2021
Tesla is the latest member of the Trillion Dollar Club
Who would have thought? Back in June 2010, when Elon Musk took Tesla Motors public on Nasdaq, the market cap was a 'mere' US$1.7bn. A little over a decade later and Tesla, Nasdaq code TSLA, has become a trillion-dollar company in US dollar terms. The announcement that took Tesla into the rare ranks of the Trillion Dollar Club was the purchase of 100,000 Tesla EVs by rental care operator Hertz.
In our view, this is yet more proof that the demand for lithium is headed in only one direction in the years ahead, and that's up. Not just for all the lithium-ion batteries that go inside Tesla's cars, but for all the other EVs and hybrids that Tesla's competitors will be making.
World demand for lithium in 2020 is estimated to have been about 300,000 tonnes of lithium carbonate equivalent. Some are predicting that the comparable figure in 2030 will be 1.5 million tonnes.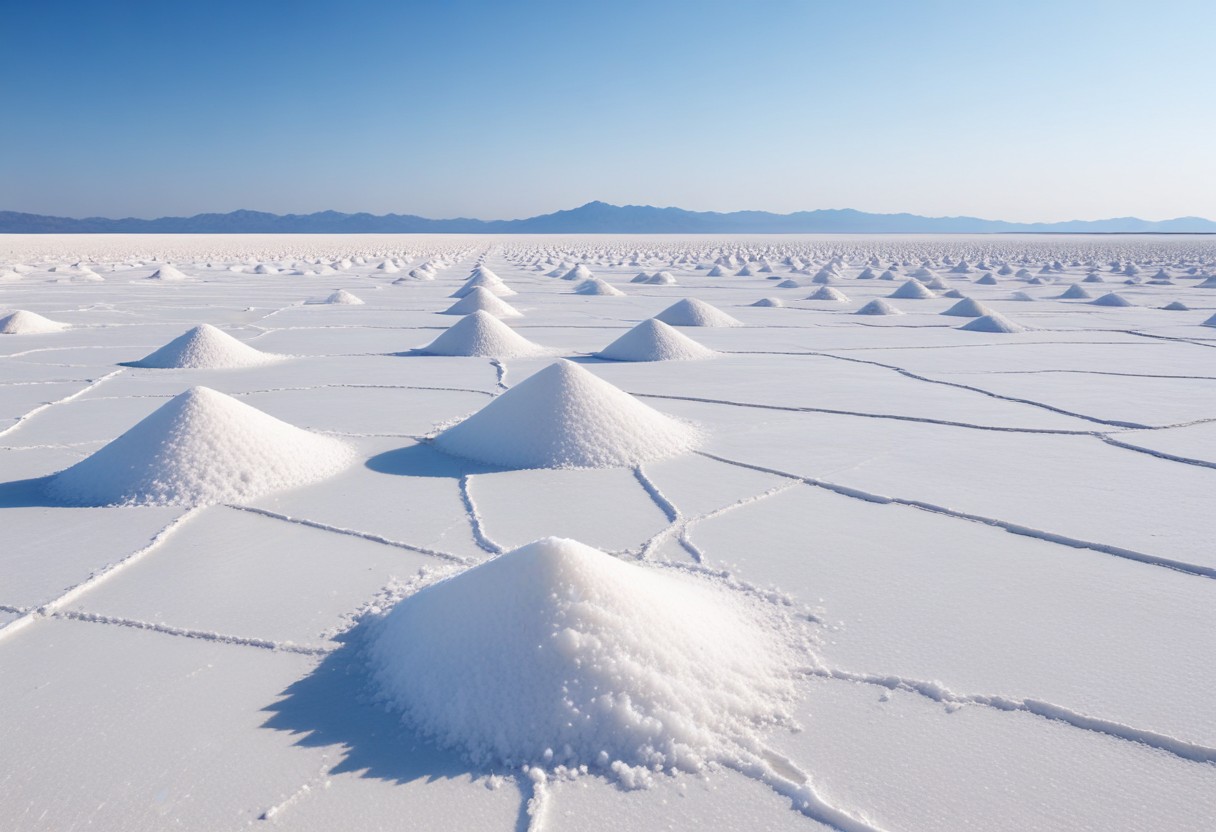 Lithium baby!!
Lithium has had a good 2021 thanks to the resurgence of the world economy that followed the worst of the Coronavirus Crisis in 2020. At the start of the year, battery grade 99.5% lithium carbonate was trading at about 46,000 yuan a tonne in China. Now it's 182,000 yuan a tonne! That lithium boom has been lifting a whole bunch of companies.
Let's look at just three lithium project developers who benefited from positive sentiment towards lithium on ASX yesterday. Infinity Lithium (ASX: INF), developer of the San Jose Industrial Lithium Project in Spain, gained 20% yesterday to close the day at 21 cents.
Argosy Minerals (ASX: AGY), whose flagship project is the Rincon Lithium Project in Argentina, gained 12% to end the session at 28 cents.
And another company with a promising Argentine project is Galan Lithium (ASX: GLN), which rose 11.6% to end the session at $1.255.
Who are the really big winners in the lithium space?
Companies that are close to the potential giga factories and companies that can prove their lithium was ethically sourced are likely to be the biggest winners. Both Lithium Power International (ASX: LPI) and Jindalee Resources (ASX: JRL) have highlighted the importance of ethically-sourced lithium and Jindalee's McDermitt Lithium Project in the US state of Oregon has a distinct geographic advantage.
The big winner in terms of being in the right place at the right time has been Piedmont Lithium (ASX: PLL). It rerated into a Top 200 company in 2020 thanks to its flagship project being in North Carolina and a supply deal with Tesla.
Learn more about ASX-listed lithium stocks with
Resources Stocks Down Under, published every Thursday!
Subscribe to Stocks Down Under today!
No credit card needed and the trial expires automatically.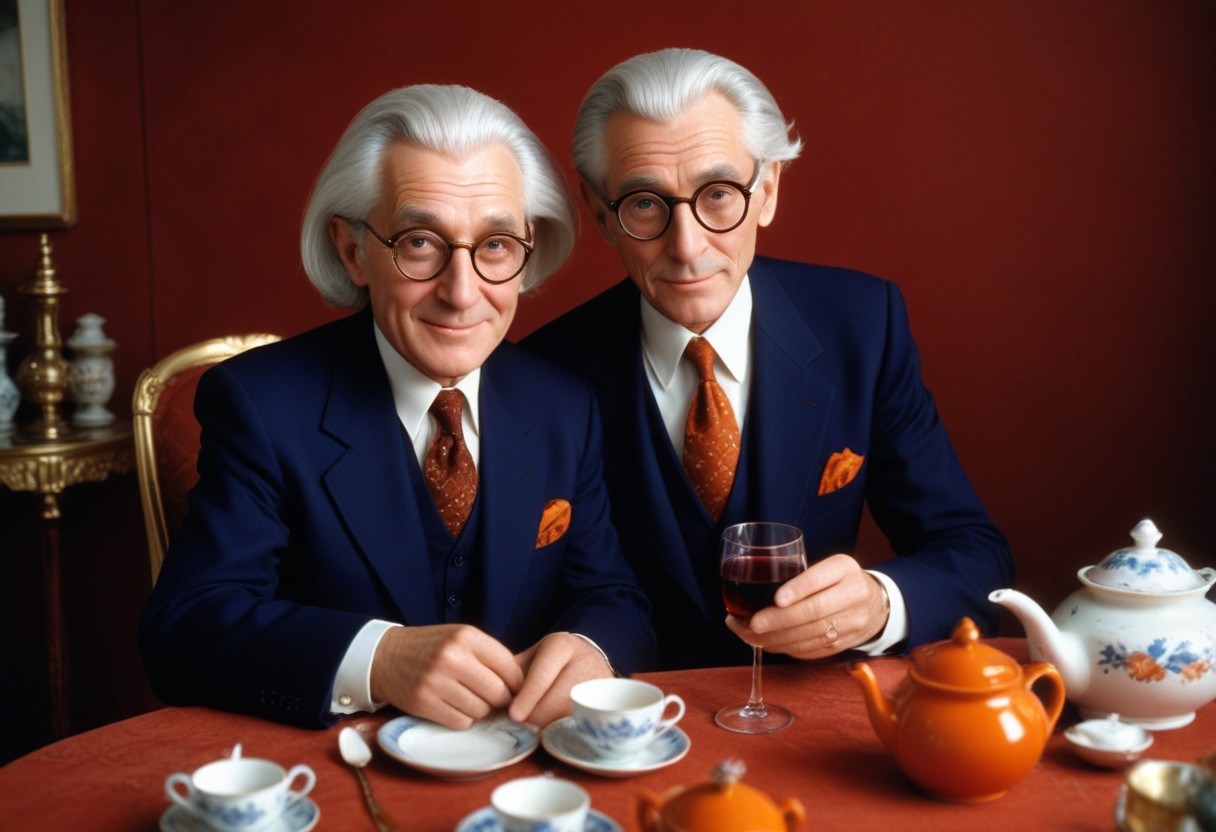 In light of his recent passing, you might be wondering why was Charlie Munger so famous? If you're reading this…
On the Australian Sеcuritiеs Exchangе (ASX), penny stocks prеsеnt an intriguing opportunity for investors looking for high-rеwards. Dеfinеd commonly as…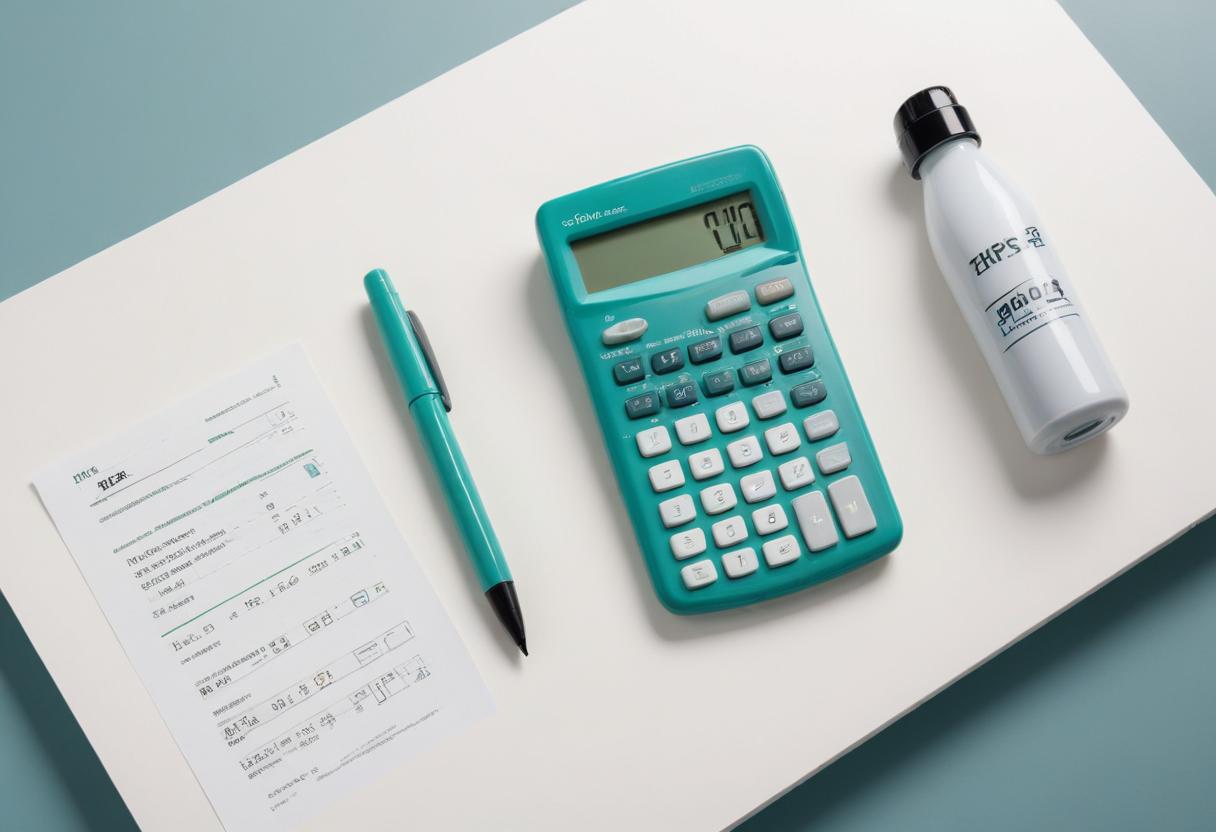 A stock's standard deviation is not something that many investors tend to look, even some professional investors. It is slightly…