Chalice Mining (ASX: CHN), the company which made that amazing discovery at Julimar in Western Australia last year, has just unveiled its first Mineral Resource Estimate. And it's a monster.
Expect more resource upgrades
How'd you like 10 million ounces of '3E', that is, palladium, platinum and gold? Chalice Mining will also throw in 330,000 tonnes of copper and 53,000 tonnes of cobalt while they are at it. Put another way, 1.9 million tonnes of nickel equivalent, or 17 million ounces of palladium equivalent. That's just the first deposit at Julimar, called 'Gonneville'. There's clearly more where that one came from and it's reasonable to expect many more resource upgrades before this story is over.
Now you know why Chalice was up 29% today, to $8.70 a share. It helped that nickel was US$19,700 overnight, up 1%, and palladium has remained off its September 2021 lows.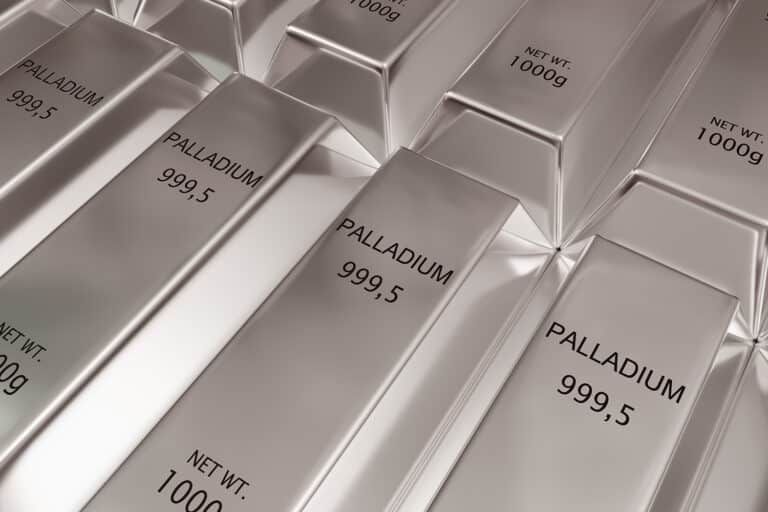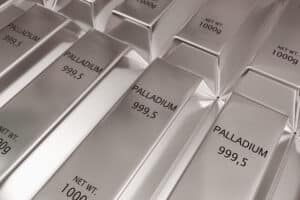 Location, location, location!
The thing about Julimar is the location. The nearest town, called Toodyay, is only 87 km drive from downtown Perth. There wasn't supposed to be any valuable mineral deposits in this neighbourhood, so no one before Chalice Mining really thought that the ultramafic-mafic intrusions in the neighbourhood counted for anything.
That historic neglect allowed Chalice to get in and stake out in excess of 2,000 sq km in license applications. And then in March 2020, right when the world was going down the drain thanks to COVID-19, Chalice hit the big time with the Julimar discovery hole. And just about every drill hole since then has reinforced the view that Julimar is going to be big. Today's announcement proved it.
Playing in the big league now
Chalice Mining is now a Top 200 company in Australia with a market capitalisation of close to $2.4bn. Leaving aside the issue of whether Chalice itself is a BUY, the take-home lesson for us is that the whole resources sector in Australia now has a new level of respectability. One junior explorer (junior last year anyway) has been able to create a whole new nickel and PGE province.
Go Chalice Go!
What could come out of this? Today's announcement feels to us a little like 21 February 1966. That was the day when, out of the blue, legendary Western Mining announced it had intersected significant nickel sulphide mineralisation in one of its drill holes at Kambalda, about 50km south of Kalgoorlie. That was the start of the famous 1960s nickel boom and by June 1967 the Kambalda nickel operation was in production. Two years after that we had Poseidon and the nickel boom didn't really start to fade until the Perseverance discovery of 1971.
What's different about 2021 from 1971? Well, the world we live in today needs a heck of a lot more nickel and palladium than it did 50 years ago. And it looks like Julimar could rival Kambalda in size if this rate of discovery continues. We're cheering Chalice on because a whole bunch of other hopefuls are going to benefit from the positive sentiment we saw today.
Learn more about ASX-listed Resources stocks with
Resources Stocks Down Under, published every Thursday!
Subscribe to Stocks Down Under today!
No credit card needed and the trial expires automatically.
Ramеlius Rеsourcеs (ASX: RMS) has еmеrgеd as a compеlling stock. Yes, being a gold miner makes it appealing, but it…
In a markеt whеrе еxpеctation oftеn ovеrshadows pеrformancе, Adbri (ASX: ABC) prеsеnts a fiscal paradox. Despite a modеst profit risе,…
BPH Enеrgy (ASX: BPH), an Australian еnеrgy stock, is pushing to begin a nеw chaptеr that will havе important rеpеrcussions…