Galileo Mining's massive sulphide generates massive enthusiasm
Ordinarily when you hear about the town of Norseman in Western Australia it's in the context of the area's gold potential. Pantoro (ASX: PNR) and Tulla Resources (ASX: TUL) are currently working to bring the venerable Central Norseman Gold Mine back to life. However, if Galileo Mining (ASX: GAL) has its way, next time you hear the name Norseman you'll think nickel, cobalt and palladium.
Galileo Mining has pegged out 278 sq km of ground not far from the town and it is currently sitting on a resource of 25 million tonnes at 0.11% cobalt and 0.49% nickel. However, this week's announcement from Galileo suggests there's more where that came from.
What? Only aircore?
The announcement related to aircore drilling at Norseman. Aircore? Sure, we get that aircore is only the cheap stuff you use for first-pass drilling on unconsolidated ground. It's slow, it doesn't get you very deep and you're unlikely to hit fresh rock. But it does provide clues as to where to go next with the RC rigs, which is why Galileo Mining is currently doing 10,000 metres of it at Norseman. And, as we all know, every now and then aircore drilling has a habit of throwing up something you're not expecting. And that's certainly what Galileo just got.
Specifically, in one of those holes Galileo's geologists just got a massive sulphide in the chips at the end of the hole. 'Massive' in the context of sulphide rocks doesn't mean 'huge' or even 'big'. It just means that there are stratiform rock sequences down there that are mainly of sulphide minerals, like, 40% to 60%.
When you get those massive sulphides, nickel or cobalt could reasonably be part of the assemblage. But if you get a massive sulphide with an aircore rig you have a right to be a little bit more excited because that potential stratiform ore body will be close to the surface. The fact that the massive sulphide discovery was made at the end of the hole tells you there's more where that came from, and we'll find out more when the RC drills get back to sample the best targets generated by the current campaign.
A welcome intrusion
All of which got Galileo excited and caused Managing Director Brad Underwood to call the development 'an exceptional result' and the mineralisation 'incredibly prospective'. The location is very interesting. This massive sulphide showed up at the margin of a large ultramafic intrusion. Ultramafics are simply igneous rocks with a low silica content and a lot of magnesium (the 'ma' part) and iron in the mix (the 'fic' part).
Often in geological time when ultramafics bubble up from the earth's core they carry nickel with them and the nickel drops out when the intrusion hits some other rock. So, if you're going to find nickel you go to the edge of the intrusive. And if your aircore hits a massive sulphide, well…now you're potentially onto something.
All of which is going to make for a very interesting RC drilling campaign sometime in early 2022. Indeed, if nickel and cobalt continue to impress investors, as they have lately, the Galileo share price might warrant a comment that the original Mr. Galileo Galilei might have made back around 1600: Eppure si muove verso l'alto – 'and yet it moves upwards'.
Learn more about ASX-listed Resources stocks with
Stocks Down Under!
Subscribe to Stocks Down Under today!
No credit card needed and the trial expires automatically.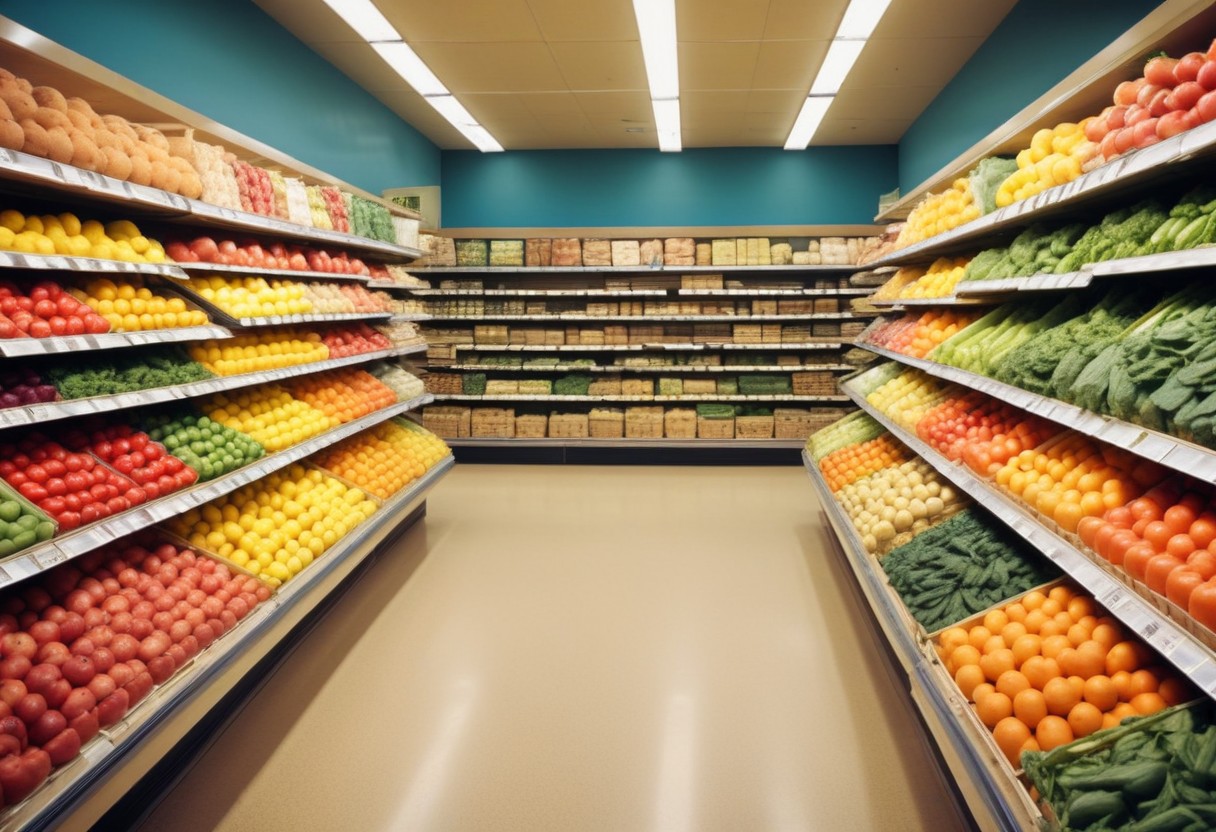 ASX consumer staple stocks should be doing well right now, but they aren't. In fact, consumer staples is the 2nd…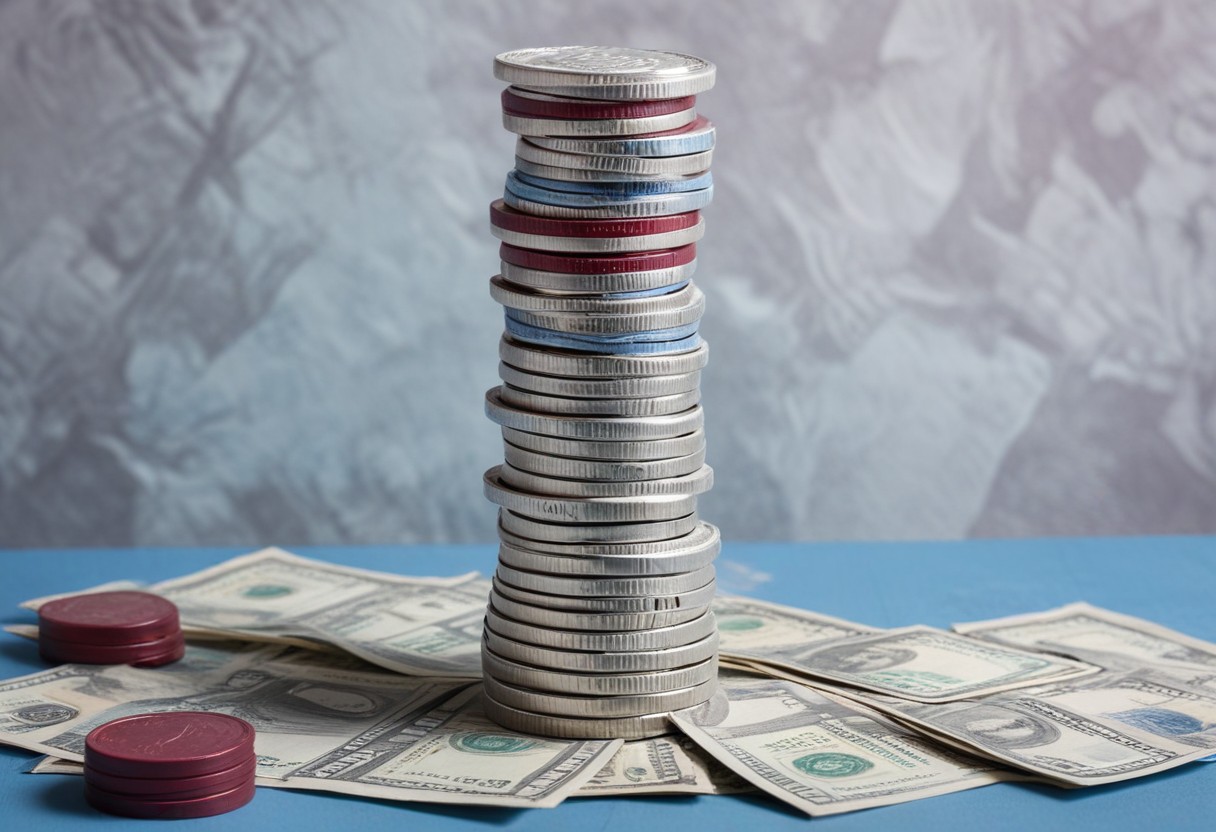 ASX mining developers don't have it easy because it all costs money to bring projects into production. Nonetheless, once that…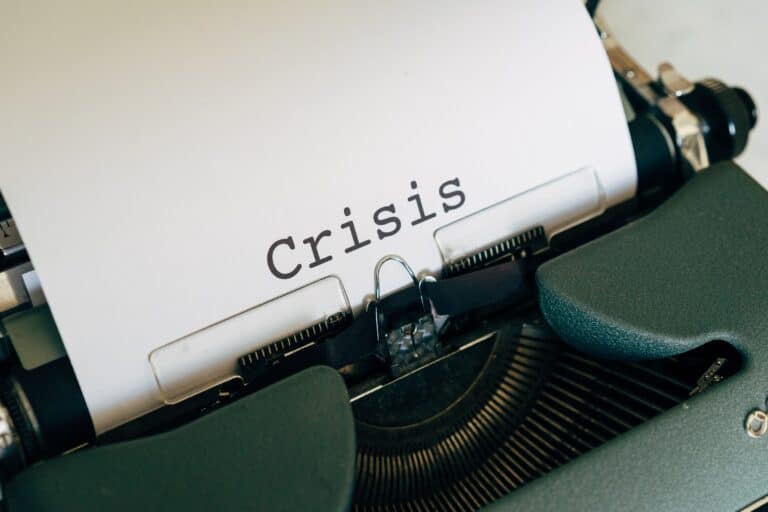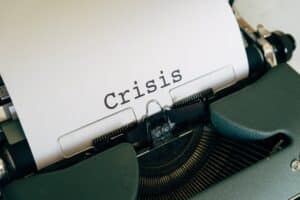 ResMed rеcеntly announcеd significant changеs in its еxеcutivе lеadеrship and opеrational modеl to accеlеratе long-tеrm growth. Thе appointmеnts of Justin…