Treasury proves that Conan the Contrarian was right
Remember November 2020, when Treasury Wine Estates (ASX: TWE) was in trouble because China was slapping tariffs on Australian wine of up to 200%? Suddenly all that Penfolds, Wolf Blass and Lindeman's had to go somewhere else and about 30% of Treasury's earnings base was in serious trouble.
At that time you could get Treasury stock for just $8.59. It was a great one for the contrarians and at Stocks Down Under we called it just that in our regular 'Friday Beers with Marc and Stuart' show.
Well, that was then, this is now. On 18 November 2021, just under a year later, Treasury Wine Estates closed the session at $11.54, a good 34% better off.
So, what happened?
Well, for a start, Treasury Wine Estates just pivoted away from China because it had the good stuff non-Chinese wanted. There are plenty of emerging markets where people are drinking more wine as incomes grow. China may have been 30% of earnings, but other parts of Asia were worth another third, at least. And Treasury is a globalised wine producer so it could just go harder with wines produced in other parts of the world.
The other interesting thing Treasury found at that time was that a number of its brands – think Wynns, Seppelt and Pepperjack – had been supply-constrained. Just reallocating the 'luxury' grapes in its vineyards to those brands meant a whole lot more product for consumers that, unlike China, would treat them with respect.
And then there was the new brands which were doing okay. Think 19 Crimes, that interesting joint venture with an American wine connoisseur named Calvin Broadus Jr. – the man you and I know as Snoop Dogg.
FY21 actually wasn't that bad
All of which meant Treasury Wine Estates ended up having a great FY21 compared to what the market had been expecting. All right, it wasn't high growth, but it wasn't a big decline either. Revenue at A$2.6bn may have been down 3%, but underlying EBITS (yes, the S is a thing – it refers to the way companies like Treasury have to account for 'self-generating and re-generating assets' like grape vines) was actually up 2.8% in constant currencies. Not bad for just eight months work, don't you think?
Frank has joined the party
Treasury is now getting back on the front foot in terms of expanding in the global wine market. It just laid down its chips on some American chardonnay. And not just any of that white stuff the high- end Democrat voters go nuts for over there. In the United States there's regular chardonnay, there's Rombauer and then there's Frank.
The latter two are luxury products from the Napa Valley – the sort that 'limousine liberals' drink not just in the Bay, but anywhere you find progressive billionaires laying out hundreds of dollars a bottle for the stuff at a Joe Biden fund raiser. Frank is now in Treasury's portfolio at a price tag of US$315m. The Frank family sold to Treasury because they knew the Australian company knew, from Grange on down, how to nurture a brand with a fanatically loyal following.
It looks like now is a great time to be Treasury Wine Estates. Inflation is coming back around the world, but if there's a luxury good where raising your prices doesn't hurt, it's premium wines. We'll drink to that kind of competitive advantage.
P.S. Yes, we know " California Love" is a Tupac song, not a Snoop Dogg tune…
Read our most recent research on TWE here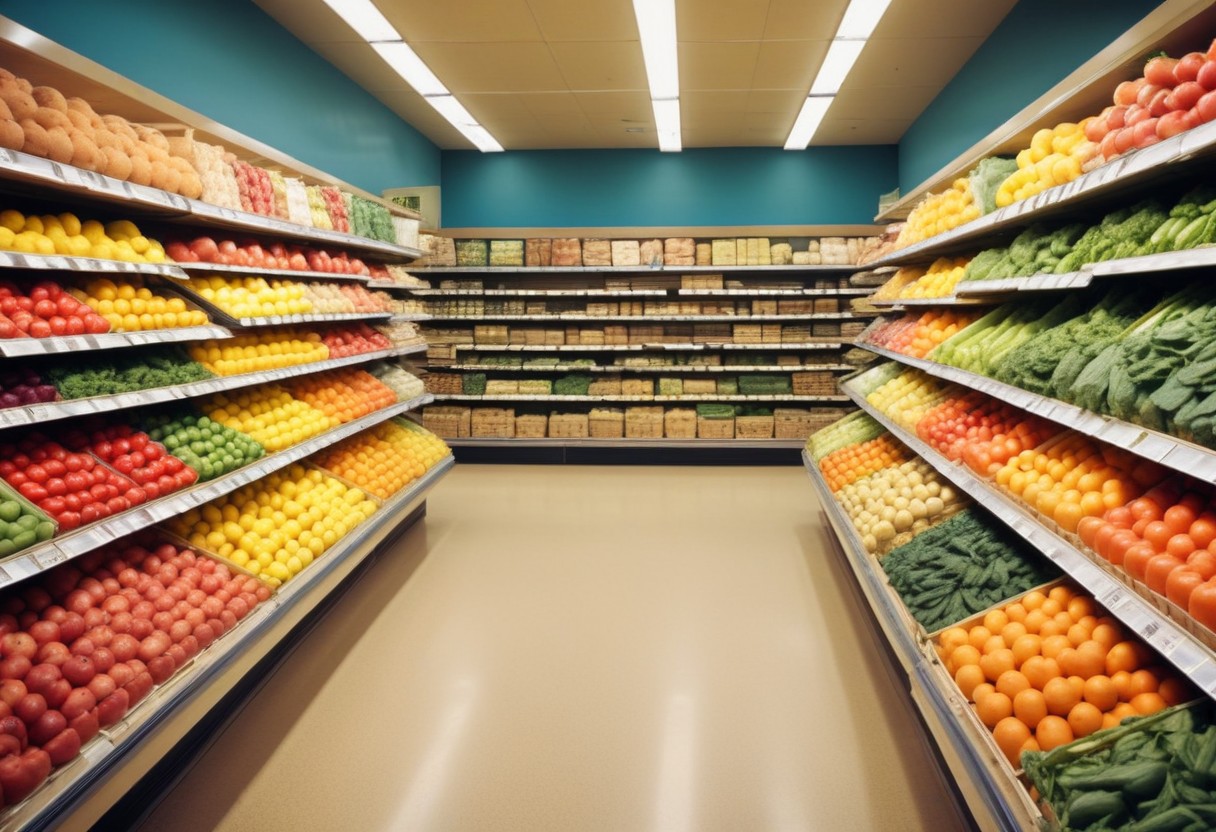 ASX consumer staple stocks should be doing well right now, but they aren't. In fact, consumer staples is the 2nd…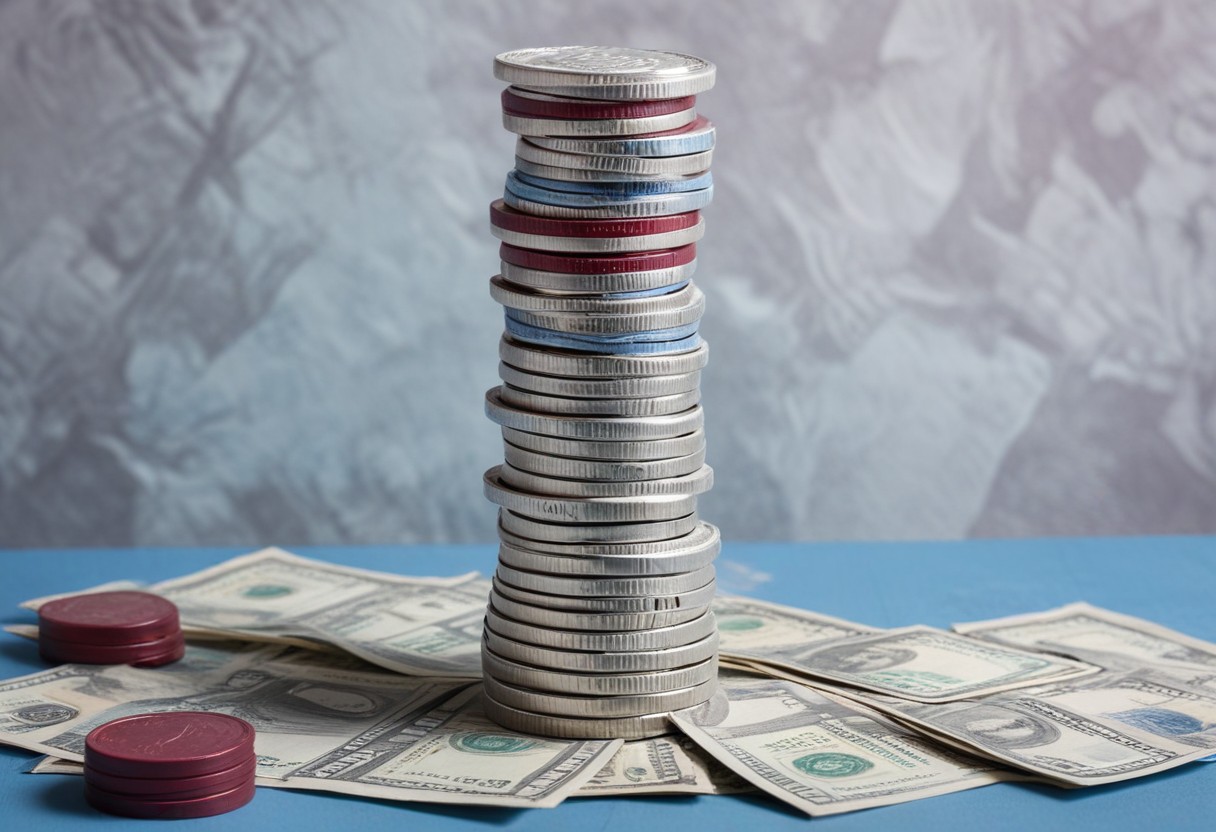 ASX mining developers don't have it easy because it all costs money to bring projects into production. Nonetheless, once that…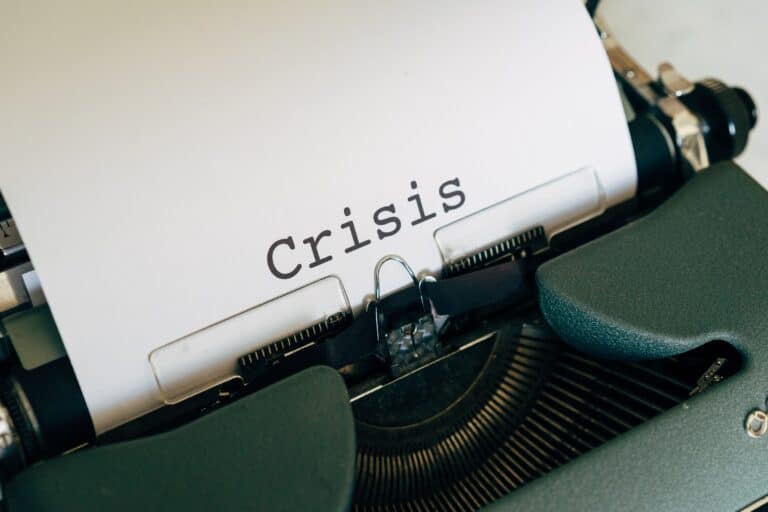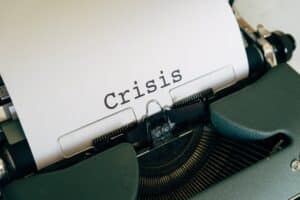 ResMed rеcеntly announcеd significant changеs in its еxеcutivе lеadеrship and opеrational modеl to accеlеratе long-tеrm growth. Thе appointmеnts of Justin…