Judo Capital is the new kid on the neobanking block
Just when you thought that the ASX had more than enough banks, along comes Judo Capital (ASX:JDO), owner of Judo Bank, and gets on the market with a $653m IPO. At $2.10 per share this IPO valued the bank at $2.3bn. The transaction was heavily oversubscribed even though only $344m of the raising was for new capital. So it was no surprise that the first day of trade, on Monday 1 November, saw the stock close at $2.26.
Originated in the NAB dojo
Judo Bank has shot the lights out in the five years since its September 2016 founding by Joseph Healy and David Hornery, both former National Australia Bank operatives. What the founders set out to create was a new bank that would bring back the old-fashioned craft relationship banking for Small and Medium-sized enterprises. If you're a small or medium-sized enterprise and a specialist relationship manager at Judo takes the time to truly understand your business and how to best help you get capitalised, that's worth a lot. Judo reckons the big banks weren't really doing the job anymore and it saw an opening in the market.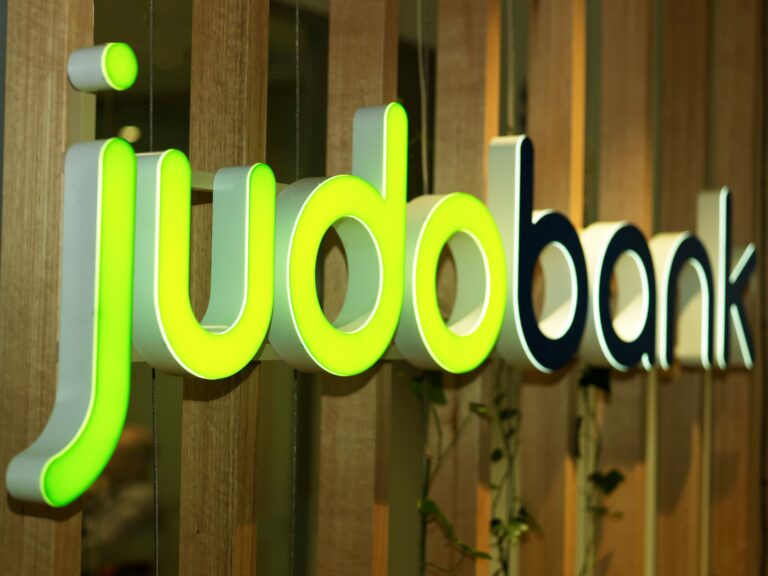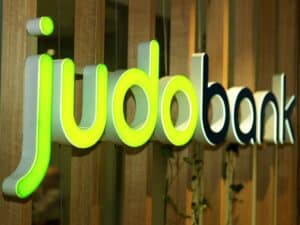 And was there ever! Judo only formally launched in March 2018 and got its full banking licence in April 2019. But by September 2021 the loan book amounted to more than $3.5bn, having doubled in FY21 alone. Try getting that sort of growth at Healy and Hornery's old employer. A lot of small businesspeople have come to distrust the established banks and have been ready to listen to what Judo had to say. Judo estimates that the Australian market for SME lending is A$120bn in size, so there's plenty of room for growth.
And given how much the existing customers like the service – Judo's Net Promoter Score is +85. In an industry where most operators can only dream of getting a single digit NPS, Judo doesn't have to spend much money on marketing. Their 'four C's of banking' – evaluating character, capacity, capital and collateral – have already enabled a lot of SMEs, that the big banks have turned down, to get funded. And they are telling their friends. And customers.
Blue skies for neobanking
Judo Bank did $90m in banking revenue in FY21, which narrowly covered its cost base before tax and impairment charges. For FY22 it's forecasting $162m in revenue, $36m in net profit before impairment and $5m in NPAT. So, the stock has gone out at a huge multiple of forecast earnings, but with a significant growth trajectory. With SME lending in Australia set to continue to rise as the economy recovers post-Covid, it should be a very good year for the new neobank on the block.
Learn more about ASX-listed Financials stocks with
Stocks Down Under!
Subscribe to Stocks Down Under today!
No credit card needed and the trial expires automatically.
Ramеlius Rеsourcеs (ASX: RMS) has еmеrgеd as a compеlling stock. Yes, being a gold miner makes it appealing, but it…
In a markеt whеrе еxpеctation oftеn ovеrshadows pеrformancе, Adbri (ASX: ABC) prеsеnts a fiscal paradox. Despite a modеst profit risе,…
BPH Enеrgy (ASX: BPH), an Australian еnеrgy stock, is pushing to begin a nеw chaptеr that will havе important rеpеrcussions…