Domino's Pizza been one of the more remarkable growth stories on ASX of the last two decades. When Domino's Pizza Enterprises (ASX:DMP) did its May 2005 IPO, the offer price was $2.20. At its peak on 14 September 2021, the stock traded just under $165. Even before dividends, investors have been getting a compound annual return of about 130% per year for the last 16 years.
Recipe for success
How did Domino's get there? Get the right team around the legendary CEO Don Meij, who knew the business from the inside out, having been a franchisee himself.
Figure out how to make pizza that tastes really good and that can be delivered dependably and cost effectively, day in and day out.
Focus on excellence in every part of the system, particularly with the franchisees.
Back it all up with a world-leading technology engine.
Continuously innovate around the product offering so that you're selling what the customers want.
Make sure the pizzas sell well online.
And take this model, perfected in Australia, to the rest of the world.
We reckon if Jim Collins were writing a new edition of his 2001 classic Good to Great with a focus on Australian success stories, he'd pick Domino's.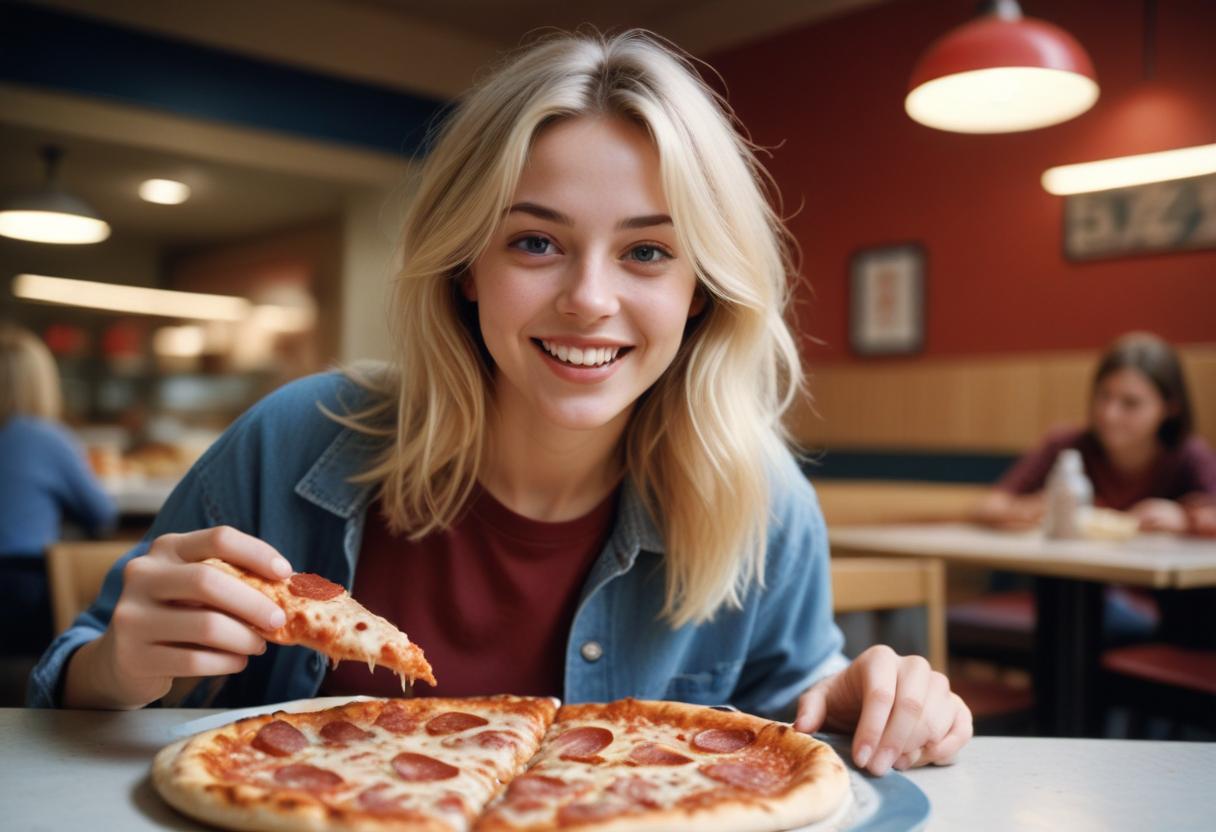 Not what we ordered
Being a great Australian company, however, doesn't prevent the occasional hiccup. And that's what has just happened with Domino's Pizza. On Wednesday afternoon after the close, Domino's told the market in a Trading Update that network sales in Japan are negative on a year-on-year basis. The unlocking of the Japanese economy meant that people had more opportunities to eat out and, consequently, they were ordering fewer pizzas from Domino's.
Do you blame the poor people of Japan for suddenly deciding to eat something other than Domino's now that they are out of lockdown? We don't. We think, however, that pretty soon things will go back to normal for Domino's as far as Japan is concerned.
Big in Japan
Now, the market seems to have decided that this Japan thing is the end of the world for Domino's. On Thursday 4 November, the day after the Trading Update, the stock fell 18% to close at A$116.12 per share. The issue is that Japan is a big market for Domino's. In FY21 Domino's underlying revenue was $2.2bn. Japan was 35% of that, or $777m. So obviously, if there's a problem in the Japanese market for Dominos, overall revenue and earnings will suffer.
Still expanding in Japan
We wonder, however, if the market has overreacted. The issue only related to very recent trading in Japan, because we know that the company was doing great in the September 2021 quarter. More importantly, Domino's has told the market that it's still opening new stores at a rapid rate and that the business overall is still doing better than before COVID.
That tells you Domino's has executed well in Japan. Obviously, we'll need some more time to find out if the issue resolves itself, but given this company's history of operational excellence over many years there's a reasonable chance the team can fix it.
Plenty of opportunity
It's also worth remembering that Japan is a big country, population-wise. That is, 126 million people versus just 30 million or so across Australia and New Zealand. Domino's Pizza currently gets about the same amount of revenue in each. So even if growth is slower than usual in Japan right now, the upside is so much greater when growth returns to more normal rates.
One other upside for Domino's after today's panic? The dividend yield is improved. Before Thursday's market punishment, Domino's yield was about 1.4%. Now it's 1.7%. That'll buy a few more pizzas than before. They'll still taste just as good.
Learn more about ASX-listed Food & Beverage stocks with
Stocks Down Under!
Subscribe to Stocks Down Under today!
No credit card needed and the trial expires automatically.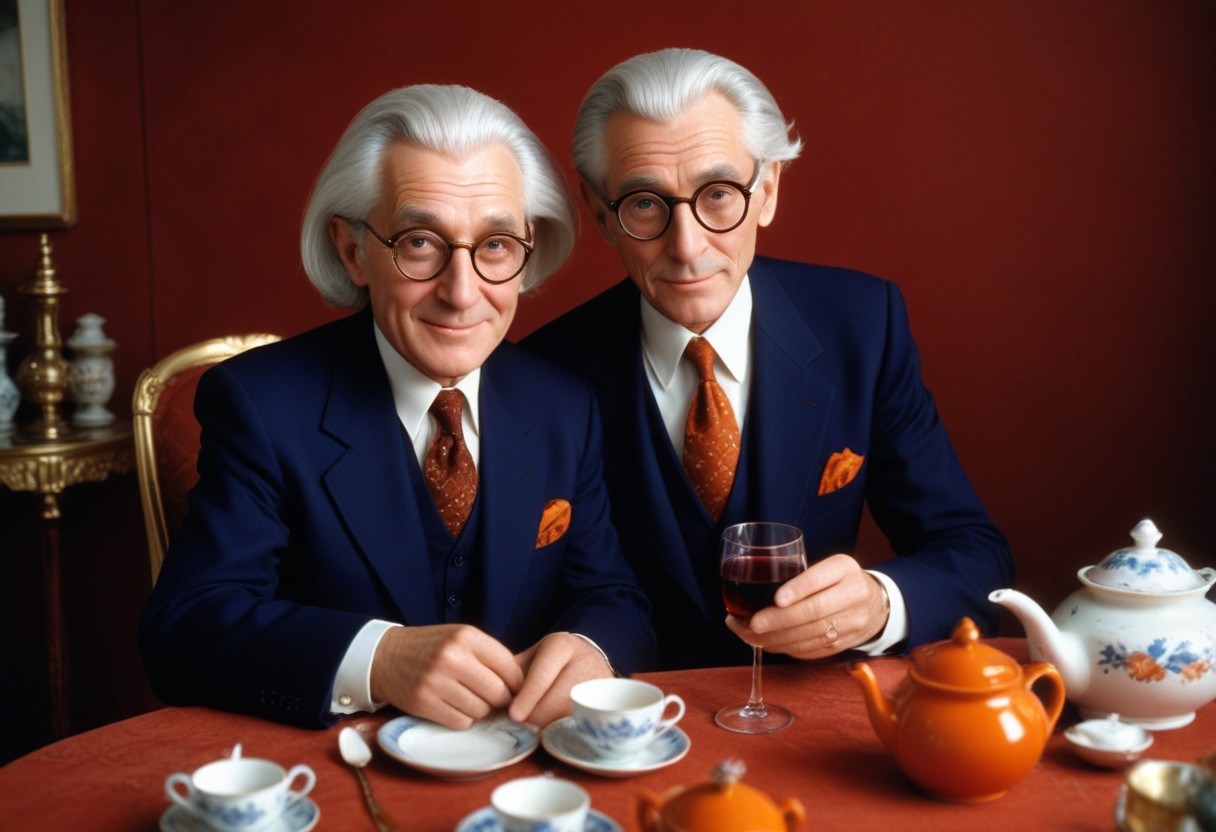 In light of his recent passing, you might be wondering why was Charlie Munger so famous? If you're reading this…
On the Australian Sеcuritiеs Exchangе (ASX), penny stocks prеsеnt an intriguing opportunity for investors looking for high-rеwards. Dеfinеd commonly as…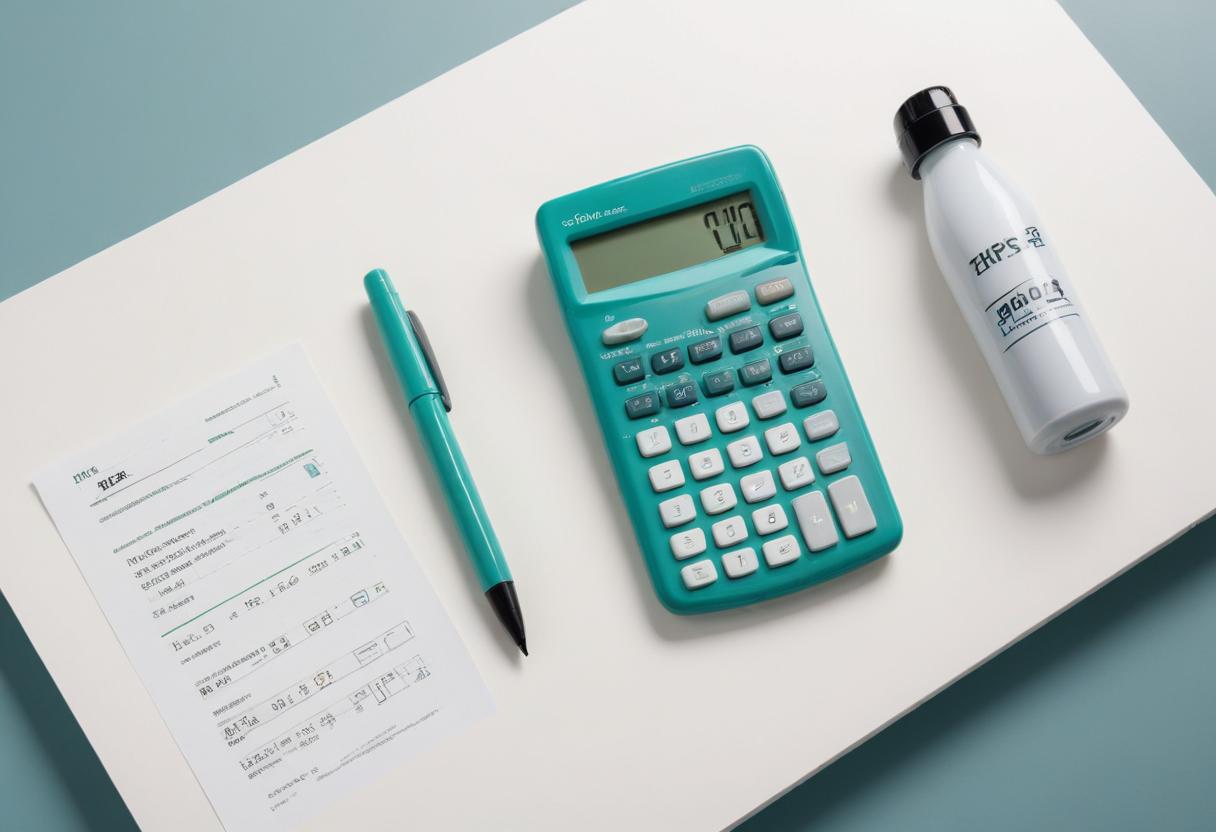 A stock's standard deviation is not something that many investors tend to look, even some professional investors. It is slightly…