ASX Top 200 Stocks Down Under 23 January 2023: GQG Partners (ASX:GQG)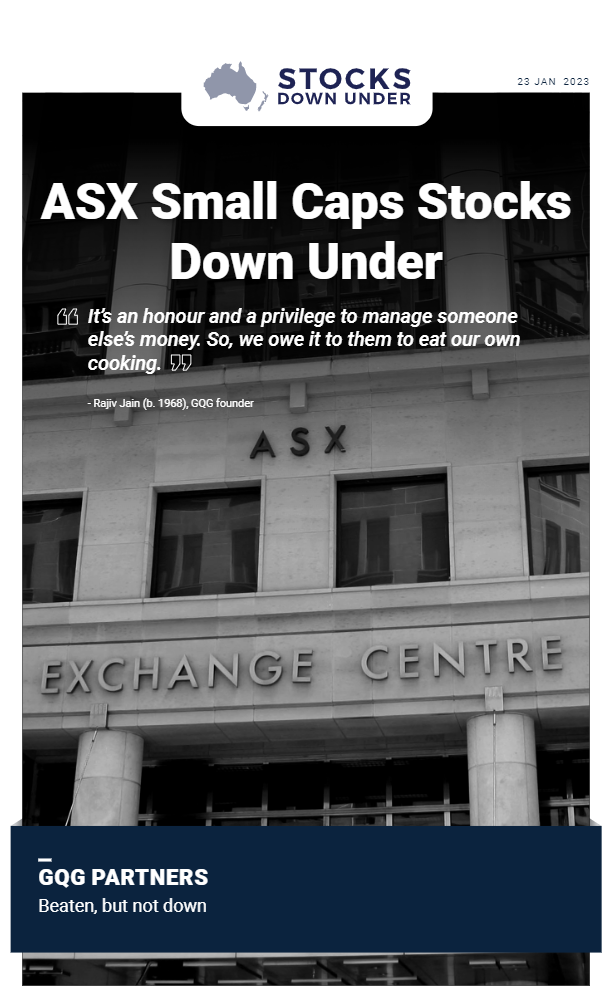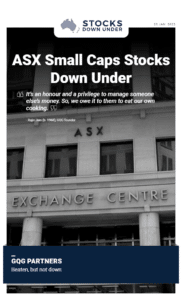 GQG Partners: Beaten, but not down
Of the 150 or so companies that listed on the ASX in 2021, fund manager GQG Partners (ASX:GQG) was the biggest float of the year, listing with a valuation of nearly A$6bn. Unfortunately for the company's shareholders, the company has shed roughly a third of its value. It is far from the worst-performing fund manager in the last 12 months, but it has suffered a decline despite pre-emptively cutting exposure to sectors that have been the worst performing. What's gone wrong?
Click here to read the previous edition of ASX Top 200 Stocks Down Under published 16 January 2023.
For in-depth research reports or to keep up-to-date on the latest Stocks Down Under news see our parent company, Pitt Street Research, or follow us on Facebook, LinkedIn and Twitter.