On 2 August, the ASX's largest pureplay debt collector Credit Corp (ASX: CCP) was one of the first companies to release its FY22 results this reporting season. The company's shares plunged 13% at market opening on Tuesday last week and have gradually recovered, but are still under water. Although the company grew its profit, things aren't as rosy as the bottom line suggests and it is anyone's guess what FY23 holds.
No time to do stock research, but you still want to invest?
Stocks Down Under Concierge gives you timely BUY and SELL alerts on ASX-listed stocks!
Get a 14-day FREE TRIAL to CONCIERGE now
Who is Credit Corp?
Credit Corp, as its name implies, is a debt collector. It purchases slabs of distressed debt at discounted rates from institutions, such as banks, and makes a profit as it recoups more of the debt back in payments. It also has a smaller division that collects debts on behalf of entities for a commission and a personal finance arm that lends money to people with bad credit histories.
During the Corona Crash, Credit Corp plunged by over 70% as investors feared that it would not be able to collect debts due to people's distressed financial situations. Shares have recovered, but never reached their pre-Crash highs.
Credit Corp records a profit, but it isn't all good news
Credit Corp's past few annual earnings results have illustrated solid growth. In FY21, it generated an $88.1m profit, up 11%, followed up with a $96.2m profit in FY22. The raw results suggest the company is doing well, but the reality is more complicated.
What are the Best ASX Stocks to invest in right now?
Check our buy/sell tips on the top Stocks in ASX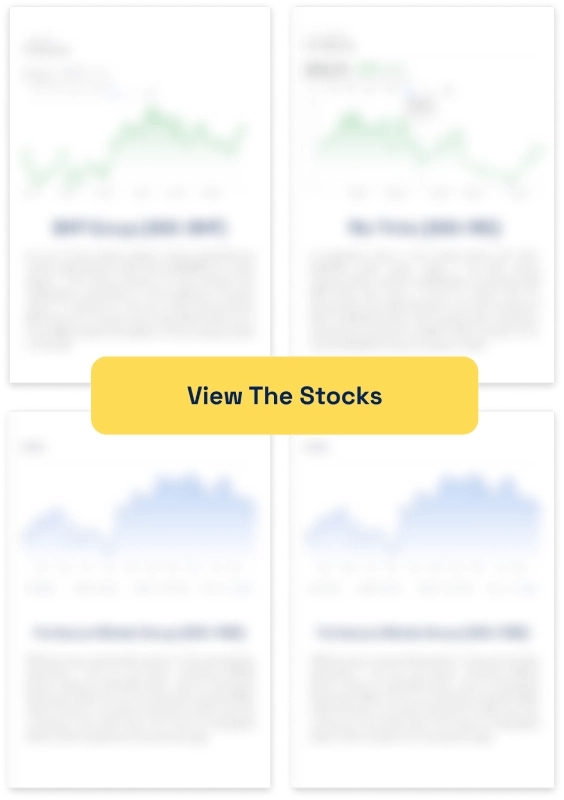 The company was only able to achieve its acquisition of the Radio Rentals and Collection House New Zealand books. Purchased Debt Ledger (PDL) supply in the Australia/New Zealand debt buying markets failed to grow.
In the US, PDL investment saw growth of 18% as credit card debt rebounded. Nevertheless, this was short of levels commensurate with the amount of investment. The company blamed labour shortages for the result in the USA, but noted there was significant runway for growth.
What does FY23 hold for Credit Corp?
For FY23, Credit Corp expects an NPAT of $90-$97m, PDL acquisitions of $220-$260m and EPS of 133-143c per share. These are pretty wide ranges that give breathing room for the company to avoid shareholders becoming too disappointed by its results.
The company admitted there wouldn't be a significant recovery in Australia and New Zealand and that it will take time to overcome the US resourcing constraints.
Interest rates remain an uncertainty
It remains to be seen what impact rising interest rates will have on the company. If people repay their debt it could be positive for the company.
But the impact on future credit may be significant, meaning less business for the company to chase both in its debt collection business and Wallet Wizard cash loan product. Furthermore, there is a higher possibility of consumers defaulting on their debt.
Also remember that even though people have built up savings buffers and paid down debt during the pandemic, this was only possible thanks to government stimulus. Still, shareholders might be hopeful that Australians respond to the cost-of-living crisis, like Americans have, in turning back to credit cards.
Any companies involved in unsecured lending are too risky right now
The lagging share price of Credit Corp is not unique to the company. It has happened to many stocks in the lending space this year. Investors are fearing that there will be a significant slowdown in new business and that customers will struggle to keep up with repayments.
The saving grace with secured lending, such as mortgages, is that there is recourse for lenders if the debt cannot be paid. This cannot be said about unsecured debt, even if the average personal loan or credit card debt balance is well below the average mortgage.
So, we would avoid companies such as Credit Corp until central banks slow down the pace of interest rate rises.
No time to do stock research, but you still want to invest?
Stocks Down Under Concierge gives you timely BUY and SELL alerts on ASX-listed stocks!
Get a 14-day FREE TRIAL to CONCIERGE now
No credit card needed and the trial expires automatically.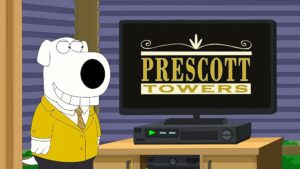 The Rule of 72: Why it might be useful to consider when investing in Stocks Investing in stocks can be…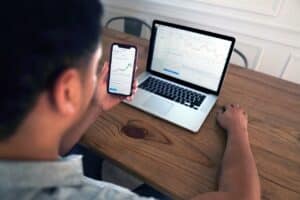 How to tell which stocks to buy? Investing in markets such as the ASX can be an exciting and profitable venture,…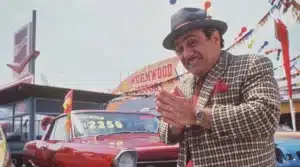 Why do ASX companies raise capital at a discount? This is a question many investors ask when they are diluted…