4 ASX-listed recruitment companies that are benefitting from the closed borders!
1 June 2021
Where are all the workers? Enter the recruitment companies
Australia has a massive shortage of workers. According to the AFR article on 6 April 2021, the number of jobs advertised in Australia has hit a 12-year high, 23% higher than before COVID-19. This follows closely with the Australian Bureau of Statistics, who recorded job vacancies at 26.8% higher levels than pre-COVID-19.
What are the Best ASX Stocks to invest in right now?
Check our buy/sell tips on the top Stocks in ASX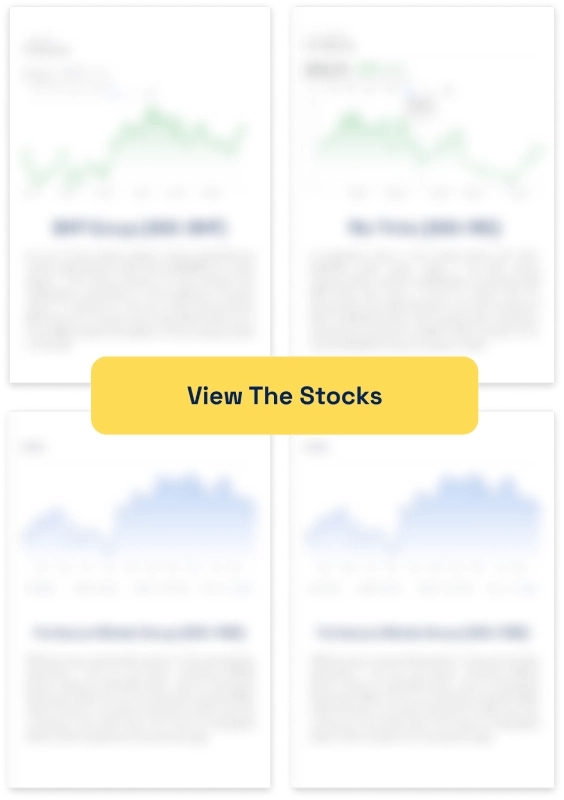 What's unusual about the employment situation is that the rural hospitality industry can find staff, according to Australian Hotels Association boss Stephen Ferguson. The lack of staff mainly seems to be an issue in the capital cities of Australia, where migrants will often wind up. Warren Pearce, the head of the Association of Mining and Exploration Companies, stated that the mining industry has not seen issues hiring new staff, but is expecting shortages to arise soon.
Clearly, despite the end of JobKeeper, employers are still having serious difficulty in finding staff. And based on the Coalition's recent budget commentary regarding international travel, or rather the lack thereof, it seems likely this situation will continue to worsen until at least the middle of 2022.
A win for recruiters
While this is bad for Australia, it is certainly positive for a company like People Infrastructure (ASX: PPE). Founded in 1996 and headquartered in Albion Queensland, People Infrastructure is a workforce management and staffing company with offices across Australia and New Zealand. The company has a bit of a niche, focusing primarily on healthcare and information technology. However, the company also has a robust general job division, generating 37% of FY19's (pre-COVID-19) profit. The company's stock has rallied hard recently. In fact, prior to April 2021 it had never climbed above $4.00 per share.
For investors looking to invest in this trend, here are a few other companies we believe are positioned to take advantage. The first one is Seek (ASX: SEK), the Melbourne-based online job advertising company. In fact, we have a report in our archive you can look at here. Another recruitment and training company is The Go2 People (ASX: GO2) and IT and telecommunications recruitment specalists the HiTech Group Australia (ASX: HIT).
There may be more in store for Australia's recruiters, because we believe the market may be underestimating the impact of the borders remaining shut for at least 12 more months will have on companies needing staff during FY22 and FY23.
If you want more information on the companies like People Infrastructure, make sure you subscribe to Stocks Down Under.
No credit card needed and the trial expires automatically.
Watch our 5-step guide to stock analysis in Webinars.
Get access to Marc & Stuart's Top Picks, updated daily.
And get four editions of Stocks Down Under every week.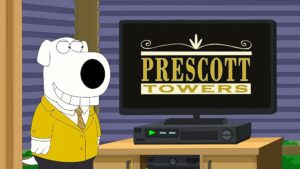 The Rule of 72: Why it might be useful to consider when investing in Stocks Investing in stocks can be…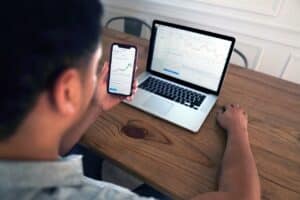 How to tell which stocks to buy? Investing in markets such as the ASX can be an exciting and profitable venture,…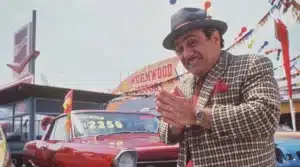 Why do ASX companies raise capital at a discount? This is a question many investors ask when they are diluted…