Are you divorced and feeling like you're financial life is in shambles? You're not alone. Many people who go through a divorce find themselves having to start over financially. But it is possible to rebuild your wealth after divorce. Here are some tips to get you started on the road to recovery.
Before you do anything, make sure you recover mentally and emotionally
Recovering mentally and emotionally can be a daunting task after going through dramatic life changes, such as a divorce. If you are depressed and having difficulty coping, it is imperative to take the time to regain your balance. Rather than trying to jump feet first into activities or decisions that may alter the course of your life, start small by taking care of yourself physically, socially and mentally. Exercise regularly, set realistic goals for yourself and talk to friends, family members or professionals about how you're feeling. This can help improve your outlook on life and get you back into a healthy state of mind so that you can make well-informed and confident choices again.
Engage the help of a trusted advisor
Navigating the complications of divorce can be an overwhelming task and it's important to have a strong support system. One key piece of advice is to find an experienced advisor who understands the associated tax implications. This could be anything from a lawyer or financial planner to an accountant.
Whatever the route you take, a qualified adviser can help ease the burden of rebuilding wealth and assets after a divorce has been finalized. With their help and guidance, you can make informed decisions about what will work best for your unique financial situation in the long run.
Set up a savings plan once you figure out your new budget
Adjusting to lower levels of disposable income can be difficult—especially if you have mortgages and alimony payments each month, or other financial obligations. Whether your lower income is short-term or permanent, the best way to make the most of it is by setting up a savings plan so you can start to rebuild your wealth after divorce. By taking the time to create a new budget that accurately reflects your lower income, you'll be able to determine exactly how much money you have to invest each month. Doing so will put you on steady footing financially and increase your peace of mind knowing that you're in control of your future.
Have an emergency fund for unexpected expenses
Having an emergency fund can be a great way to protect yourself from unexpected costs related to your divorce. However, if you want to rebuild your wealth after divorce, having 10% of your total asset mix in cash is typically the maximum amount you should have in an emergency fund. The rest of your asset mix should consist of assets like stocks, property, bonds and ETF's.
But with 10% in cash, you'll be able to cover most expenses that may come up unexpectedly during, or even after, the divorce process or with any other major life event for that matter.
We're here to help
No one's journey through divorce is the same, but there are some general principles that can help rebuild your wealth after divorce.
First and foremost, take care of yourself mentally and emotionally. It's also crucial to have a trusted advisor on your side, whether that's a financial planner or lawyer. Once you've got a handle on your new budget, set up a savings plan so you're not blindsided by unexpected expenses. And finally, make sure you have an emergency fund to cover any unforeseen costs in the aftermath of your divorce. By following these steps, you'll be well on your way to rebuilding your wealth after divorce.
If you need help figuring out which ASX stocks to buy as part of your financial rebuild, sign up for Stocks Down Under Concierge today. Concierge is an actionable Buy and Sell alert service for ASX-listed stocks that gives you price targets, buy ranges and stop loss levels for our very high conviction list of stocks. Concierge is outperforming the ASX 200 and the All Ords by a very wide margin and may also help you rebuild your wealth after divorce!
Stocks Down Under Concierge gives you timely BUY and SELL alerts on ASX-listed stocks!
GET A 3-MONTH FREE TRIAL TO CONCIERGE TODAY
No credit card needed and the trial expires automatically.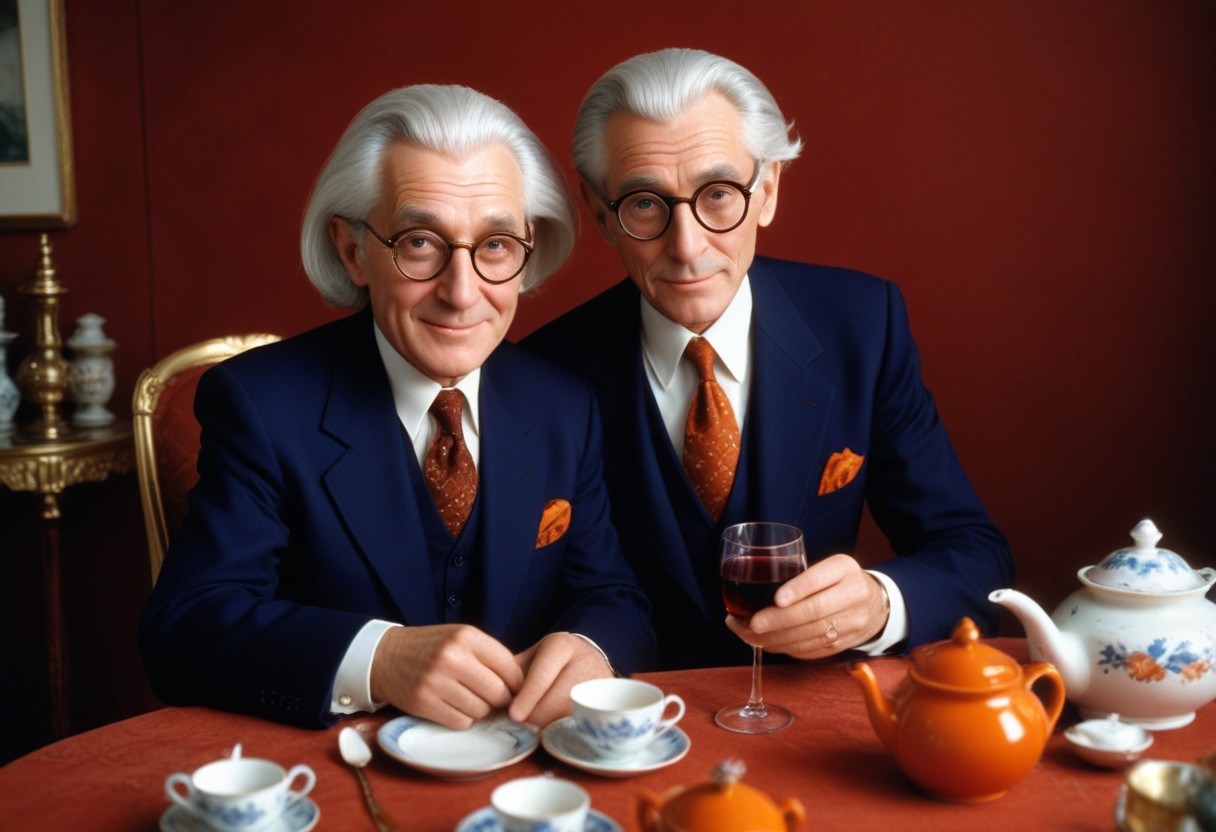 In light of his recent passing, you might be wondering why was Charlie Munger so famous? If you're reading this…
On the Australian Sеcuritiеs Exchangе (ASX), penny stocks prеsеnt an intriguing opportunity for investors looking for high-rеwards. Dеfinеd commonly as…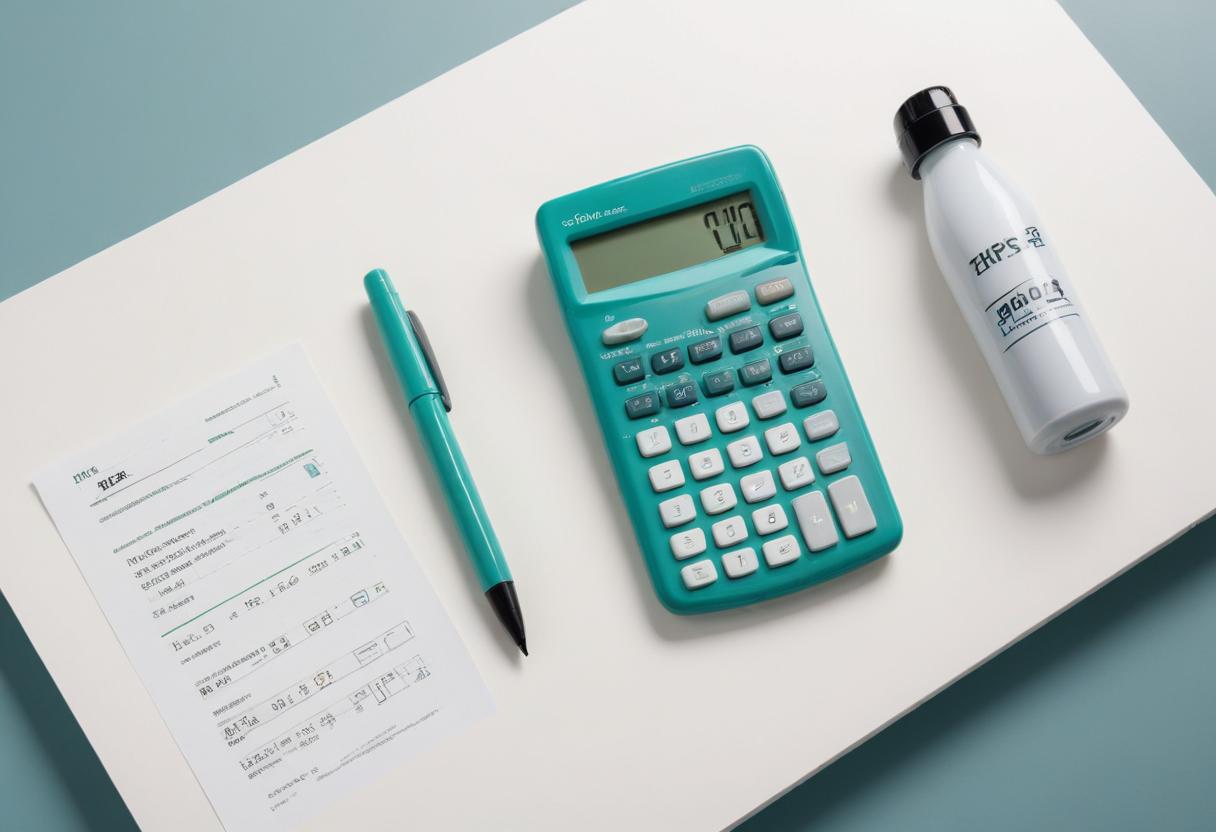 A stock's standard deviation is not something that many investors tend to look, even some professional investors. It is slightly…