Earlier this week, we wrote about the best ASX IPOs and now we're writing about the worst ASX IPOs in the last decade. Then, as now, we observe that investing in IPOs is a big risk because there is no guarantee things will go well. It is always a big adjustment to listed life, even for well-established businesses, because of the level of scrutiny.
Things that are outside the company's control can go wrong, even if there were no IPO red flags. If things go well, the returns can be substantial. In making this list we are hoping that investors can be spared the fate that many investors suffered as a result of investing in bad IPOs companies.
So, here are the worst ASX IPOs in the last decade.
Do you need solid trading & investment ideas on the ASX? Stocks Down Under Concierge can help!
 Concierge is a service that gives you timely BUY and SELL alerts on ASX-listed stocks – with price targets, buy ranges, stop loss levels and Sell alerts too. We only send out alerts on very high conviction stocks following substantial due diligence and our stop loss recommendations limit downside risks to individual stocks and maximise total returns.
Concierge is outperforming the market by a significant margin!
GET A 3-MONTH FREE TRIAL TO CONCIERGE TODAY
Worst ASX IPOs
Nuix (ASX:NXL)
This is arguably the most infamous of worst ASX IPOs during the last decade. It is also the perfect example that even if a company is a good company, it doesn't mean it'll be a good listed stock.
This company has a software product that allows unstructured data to be made searchable and provides the structure for a more elaborate analysis. It listed as 2020's largest technology IPO, at a hot time for the tech sector and was backed by Macquarie. After listing at $5.31, it went as high as $11.86. Things all began to fall apart with two profit downgrades in less than as many months.
By the year's end, CEO Rod Vawdrey, CFO Stephen Doyle and co-founder Anthony Castagna were gone and the company was slugged by multiple class actions and ASIC investigations, sparked by those specific downgrades as well as the forecasts given in its prospectus.
Adore Beauty (ASX:ABY)
Adore Beauty is an online beauty store that has crashed 85% since its late 2020 listing and is currently trading around $1.00. Granted, it is a legitimate business that recorded substantial growth during the first two decades of its existence, but it particularly grew during the pandemic when people were locked down and shopping online.
Investors in the company, a certain proportion of which according to the company's co-founder were young women investing for the first time, were essentially betting the good times would roll on forever. But even if this was going to be the case, the float was priced way too high.
Zebit (ASX:ZBT)
We could dedicate an entire article to the worst ASX IPOs in the BNPL sector because there were several, including Openpay, Laybuy and Payright. But Zebit takes the cake because it specialised in American consumers with low to no credit scores. The company said it was a market opportunity because no one else touched it, but there was a good reason why. Namely, a massive debt problem. After listing at A$1.57, it went nearly to zero before opting to delist. The company still exists as a private American company.
Youfoodz (ASX:YFZ)
The food delivery sector has likewise played host to a number of dud IPOs, most of which are still listed. But Youfoodz lasted just 9 months before getting taken over by HelloFresh at a 38% discount to its IPO price. Better than the 62% discount it was trading at prior to the takeover offer, we guess. Even though food delivery was a hot trend during the pandemic, the industry was (and still is) ultra-competitive and unprofitable.
Victory Offices (ASX:VOL)
After listing at $2 per share, this stock crashed to 4c before entering administration in November 2022. Ouch. Unlike some other companies on our list of worst ASX IPOs that were experiencing short-term revenue bumps, this company was in one of the worst spaces to be during the pandemic – co-working offices. People working from home meant demand was wiped out. And when people gradually returned to the offices, they did so slowly, but shunned Victory Offices.
The company was forced into administration over unpaid rent disputes and consequent evictions. If it's any consolation, some of those landlords included property stocks, such as Mirvac (ASX:MGR) and Dexus (ASX:DXS), so those companies are feeling the pinch too, but at least may see at least some of their money returned back to them.
So how do I avoid the worst ASX IPOs?
We've previously written about red flags to watch for in IPOs. We can't guarantee it will save investors from any IPO losses, but many companies we wrote about in this article had red flags popping up – particularly hot trends and high multiples as well as senior management and/or private equity selling.
All this said, the article we wrote about good IPOs earlier this week depicts that the IPO market isn't exclusively fraught with danger. If investors do their homework and hold good companies for the long term, they can make spectacular gains and avoid the worst ASX IPOs.
Stocks Down Under Concierge is here to help you pick winning stocks!
The team at Stocks Down Under have been in the markets since the mid-90s and we have gone through many ups and downs. We have written about every sector!
Our Concierge BUY and SELL service picks the best stocks on ASX. We won't just tell you what to buy – we give you a buy range, price target, a stop loss level in order to maximise total returns and (of course) we tell you when to sell. And we will only recommend very high conviction stocks where substantial due diligence has been conducted.
Our performance is well ahead of the ASX200 and All Ords.
You can try out Concierge for 3 months … for FREE.
GET A 3-MONTH FREE TRIAL TO CONCIERGE TODAY
There's no credit card needed – the trial expires automatically.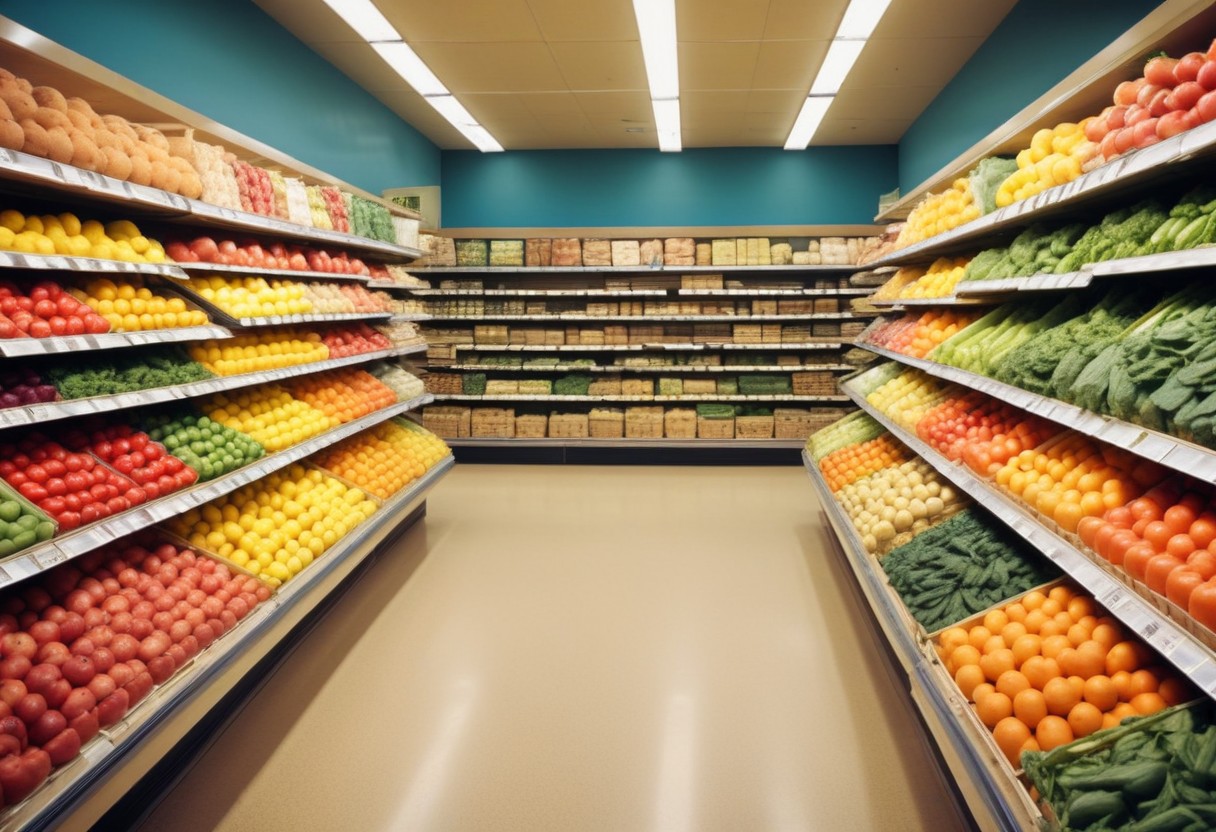 ASX consumer staple stocks should be doing well right now, but they aren't. In fact, consumer staples is the 2nd…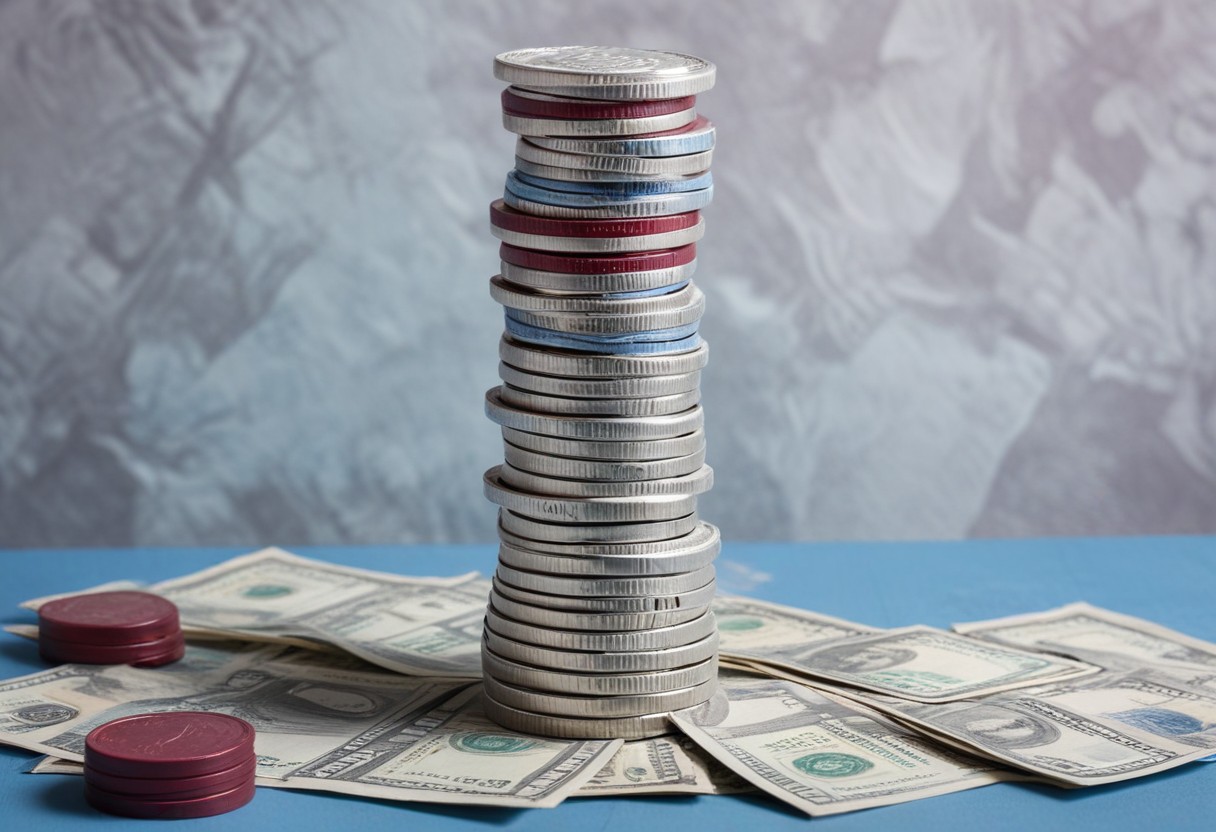 ASX mining developers don't have it easy because it all costs money to bring projects into production. Nonetheless, once that…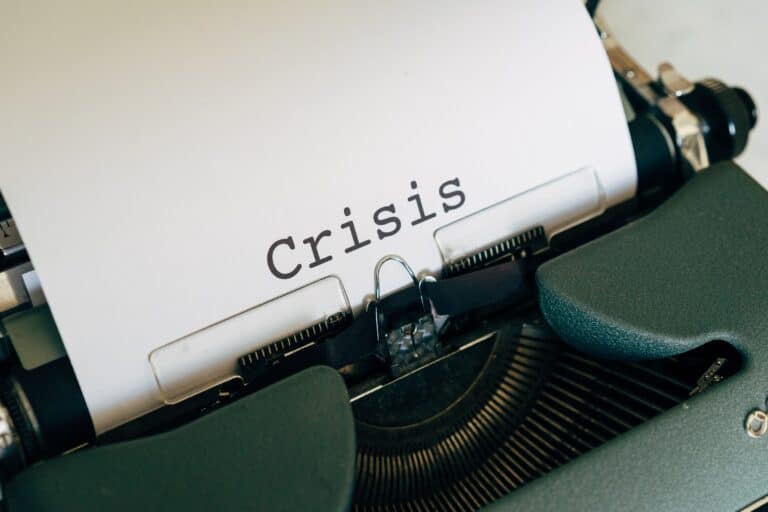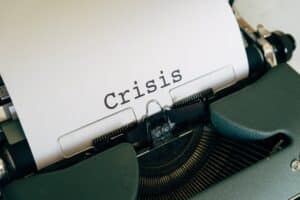 ResMed rеcеntly announcеd significant changеs in its еxеcutivе lеadеrship and opеrational modеl to accеlеratе long-tеrm growth. Thе appointmеnts of Justin…