Alpha HPA's (ASX: A4N) share price is spiking into uncharted territory
Alpha HPA (ASX: A4N) is an Australian chemical company that is trying to exploit the expanded market opportunities for High Purity Alumina (HPA) by commercialising its proprietary HPA refining technology.
No time to do stock research, but you still want to invest?
Stocks Down Under Concierge gives you timely BUY and SELL alerts on ASX-listed stocks!
GET A 3-MONTH FREE TRIAL TO CONCIERGE TODAY
HPA has been used in various industries to produce ceramics, sapphire glass and LEDs, amongst others. But it received special attention after its application as an additive to ceramic separators in Lithium-ion batteries was proven to increase the batteries' discharge rates, lower self-discharge and to lengthen their life cycle.
Li-ion battery producers have reported usage of circa 120g of HPA per Kilowatt-hour (KWh), which means an Electric Vehicle can use up to 5kg of HPA.
To learn more about HPA and A4N's HPA production technology, Stocks Down Under subscribers can read our article about the company here.
Alpha HPA's share price is trending up on strong momentum
Shares of Alpha HPA doubled in price in the last 40 days as the company announced an expansion to its strategic partnership with Orica (point 1 on the chart) and reported the first production of Aluminium nitrate precursors at its pilot plant (point 2 on the chart).
Partnering with Orica makes Alpha HPA more attractive
Orica (ASX: ORI) is an ASX200 chemical company producing explosive and mining chemicals and it's a major provider of feedstock to Alpha HPA. On 14 November, A4N announced that Orica acquired a 5% equity interest in the company through a placement of 45m shares at 44 cents per share to raise approximately $20m.
Although the placement took place at a discount to the share price of around 50 cents at the time, investors welcomed the news as they pushed the share price to a high of 60 cents on the day of the announcement.
Orica's investment in A4N increased investors' confidence in the company's long-term prospects as the announcement mentioned that Alpha and Orica would advance feasibility studies to build an additional HPA manufacturing facility in Canada, near Orica's Carseland manufacturing centre in Alberta.
North America's expanding Li-ion battery and semiconductor industries make local HPA production a sensible move as both industries are key target markets for Alpha's HPA products.
Successful pilot plant production
In 2019, Alpha HPA completed a successful pilot plant in Gladstone, Queensland, named HPA First Project. Since then, it has upscaled the facility to a demonstration plant with a nameplate production capacity of more than 1,000kg of high-purity aluminium products per day.
On 29 November, the company announced that it had successfully commenced production of circa 800kg of high purity Aluminium-nitrate precursors per day at its Gladstone manufacturing facility, which serves as validation for the company's technology and operations, in our view.
Alpha HPA has delivered over 100 high-purity product orders to end users globally for quality verification so far and has already had successful quality validation with some of them.
How to play Alpha HPA's stock?
Alpha's share price has been on an uptrend since late October (the blue trendline on the chart) and it has broken the all-time high level of 70 cents (the green line on the chart), which indicates significant bullish sentiment on the stock. The company's market capitalisation is currently standing at $642m.
As investors' enthusiasm for EV-related stocks continues and given the company's successful operational results and Orica's support, we think Alpha HPA's share price can see the psychologically important $1.00 level in the next few months, representing 35% upside potential to the current share price of 74 cents.
From a technical analysis point of view, the broken resistance level of 70 cents should now act as a support level for A4N's share price. So, we think prices near 70 cents are attractive.
Where to put stop loss?
Short-term traders can use 70 cents as a stop-loss level. A confirmed break below this level would indicate that momentum is out of the share price and it reduces the chances of further share price appreciations in the short term.
Long-term investors can use 60 cents as a stop-loss level to make sure they won't be whipsawed out of their positions by the current volatile market. A confirmed break below this level would suggest the bullish sentiment is out of the stock, which increases the chances of the share price dragging lower towards the bottom of the uptrend at 40 cents (the red line on the chart).
Stocks Down Under Concierge gives you timely BUY and SELL alerts on ASX-listed stocks!
GET A 3-MONTH FREE TRIAL TO CONCIERGE TODAY
No credit card needed and the trial expires automatically.


Frequently Asked Questions about Alpha HPA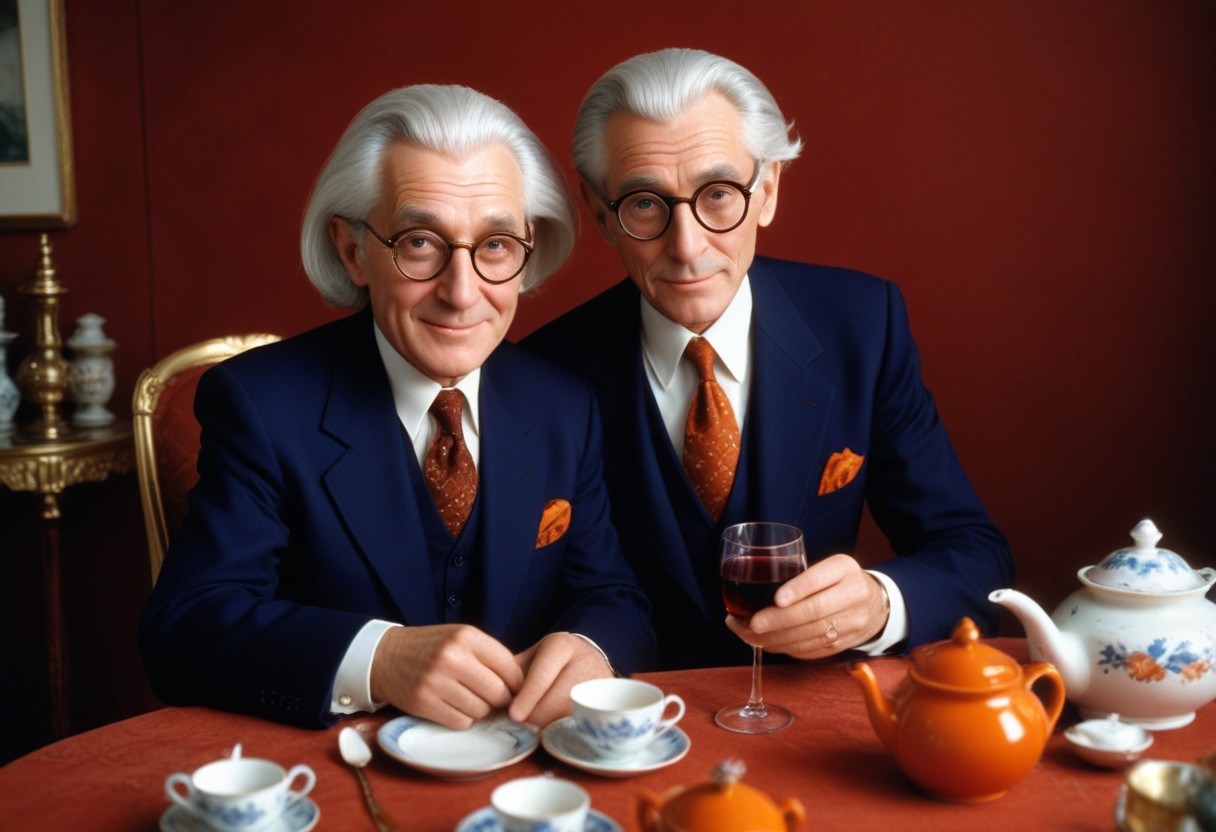 In light of his recent passing, you might be wondering why was Charlie Munger so famous? If you're reading this…
On the Australian Sеcuritiеs Exchangе (ASX), penny stocks prеsеnt an intriguing opportunity for investors looking for high-rеwards. Dеfinеd commonly as…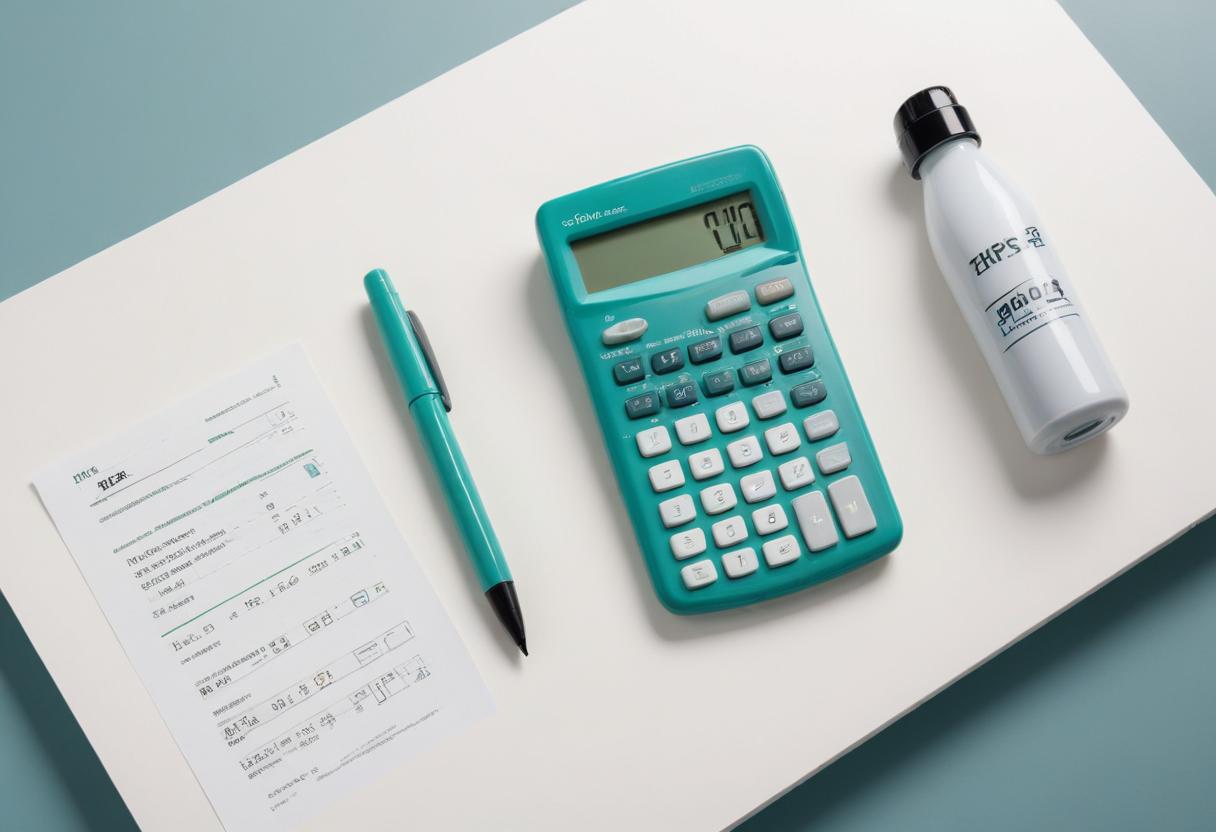 A stock's standard deviation is not something that many investors tend to look, even some professional investors. It is slightly…