Here are 4 ASX biotechs with significant milestones coming right up!
Investing in ASX biotechs is a risky business, even more than most other companies on the market. Unless you own one of the large cap biotechs, you are betting that major milestones (such as clinical trial completions and decisions on regulatory approval) will occur right on cue and that they will be favourable to the company. But it doesn't hurt to know which companies have these milestones upcoming, because at least you'll get an answer sooner.
So, here are 4 ASX biotechs with major milestones coming up.
What are the Best ASX biotechs to invest in right now?
Check our buy/sell stock tips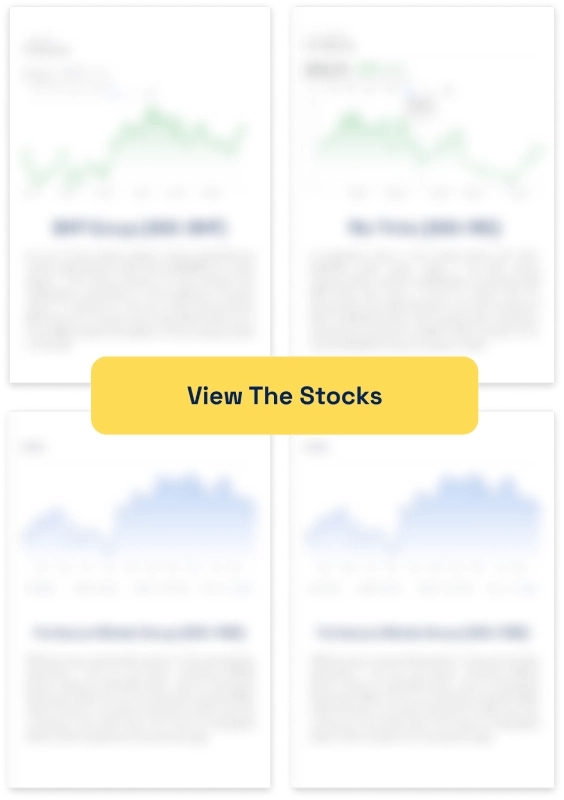 1. Cyclopharm (ASX:CYC)
By the end of September, Cyclopharm expects to have an answer from the FDA on its case for approval in the USA.
Cyclopharm is a biotech with a nerve agent called Technegas that assists with lung imaging for the purposes of diagnosing Pulmonary Embolism (PE). It is approved in over 60 countries, but the USA is not one of them even in spite of its efforts for approval.
In mid-2021, it was issued with a Complete Response Letter (CRL), requesting it to address issues raised in a submission for regulatory approval. At the end of March 2023, it submitted its case to the FDA, triggering a 6 month review period.
For various reasons, including:
The FDA's decision to come out to Australia personally to inspect the technology and manufacturing
CYC's hiring of ex-FDA agents to look at the issues raised first hand
The support Technegas has in the US medical community, and
The fact that the FDA's issue was never the effectiveness of the technology but the issue of one particular manufacturing component,
We think this time CYC will be successful. Our friends at Pitt Street Research recently valued the company at A$3.09-A$4.37 per share assuming it can break into the US market
2. EBR Systems (ASX:EBR)
This company, hailed by venture capitalists that've backed it as 'the next Cochlear', has a wireless pacing system for heart failure.
It is designed for patients at risk of heart failure who cannot receive cardiac resynchronisation therapy from existing devices, or are at high risk from conventional upgrades.
After a dour first 15 months or so, shares took off in May after positive clinical trial results.
The biotech is now preparing its case to the FDA, hoping to complete the submission early next year and get the green light in the second half of the year.
3. DXB
Dimerix's DMX-200 drug targets Focal Segmental Glomerular Sclerosis (FSGS) and Diabetic Kidney Disease. The latter of these is also a kidney disease and represents a US$3bn market per annum.
It is undertaking a Phase 3 clinical trial and is expecting to report interim results on or around the middle of March next year. At this point it may be able to apply for accelerated approval.
Although the FDA is a stringent regulator, it has not been overly so when it comes to kidney disease candidates.
In February this year, it approved the drug Sparsentan for Immunoglobulin A nephropathy (IgAN), another type of kidney disease.
4. Neuren Pharmaceuticals (ASX:NEU)
If you're not already in this ASX biotech, you've probably missed the boat.
Neuren has launched the first ever approved treatment for Rett syndome in the US market. It has received a US$40m milestone payment on the first sale from its partner Acadia and it expects quarterly royalties on net sales plus milestone payments of up to US$350m subject to achievement of annual net sales threholds.
But it is still conducting clinical studies on its drug candidate NNZ-2591 in Phelan-McDermid syndrome. It is expecting topline results from this study in December 2023.
Stocks Down Under Concierge is here to help you pick winning stocks!
The team at Stocks Down Under have been in the markets since the mid-90s and we have gone through many ups and downs. We have written about every sector!
Our Concierge BUY and SELL service picks the best stocks on ASX. We won't just tell you what to buy – we give you a buy range, price target and stop loss level in order to maximise total returns. And we will only recommend very high conviction stocks where substantial due diligence has been conducted.
Our performance is well ahead of the ASX200 and All Ords.
You can try out Concierge … for FREE.
GET A FREE TRIAL TO CONCIERGE TODAY
There's no credit card needed – the trial expires automatically.


Stocks Down Under
Average rating:
0 reviews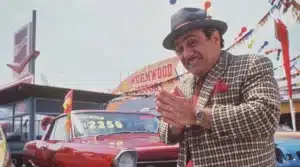 Why do ASX companies raise capital at a discount? This is a question many investors ask when they are diluted…
The relationship between the performance of Airline stocks and fuel prices has seemingly been forgotten in the past couple of…
African mining countries offer a lot of potential for ASX resources companies and their investors, but also a lot of…