Is it really time to 'buy the dip' or are you risking catching a falling knife? Here's a unique framework that investors can use
'Buy the dip' – have you ever heard that term?
It implies that when a company's share price 'dips' or decreases, investor can make money by taking advantage of buying a company at a lower price.
Theoretically, this is a good way to make money, but it is also a very risky way because a company's share price might keep going down.
So how can you tell when it really is time to buy the dip?
SIGN UP FOR THE STOCKS DOWN UNDER NEWSLETTER NOW!
Why a company might be sold off
A stock can be sold off for four reasons:
1. Short-term fears
2. Short term realities that will resolve themselves
3. Short-term realities that need management intervention
4. Long-term vulnerability of the business model
To put it simply, there is a good chance that a 'buy the dip' strategy might work in the first scenario and maybe in the second, but not in the latter two.
What are the Best ASX Stocks to invest in right now?
Check our buy/sell tips on the top Stocks in ASX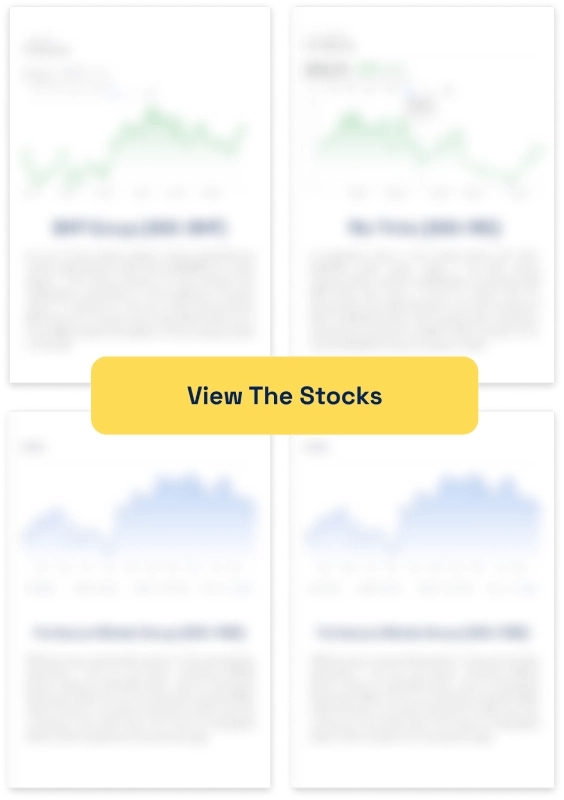 When it is time to buy a dip
Let's look at the first of these scenarios first.
Investors can sometimes have fears about a company that may be legitimate but are not a reality. Money can be made from a 'buy the dip' strategy when investors realise the fears are not illegitimate.
The most pertinent example of this in recent times is retail stocks that are perceived to be discretionary. Investors fear that customers will cut back their spending on these goods or services.
Such companies having included casual fashion outlet Universal Store (ASX:UNI) and laser treatment outlet Silk Laser (ASX:SLA).
Both of these companies' sales have actually held up in FY22 and 1HY23. The release of the latter led to a slight rally in both companies' shares.
Of course, not all discretionary retailers are holding up – in fact, many are struggling. So the money is made by finding companies that are outperforming their peers.
When it may or may not be time to buy the dip
When stocks are sold off due to realities, it is unlikely to be time to 'buy the dip' unless the issues are short-term and are likely to resolve themselves quickly without intervention by the management.
An example of this is Medibank (ASX:MPL) in the aftermath of its cyberattack.
Don't get us wrong, this was a serious incident that will keep the company bearing financial and reputational scars for some time.
However, it is unlikely that a cyberattack will happen again and that there'll be an en-masse outflow of members.
When it certainly isn't time to buy the dip
When stocks are sold off due to realities that will need intervention from the management, the stock is unlikely to recover until they are resolved.
These can be short or long term issues.
A hypothetical example would be a medical device company having regulatory approval in its key market withdrawn.
The opportunity to 'buy the dip' might appear bigger, just because of the size of the decline.
But it is unlikely the stock will recover unless in that instance approval is regained or if an alternative market is found that makes up for the one that is lost.
Don't catch a falling knife
Adopting a 'buy the dip' strategy and suffering losses is often described as 'catching a falling knife', metaphorical for the pain of losses.
Investors adopting a buy the dip strategy need to be careful. A stock may well be sold off for wrong reasons, but there is a fine line between the literal wrong reasons and reasons you disagree with.
Furthermore, for the stock to recover it will require one of two things. First, the investors that sold off the company that will need to regain their faith in it and buy again. Or second, new investors to discover the company, realise what a gem it is and invest in it.
Either way, the money is made by you getting in before either happens (if indeed it does).
Stocks Down Under Concierge is here to help you pick winning stocks!
The team at Stocks Down Under have been in the markets since the mid-90s and we have gone through many ups and downs. We have written about every sector!
Our Concierge BUY and SELL service picks the best stocks on ASX. We won't just tell you what to buy – we give you a buy range, price target and stop loss level in order to maximise total returns. And we will only recommend very high conviction stocks where substantial due diligence has been conducted.
Our performance is well ahead of the ASX200 and All Ords.
You can try out Concierge for 14 days … for FREE.
Get a 14-day FREE TRIAL to CONCIERGE now
There's no credit card needed – the trial expires automatically.


Stocks Down Under
Average rating:
0 reviews
If investing in resources stocks (particularly junior explorers) is too risky, another option is investing in metal exchanges. But is…
Investors have been excited about Leo Lithium (ASX:LLL) over the past year and so have we! We thought this was…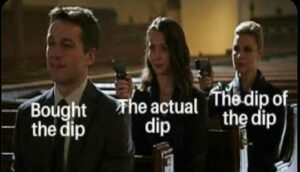 We recap the 5 top investing mistakes that investors make. These mistakes are not the only ones investors make, but…