The ASX is demutualised and it has been since 1998. At the time, it was the first in the world to be demutualised and it remains one of the few to be to this day. But what is "demutualised"? And is it really that big a deal?
SIGN UP FOR THE STOCKS DOWN UNDER NEWSLETTER NOW!
The ASX is demutualised: So what?
Prior to being demutualised, the ASX was a mutual company. A mutual company is a private company that is owned by its customers or policyholders. This type of company is most common in the insurance or credit union spaces and AMP (ASX:AMP) was one other company that was formerly mutual. These types of companies tend to be not for-profit, but not always.
If they are for-profit, then it is distributed via bonuses or perhaps through reduced premiums or charges, or it may be reinvested into the organisation. Interest is held from acquiring a product or service, rather than buying ownership in the company. It cannot be traded from member to member. And these 'members' tended to be stockbrokers.
By being demutualised, the ASX became an ordinary company that was owned by investors that owned shares in it. It is listed on its own exchange and investors can buy and sell shares just like any other company. As noted above, it was the first in the world to be demutualised, although the NASDAQ, London, Hong Kong and Toronto exchanges have all since followed.
What are the Best ASX Stocks to invest in right now?
Check our buy/sell tips on the top Stocks in ASX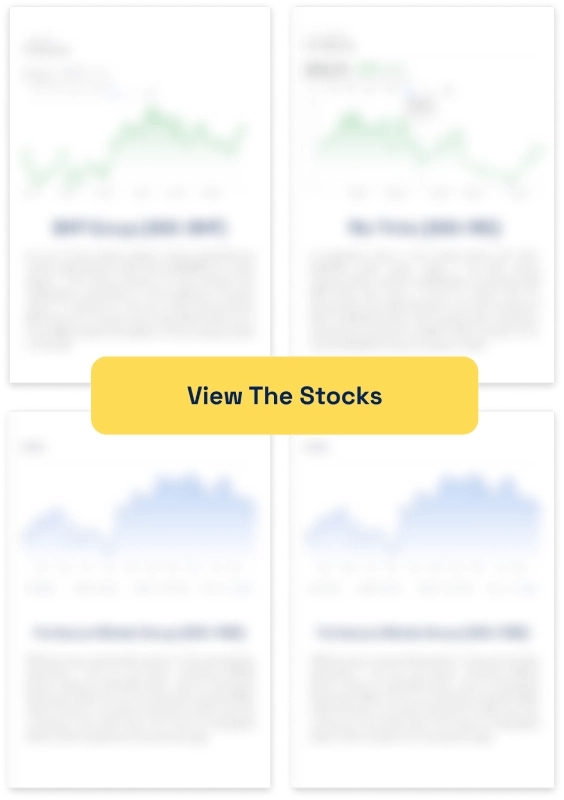 Why did the ASX demutualise?
Because management decision making and restrictions on capital were too constrained under a mutual form, especially considering that the equity markets were very different to what they were a century ago. You also have to keep in mind that the majority of 'members' were stockbrokers and their interests wouldn't have necessarily been the ASX's interests.
Was it a good or bad thing?
Depends on who you ask. Investors who cashed out their interest would have made good gains. And those who have held ASX shares over the long term would have made some good returns. Over 10 years, ASX shares are up nearly 80% against the ASX 200's 44%.
Still on the topic of investors, there are far more of them now using the exchange more generally. You could argue that the growth in investor numbers might be disappointing because the number of Australians owning shares has only grown from 5.7m to 6.6m – and this is actually a lower percentage of the population than 2 decades ago.
But consider this. Back in 2000, only a third of Australian adults who owned shares had just one stock, whilst another third owned only 2 or 3 stocks. Stocks were just about the only security that was on the exchange.
Fast forward to today, and there are a wider variety of asset classes including ETFs (Exchange Traded Funds) and LICs (Listed Investment Companies). The number of listed companies has grown from 1,400 to over 2,200. The market capitalisation of all listed companies expanded from $1tn to almost $2.5tn. The median Australian investor's portfolio size was $28m, which is $49m when adjusted for inflation. Today, it is $130,000.
And finally, there are more women and younger people owning shares – with these groups consisting of the majority of new investors.
The trade-off that comes with being demutualised
However, in being demutualised, the ASX could no longer be seen to supervise its own compliance with listing rules or conduct market surveillance of trading in its own securities. And so the Howard government gave ASIC additional powers to administer the listing rules in relation to the ASX.
You hardly ever see ASIC's monitoring of the ASX play out in public, but the ASX's ridiculous delays on its CHESS replacement system have led to public criticism. Ultimately, while this is more red rape for the company – it is better for the Australian capital market and investors.
The ASX's demutualisation was for the better
These days, we take it for granted. But the ASX's demutualisation is a key reason why it has been able to grow. By no longer being a toy of stockbrokers, management has been able to make the right decisions for it to thrive as a location for companies to seek to list capital. And with the broad range of investment opportunities, investors have turned to the ASX when they otherwise might not have.
Stocks Down Under Concierge is here to help you pick winning stocks!
The team at Stocks Down Under have been in the markets since the mid-90s and we have gone through many ups and downs. We have written about every sector!
Our Concierge BUY and SELL service picks the best stocks on ASX. We won't just tell you what to buy – we give you a buy range, price target and stop loss level in order to maximise total returns. And we will only recommend very high conviction stocks where substantial due diligence has been conducted.
Our performance is well ahead of the ASX200 and All Ords.
You can try out Concierge … for FREE.
GET A FREE TRIAL TO CONCIERGE TODAY
There's no credit card needed – the trial expires automatically.


Stocks Down Under
Average rating:
0 reviews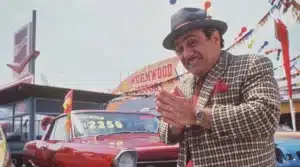 Why do ASX companies raise capital at a discount? This is a question many investors ask when they are diluted…
The relationship between the performance of Airline stocks and fuel prices has seemingly been forgotten in the past couple of…
African mining countries offer a lot of potential for ASX resources companies and their investors, but also a lot of…