Ignore the opportunities in the ASX-listed semiconductor space "at your peril," according to Marc Kennis from Stocks Down Under.
Marc has been analysing the sector since the 1990's and says while cycles come and go, this current shortage is a theme worth taking advantage of. He says Weebit Nano's (WBT) recent breakthrough and Brainchip's (BRN) commercial products are moving the sector out of speccy territory.
Listen for details on Revasum (RVS), 4DS Memory (4DS), Pivotal Systems (PVS), Sensera (SE1), Audio Pixels (AKP) and BluGlass (BLG.) Marc says although these companies are small, some could turn into multi-billion dollar companies in a few years time.
Disclosure: Pitt Street Research/Stocks Down Under directors currently own share in WBT and RVS.
Watch the entire interview below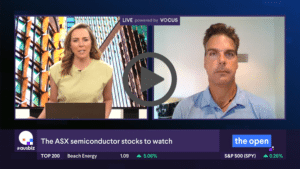 Want to stay up-to-date on ASX-listed semiconductor stocks?
Make sure you subscribe to Stocks Down Under today!
No credit card needed and the trial expires automatically.
Watch our 5-step guide to stock analysis in Webinars.
Get access to Marc & Stuart's Top Picks.
Four editions of Stocks Down Under each week.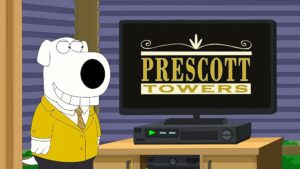 The Rule of 72: Why it might be useful to consider when investing in Stocks Investing in stocks can be…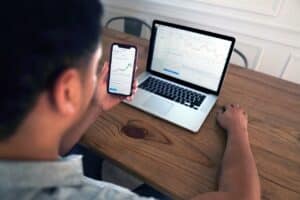 How to tell which stocks to buy? Investing in markets such as the ASX can be an exciting and profitable venture,…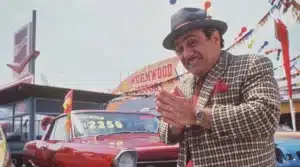 Why do ASX companies raise capital at a discount? This is a question many investors ask when they are diluted…