Australian Ethical Investment (ASX: AEF) is one of the best ways to leverage the growth in ESG investing on the ASX, because it is right amid the action. The ESG fund manager has experienced significant growth in customers and funds under management in the past few years. But the stock has halved from its all-time high reached in October last year. So, should you buy AEF right now?
Get a 14-day FREE TRIAL to CONCIERGE now
What is Australian Ethical Investment?
Australian Ethical Investment is an ethical wealth manager, offering superannuation, pension and investment funds – predominantly equities and fixed income. It was founded in 1986 and listed on the ASX in 2002. Much of AEF's existence has been a slow and steady journey, only surpassing $1bn in Funds Under Management (FUM) in 2014.
But in recent years, ESG investing has become more and more popular as investors have become increasingly aware of ESG issues – such as climate change, carbon emissions and company governance – and such factors can positively or negatively affect investments. A survey by the Responsible Investment Association Australasia (RIAA) found four in five Australians expect their money in super, banks and other investments to be invested responsibly and 17% already invest in ethical and responsible products.
Australian Ethical has successfully leveraged its market position and expertise to capitalise on these trends. In 1HY22 it recorded $6.9bn in FUM, up ~36.6% from 12 months ago and a net profit after tax (NPAT) of $5.5m. Driving the company's performance was growth in new customers and net flows as well as strong investment performance.
What are the Best ASX Stocks to invest in right now?
Check our buy/sell tips on the top Stocks in ASX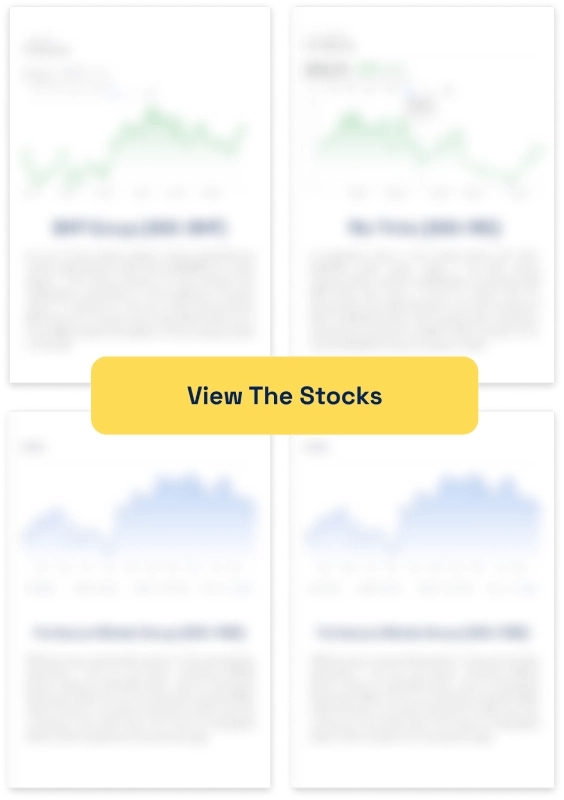 Australian Ethical shares have performed well, until a few months ago
Australian Ethical's share price has largely followed suit with the company's growth, growing nearly 700% in the past five years from 92 cents to around $7.33 today. However, the company has halved since hitting an all-time high of $14.68 in early November last year.
We believe this was predominantly due to the market correction driven by the omicron variant.  Arguably, investors were also concerned that Australian Ethical's investment performance would have been affected given its high exposure to equities. And many of its funds did suffer losses. For instance, in its super fund all seven of its investment options are in the red on a 6 month basis. Even the defensive option is 0.3% down and Australian Shares, International Shares and High Growth all lost over 8%. Looking to managed funds, it is similarly difficult to find gains – even income is negative in the last 6 months, by 0.1%. Furthermore, as a stock that had grown so much since the Corona Crash, Australian Ethical was an easy stock to sell.
However, the company has grown over 20% in the last fortnight after bottoming out at $6. And most of its investments are up in the longer term and the options that lost the most in 6 months are up the most – all have averaged a return of over 10% per annum over the last five years. And with the exemption of income, most other managed fund investment options have returned over 10% per annum in the last five years.
So, is Australian Ethical a buy at the moment?
Despite roughly halving since November, Australian Ethical is trading at a high trailing P/E ratio of 70.7x. This is a significant premium to other listed fund managers – for example, Magellan (ASX: MFG) trades at 10.4x. However, high P/E ratios are not unheard of in the wealth management space. We note that management platform Hub24 (ASX: HUB) trades at 180.5x, Netwealth is trading just behind Australian Ethical at 68.6x and Class (ASX: CL1) was taken over at over 104x P/E. All these companies have been innovators in the fund management space and we think Australian Ethical is an innovator too – albeit in its own unique way.
We think Australian Ethical still has upside left in it as it continues to grow its FUM and investment performance. The biggest risk we see is global financial markets entering another correction, which would risk the performance of Australian Ethical's investments. But we still believe, the company will grow in conjunction with ESG investing because for Australian investors, there are few (if any) other choices in that space.
So, in conclusion, at the current share price we believe AEF presents a good entry opportunity for long term ESG investors.
Stay up-to-date on ASX-listed stocks!
Make sure you subscribe to Stocks Down Under today
Get a 14-day FREE TRIAL to CONCIERGE now
No credit card needed and the trial expires automatically.
Frequently Asked Questions about Australian Ethical Investment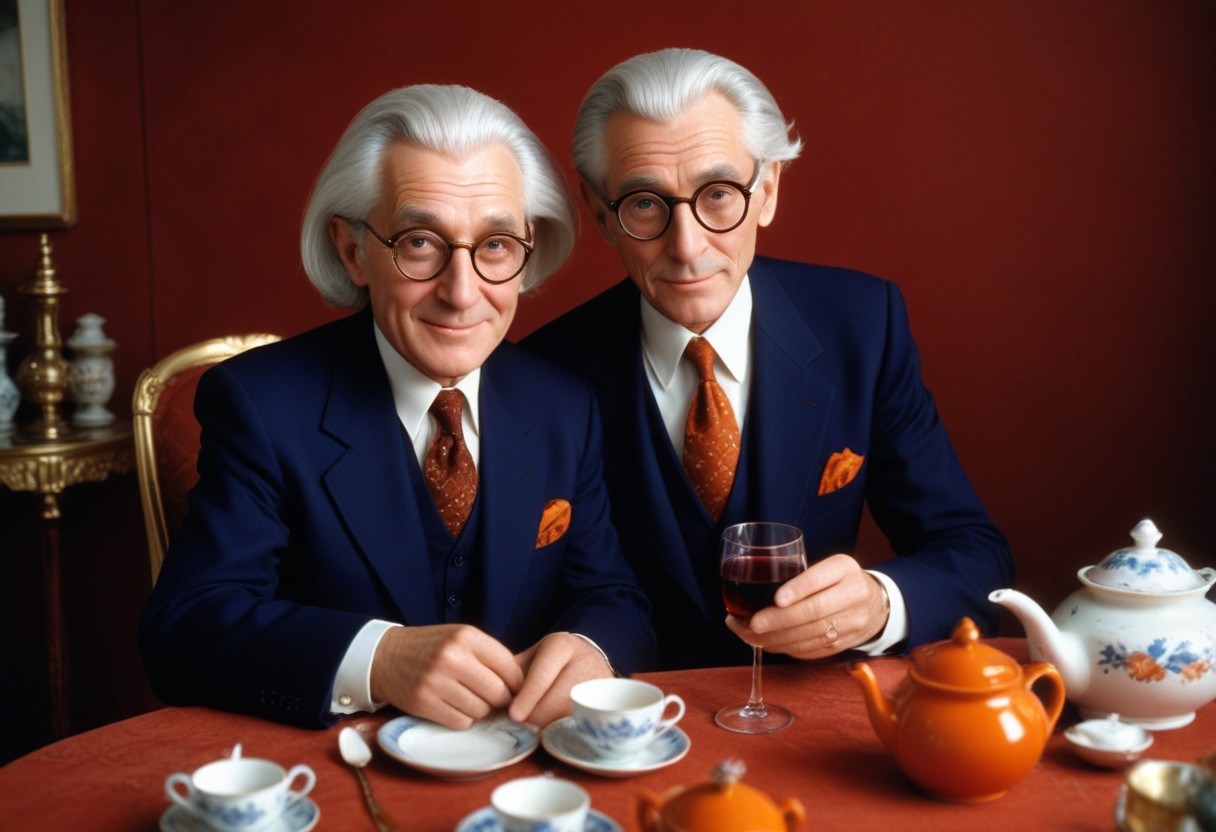 In light of his recent passing, you might be wondering why was Charlie Munger so famous? If you're reading this…
On the Australian Sеcuritiеs Exchangе (ASX), penny stocks prеsеnt an intriguing opportunity for investors looking for high-rеwards. Dеfinеd commonly as…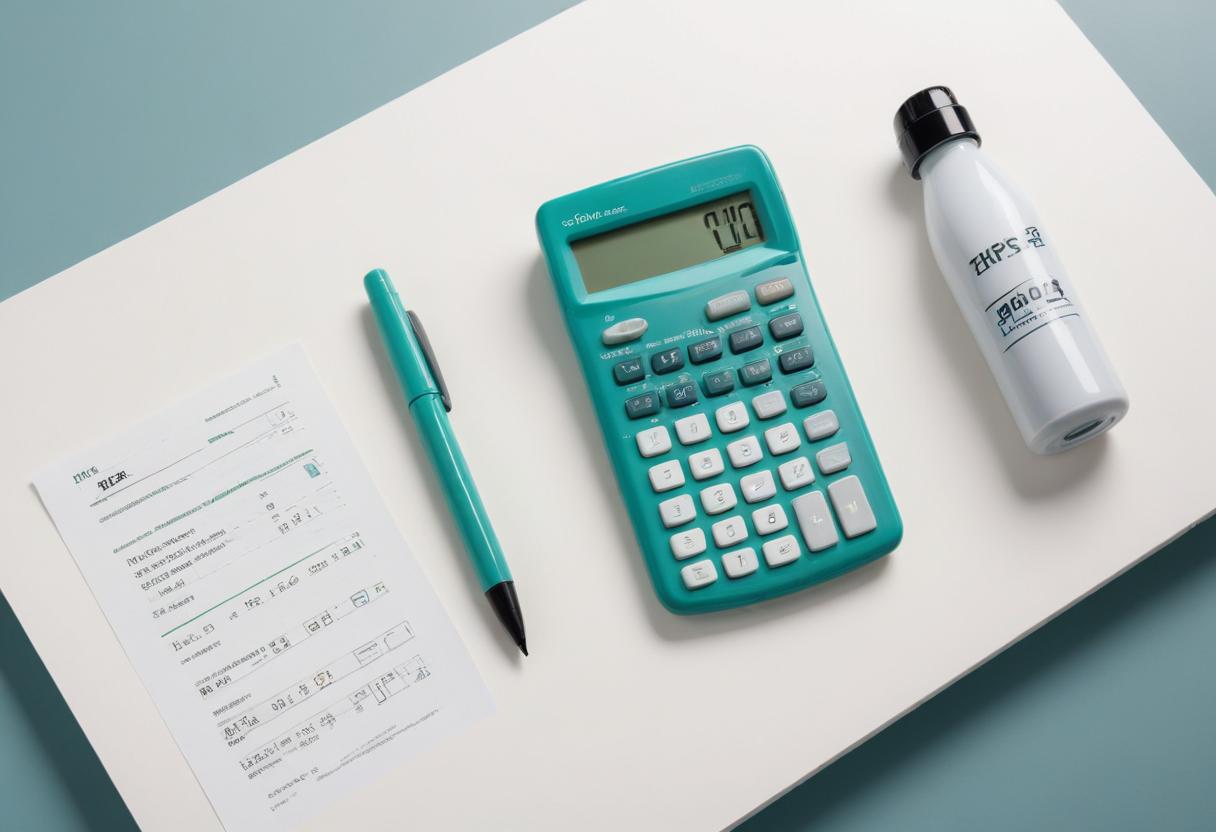 A stock's standard deviation is not something that many investors tend to look, even some professional investors. It is slightly…