The trend of "revenge travel" isn't slowing down, despite predictions of a downturn. Quite the contrary, travel now forms a significant portion of household budgets, showing up prominently in company share prices and market performance.
Our own Stuart Roberts says travel expenditures continue to constitute a crucial part of household budgets. He emphasizes the ongoing prosperity in the travel sector, using Airbnb's latest figures as evidence. This data indicates an 11% YoY growth, demonstrating the industry's resilience.
What are the Best ASX Travel stocks to invest in right now?
Check our buy/sell tips on the top ASX Travel stocks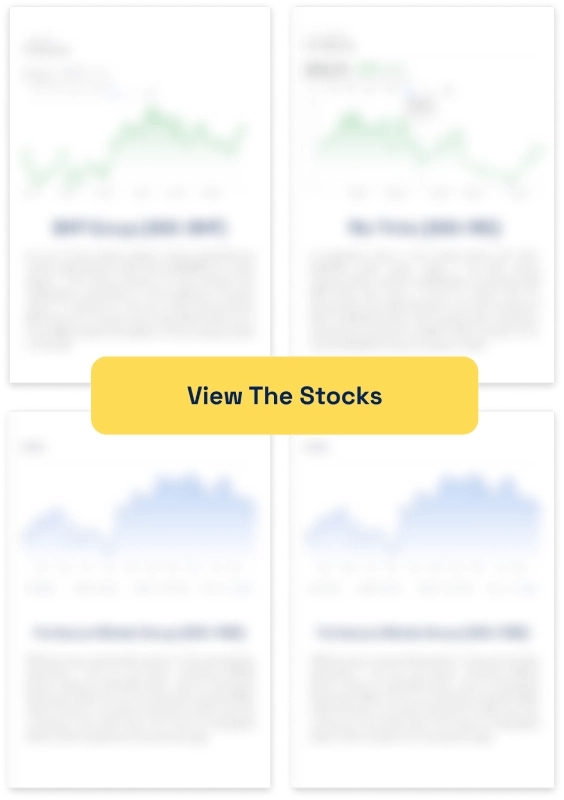 As for the future of travel, Stuart looks toward potential stars like Flight Center (ASX:FLT) and SiteMinder (ASX:SDR), who are making waves in the industry. Additionally, he introduces Jayride (ASX:JAY) – a global aggregator for ride services linking airports with hotels, which Stuart perceives as a potential game-changer.
In spite of the pandemic's challenges, he suggests numerous companies may still benefit from the 'revenge travel' trend. Stuart urges us to overlook negative conjecture around the financial health of the travel industry, alluding to the ongoing success seen in various companies' share prices as counter evidence.
CHECK OUT STUART'S INTERVIEW ON AUSBIZ BELOW!
Stuart Roberts talking about the best ASX travel stocks on AusBiz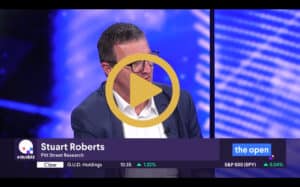 Stocks Down Under
Average rating:
0 reviews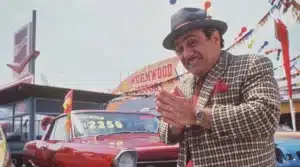 Why do ASX companies raise capital at a discount? This is a question many investors ask when they are diluted…
The relationship between the performance of Airline stocks and fuel prices has seemingly been forgotten in the past couple of…
African mining countries offer a lot of potential for ASX resources companies and their investors, but also a lot of…