This is the hottest ASX lithium stock – it's up over 1,000% in 12 months and here is why!
What is the hottest ASX lithium stock? The answer depends on how 'hottest' is defined, but if you want to look at 12-month share price gain, it is Azure Minerals (ASX:AZS). In this article, we look at why this company has had such a spectacular 12 months. Spoiler Alert: It is because it has a monster of a project.
What are the Best ASX lithium stocks to invest in right now?
Check our buy/sell tips on the top ASX lithium stocks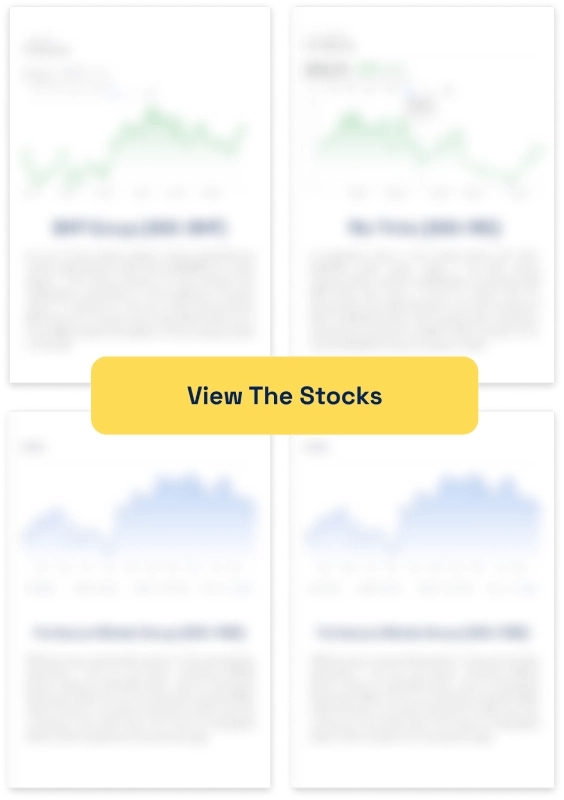 Who is Azure Minerals?
Azure Minerals is a battery metals explorer with a handful of projects, but it is the Andover lithium and nickel-copper-cobalt project in WA that has delivered the goods in the last 12 months. Every explorer's dream is to find the next big mine and make cash from it, either by selling the project or by bringing it into production. This is easier said than done and takes lots of time and money for companies that are successful.
This company has not made it just yet, but it could be on the way that has led shareholders to believe it has a big deposit.
Why is Azure Minerals the hottest ASX lithium stock?
In he last 6 months, Azure has had a spectacularly successful drilling campaign. The company conducted some exploration work in 2022 and while the results weren't bad, they didn't blow investors out of the water either. But results in March drew a different reaction – results consisting of 600 samples with 27 exceeding 3% lithium up to 4.67% on one particular sample.
These early results were good enough to get lithium giant Sociedad Quimica y Minera de Chile to invest $20m into the company. This was the second major industry player to have a big stake in the company, with the Creasy Group holding a major stake of ~40%.
The results have continued ever since. Although the company does not have a JORC Resource just yet, it had an Exploration Target of 100-240Mt grading 1-1.5% lithium – something that would place it in the top 10 lithium deposits in the world – consider that Mineral Resources' (ASX:MIN) Wodinga deposit is 259Mt. One particular intersection was 209m grading 1.42%, one of the best drilling results recorded anywhere in the world.
Will the hot run continue?
If it delivers good results like this, then it is plausible. However, there are the risks that lithium prices soften and/or that the company's luck begins to run out and it records less spectacular results. It will be some time before we see the project start producing, however. Keep in mind that it does not have a JORC Resource, let alone even a Preliminary Feasibility Study (PFS).
We could well see this company acquired, but with a market cap of over $1bn that doesn't have a firm idea of the deposit it has would be unlikely in our view. At $50-$100m, there would be a chance. But a $1bn resources company should at least have a JORC Resource and a DFS, in our view. You could well argue the reason why it has run so hot is that investors have been left to speculate for themselves about how much of a deposit the company has on its hand.
Investors wanting a 1,000% return would be more likelier to make such a return with another lithium stock.
Stocks Down Under Concierge is here to help you pick winning stocks!
The team at Stocks Down Under have been in the markets since the mid-90s and we have gone through many ups and downs. We have written about every sector!
Our Concierge BUY and SELL service picks the best stocks on ASX. We won't just tell you what to buy – we give you a buy range, price target and stop loss level in order to maximise total returns. And we will only recommend very high conviction stocks where substantial due diligence has been conducted.
Our performance is well ahead of the ASX200 and All Ords.
You can try out Concierge … for FREE.
GET A FREE TRIAL TO CONCIERGE TODAY
There's no credit card needed – the trial expires automatically.


Stocks Down Under
Average rating:
0 reviews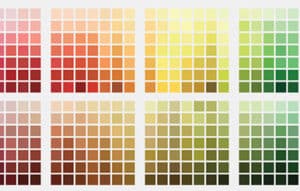 Sherwin Williams (NYSE:SHW) is a 157-year-old paint company from Cleveland, Ohio. This week's international stock of the week is one…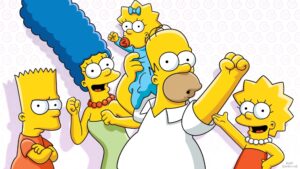 We thought we'd have a bit of fun with our ASX stocks focus for a change. We've watched some companies closer…
If investing in resources stocks (particularly junior explorers) is too risky, another option is investing in metal exchanges. But is…