Here are the best sustainable investment options available in Australia
Sustainable investing is becoming increasingly popular in Australia. It is a way for investors to make sure their money is being used responsibly, and has a positive impact on the environment and society.
There are a few different sustainable investment options available in Australia, each with its own benefits:
What are the Best ASX stocks to invest in right now?
Check our buy/sell stock tips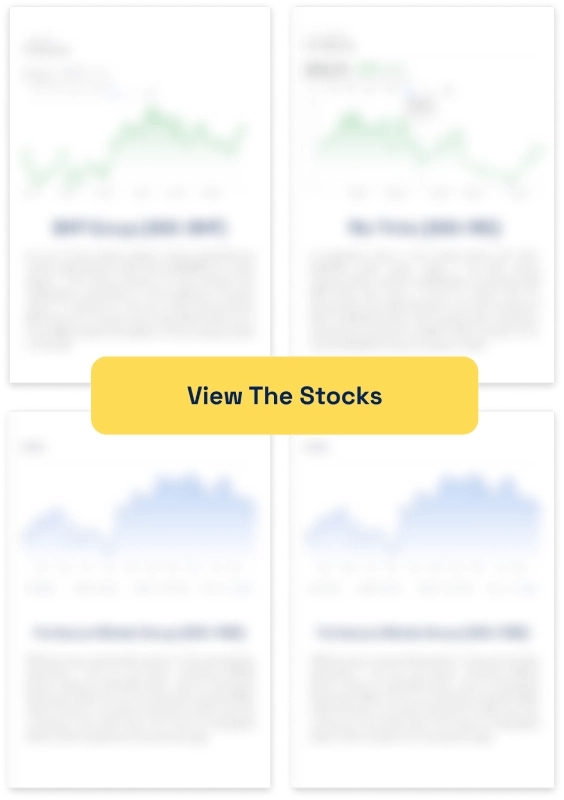 The best sustainable investment options
Socially Responsible Investing (SRI)
Now, this is not so much a option as it is a strategy because it can be adopted across various asset classes.
This type of investing involves researching the activities of a company before investing, and only choosing those that meet certain ethical standards.
For example, an SRI investor may look for companies that are committed to reducing their carbon emission footprint or engaging in corporate social responsibility initiatives.
Impact Investing
This approach focuses on making investments in projects with a positive environmental or social outcome, such as affordable housing or renewable energy.
The goal of impact investing is to create social and environmental change while also generating a financial return.
Again, this is more of a strategy that can be adopted across multiple asset classes, rather than an asset class in and of itself.
Renewable Energy Investing
This involves investing in renewable energy sources, such as wind power and solar power. This can be through investing in companies or potentially in individual projects.
Unfortunatly, the ASX doesn't offer that many companies with exposure to renewable energy – although there are a handful.
Renewable energy has become increasingly popular in Australia due to its potential for long-term cost savings and the positive environmental impacts.
Green Bonds
A green bond is a fixed-income instrument issued by companies or governments and used to finance projects with environmental benefits, such as energy efficiency or renewable energy.
These bonds are usually backed by government guarantees, making them an attractive option for investors who want to get involved in the sustainable investment space.
Green bonds offer many benefits for both investors and issuers.
From an investor standpoint, these instruments provide a way for them to invest their money in sustainable projects that could help address climate change or other environmental challenges.
Additionally, some governments may offer tax incentives for investing in this type of debt instrument.
For issuers of green bonds, the funding helps them to finance projects that can have a long-term positive impact on the environment and sustainability initiatives.
We've written more about green bonds here!
Sustainable ETFs
Exchange-traded funds (ETFs) that focus on sustainable investing are becoming increasingly popular in Australia.
These ETFs invest in companies with a track record of good environmental, social and governance performance, while also providing investors with diversified exposure to the global markets.
Examples include:
BetaShares Global Sustainability Leaders ETF (ASX:ETHI)
VanGuard Ethically Conscious International Shares (ASX:VESG)
VanEck Vectors MSCI International Sustainable Equity (ASX:ESGI)
BetaShares Australian Sustainability Leaders ETF (ASX:FAIR)
There are lots of sustainable investment options, but which one is the best?
These are just a few of the various sustainable investment options available to Australian investors. Ultimately, the best option for any investor will depend on their individual goals and risk appetite.
By researching each option carefully, investors can ensure that they are making an informed decision about their investments and helping to make a positive impact on the world.
With the right knowledge and tools, sustainable investing can become an integral part of any investor's portfolio. By diversifying across different asset classes, investors can make sure that their investments are aligned with their values while also minimizing risk.
Sustainable investing is not only good for the planet, but also provides investors with an opportunity to do well by doing good. With so many options available, there is no reason not to get involved in this exciting and rapidly growing area of investing.
So take the time to research the various sustainable investment options available in Australia, and start making a positive difference with your investments.
By investing sustainably, you can make a real impact on the world and set yourself up for financial success. Don't wait any longer – take the first step towards responsible investing today!
Stocks Down Under Concierge is here to help you pick winning stocks!
The team at Stocks Down Under have been in the markets since the mid-90s and we have gone through many ups and downs. We have written about every sector!
Our Concierge BUY and SELL service picks the best stocks on ASX. We won't just tell you what to buy – we give you a buy range, price target and stop loss level in order to maximise total returns. And we will only recommend very high conviction stocks where substantial due diligence has been conducted.
Our performance is well ahead of the ASX200 and All Ords.
You can try out Concierge … for FREE.
GET A FREE TRIAL TO CONCIERGE TODAY
There's no credit card needed – the trial expires automatically.


Stocks Down Under
Average rating:
0 reviews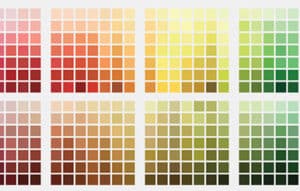 Sherwin Williams (NYSE:SHW) is a 157-year-old paint company from Cleveland, Ohio. This week's international stock of the week is one…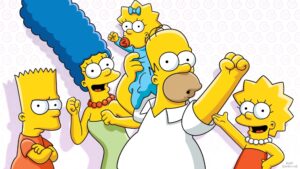 We thought we'd have a bit of fun with our ASX stocks focus for a change. We've watched some companies closer…
If investing in resources stocks (particularly junior explorers) is too risky, another option is investing in metal exchanges. But is…