COSOL (ASX: COS) provides asset management solutions to asset-intensive industries. It offers Enterprise Asset Management (EAM) and Enterprise Resource Planning (ERP) software to large-scale asset owners in industries such as resources, energy and water utilities as well as public infrastructure and defense to enable companies to monitor and deploy resources efficiently.
The company also offers digital business solutions, including data management services and business process and strategic reviews. To learn more about COSOL's products and services, Stocks Down Under subscribers can read our article about the company here.
No time to do stock research, but you still want to invest?
Stocks Down Under Concierge gives you timely BUY and SELL alerts on ASX-listed stocks!
GET A 3-MONTH FREE TRIAL TO CONCIERGE TODAY
COSOL's share price completed the consolidation
COSOL was listed on the ASX in January 2020 at an IPO price of 20 cents per share. Its share price, however, rapidly rose to a high of 93 cents in August of the same year and spent the next 27 months consolidating its gains (the down trendline on the chart).
COSOL's share price broke the downtrend in November 2022 after the company mentioned significant contract wins in 1HY23 and then broke the resistance level of 70 cents on the back of a pleasing update regarding its North American operations, potentially opening the way up to higher levels.
Growing rapidly and profitably
COSOL's revenue and earnings grew from $11.7m and $1.5m in FY20 to $48.2m and $5.5m in FY22 through earnings accretive acquisitions and organic growth.
The year-to-date results of FY23 have shown that the momentum in business growth is continuing. The company has mentioned significant contract wins and extensions across various sectors and it's now forecasting 1HY23 revenue in a range of $35 to $36m at a 14% EBIT margin.
Demand for COSOL's services is growing
It goes without saying that companies are always looking for more efficient use of assets and resources, especially in the current inflationary environment. This encourages companies to pay even more attention to the efficiency of their operations to reduce maintenance and procurement expenses.
In addition, companies in large sectors, such as energy, utilities and mining, are facing new challenges that may send them to COSOL for help.
The lack of energy supply security and the renewable energy transformation is creating new challenges for utility companies and governments to manage the disruption in the energy markets.
Companies in the mining sector are also facing increasing ESG compliance requirements that requires companies like COSOL for their strategic reviews and business control services.
COSOL's stock is attractively valued
In FY22 COSOL paid 1.92 cents per share in dividends from earnings of 4 cents per share, giving it a payout ratio of almost 50%. Based on the midpoint of the company's 1HY23 forecast revenue of $35.5m and EBIT margin of 14%, we can forecast a 1HY23 EBIT of $5m. And assuming a similar performance in 2HY23, we forecast an FY23 EBIT of $10m. This would be a 25% increase on FY22 EBIT of $8m.
COSOL's stock is trading at a trailing P/E multiple of 19x and given the expected earnings growth for FY23, the shares are not expensive, in our opinion.
How to play COSOL's stock?
COS's share price has broken the long-term downtrend and the resistance level of 70 cents, thereby indicating bullish sentiment on the stock. As the business is expected to continue to grow for the foreseeable future, we think its share price can see the all-time high of 93 cents and then the psychologically important level of $1.00 in the next few months, indicating at least a 25% upside potential to the current share price of 74 cents.
As such, we think prices near the broken resistance level of 70 cents are attractive.
Stop loss of 70 cents
From a technical analysis point of view, the broken resistance of 70 cents should now act as a support level for COSOL's shares. Therefore, a confirmed break below 70 cents would indicate the bulls have lost the control of the share price and it significantly reduces the chances of further share price advances in the short term.
No time to do stock research, but you still want to invest?
Stocks Down Under Concierge gives you timely BUY and SELL alerts on ASX-listed stocks!
GET A 3-MONTH FREE TRIAL TO CONCIERGE TODAY
No credit card needed and the trial expires automatically.


Frequently Asked Questions about COSOL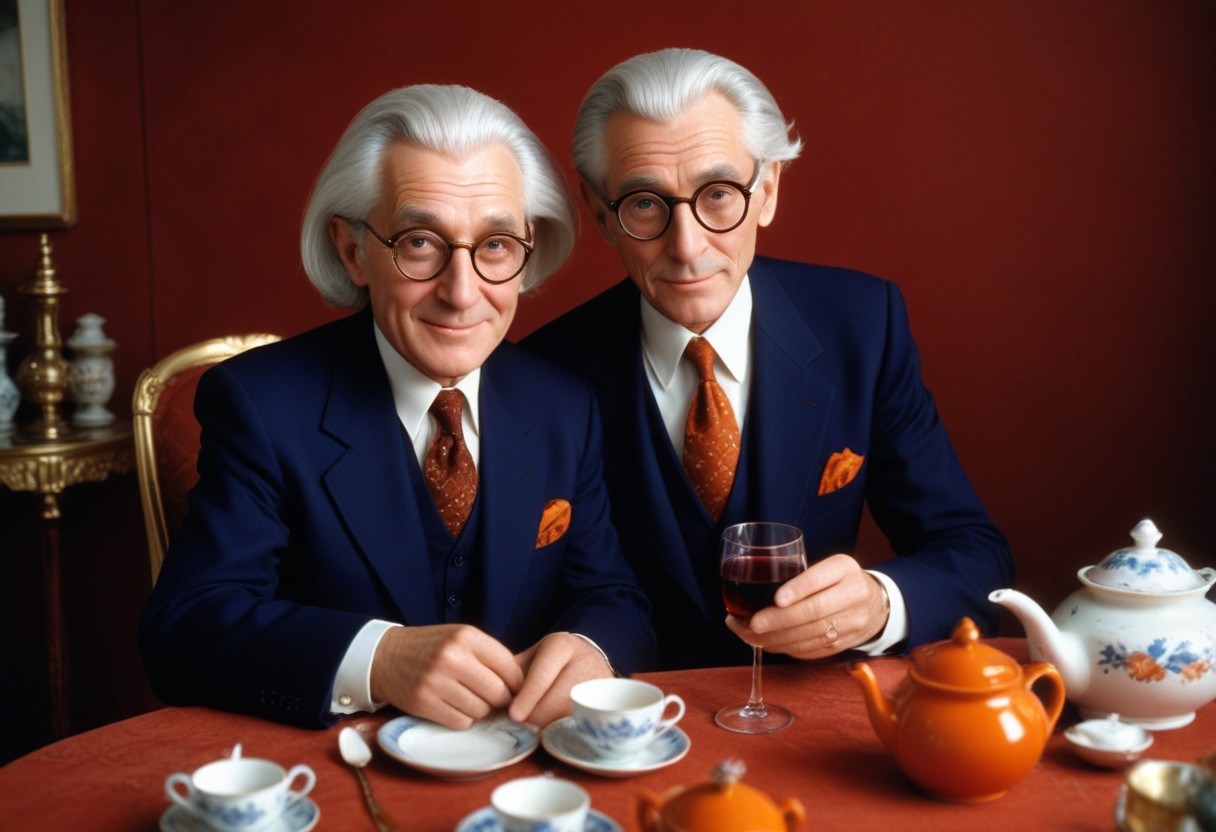 In light of his recent passing, you might be wondering why was Charlie Munger so famous? If you're reading this…
On the Australian Sеcuritiеs Exchangе (ASX), penny stocks prеsеnt an intriguing opportunity for investors looking for high-rеwards. Dеfinеd commonly as…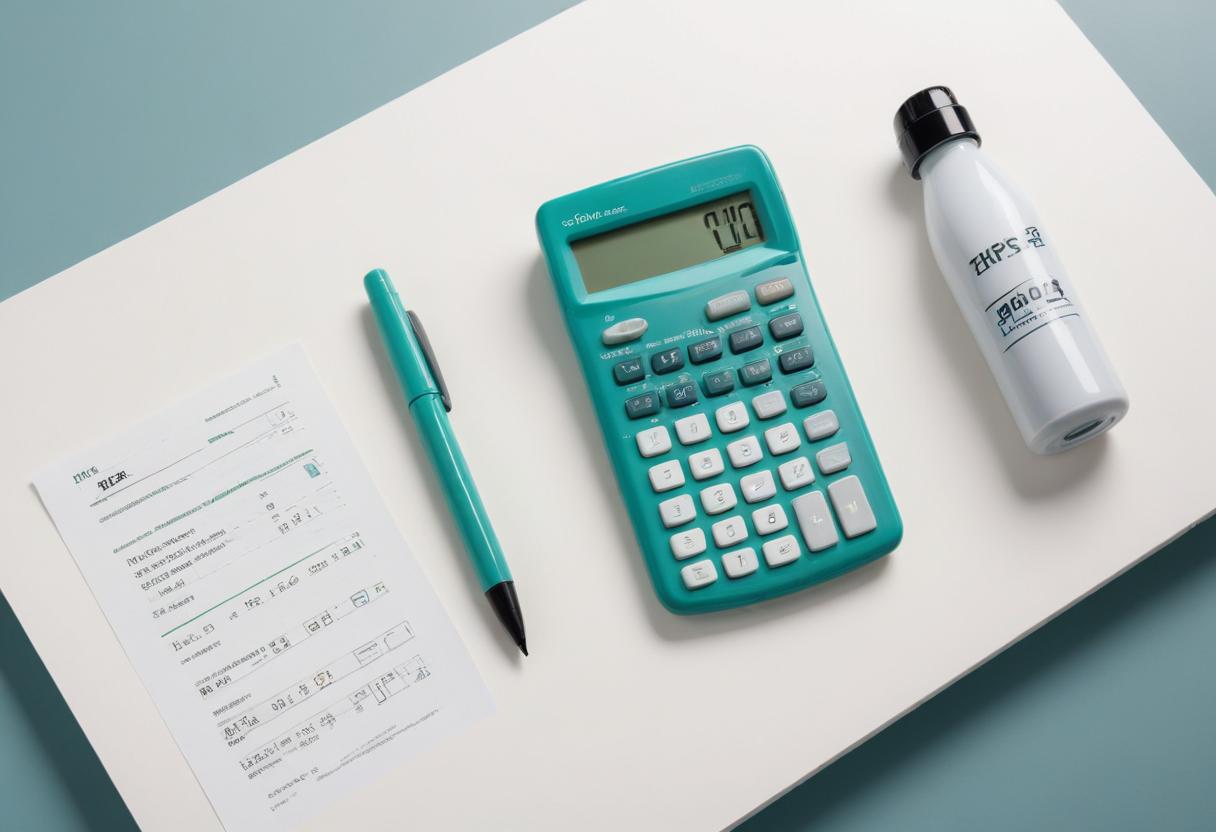 A stock's standard deviation is not something that many investors tend to look, even some professional investors. It is slightly…