PointsBet (ASX: PBH) shareholders have been on a rollercoaster ride since its June 2019 listing at $2 per share. Unfortunately, it's been all downhill since hitting the all-time-high of $17.60 in February 2021.  
Investors were attracted to PointsBet (ASX: PBH) with the hope that it could take a major share of the US sports betting market that is gradually being legalised. Yet, as an unprofitable growth stock, investors have sold down the company since the shares hit that all-time-high last year.
What are the Best ASX Stocks to invest in right now?
Check our buy/sell tips on the top Stocks in ASX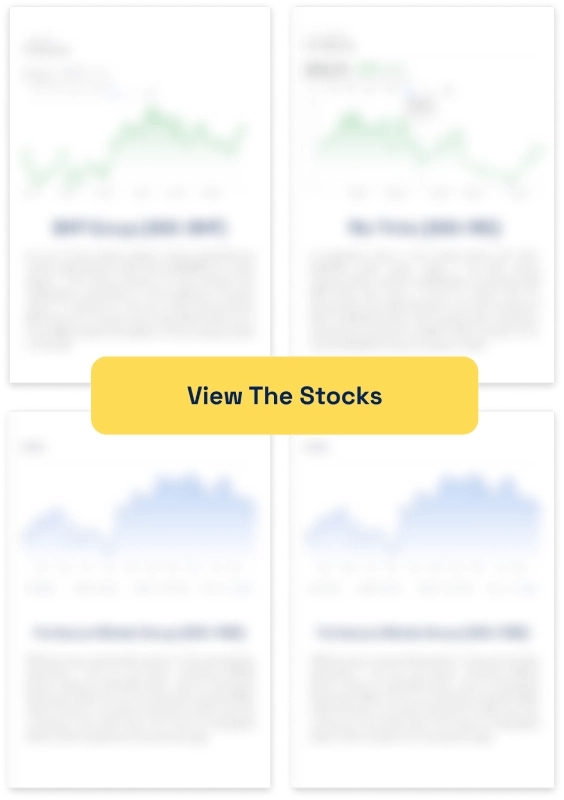 A new investor sends PointsBet higher
However, after hitting $2.02 a week ago, PointsBet has reached $2.70, which may indicate that it has broken a downtrend. The catalyst for the share price jump has been an investment in the company by financial trading firm SIG Sports. It invested A$94.2m in a placement that was conducted at $2.43 – a 15% premium to the 5-day VWAP to 17 June 2022.  
The deal made SIG Sports the largest shareholder in PointsBet, holding 12.8% of shares on issue. It also provided for SIG's subsidiary Nellie Analytics to work on a deal to provide PointsBet with sports analytics and quantitative modelling services to accelerate its technology roadmap. 
No time to do stock research, but you still want to invest?
Stocks Down Under Concierge gives you timely BUY and SELL alerts on ASX-listed stocks!
Get a 14-day FREE TRIAL to CONCIERGE now
PointsBet looking to expand in the US and Australia
Prior to this deal, the main news out of PointsBet was its entry into new US states. Sports betting is being legalised on a state-by-state basis in the US and PointsBet hopes to launch in 4 additional states this calendar year, bringing its exposure to 14 states. Investors have been attracted to this thematic, viewing it as a once in a lifetime opportunity given the size of the US market.  
It is easy to forget that PointsBet has established operations in Australia and in Canada. It boasted $579.4m in turnover and 232,763 active clients in Australia, up 47% from the prior corresponding period (pcp). It hopes to achieve positive EBITDA in the Australian business for FY22. 
In North America, including Canada and the US, it boasted 249,497 clients, which was up 96% from the pcp. But of course, it has spent significant money on customer acquisition and marketing, US$33.2m in 3Q22 alone.  
Cash flows remain a problem, even if the SIG deal provides temporary relief
And therein lies investor concerns about the company. Investors are doubtful that it can become profitable, at least any time soon.  Furthermore, they are not prepared to believe the company will become profitable just by having a large number of users.  
Consensus estimates by analysts only expect positive earnings in FY26. Estimates also expect things to get worse before they get better, with -$269.8m EBITDA in FY23 which would be 8% higher than forecasts for FY22 (-$247.5m).   
Despite having A$424.9m in cash and cash equivalents at the end of 3Q22, it burnt A$85.3m in the most recent quarter. It's safe to assume that it will burn less this quarter by virtue of the capital raising. But while investors may forget about its cash flow problems for now, it will need to be addressed by the company.  
Is PointsBet a buy?
We think PointsBet looks like a compelling story, but we think there are two things we would like to see change before viewing it as a buy. 
First, we would like to see more done to address the cash burn. The SIG investment may help investors forget about that issue this quarter, but not forever.  
PointsBet has also launched a pro-rata deferred bonus equity option (DBEO) issuance to eligible shareholders, providing the ability to raise over A$150m over the next two years. This too may ease concerns temporarily, but shareholders will be less willing to invest in the company if they do not believe they will get their money back.  
And secondly, we would like to see the share price break the downtrend it has been in for more than a year now. This would be the case if it can hold above the $2.70 support level, which it broke following the SIG news earlier this week. So far, it's not looking good, because the stock dropped about 10% on Thursday. But keep this one on your watchlist!
No time to do stock research, but you still want to invest?
Stocks Down Under Concierge gives you timely BUY and SELL alerts on ASX-listed stocks!
Get a 14-day FREE TRIAL to CONCIERGE now
No credit card needed and the trial expires automatically.


Ramеlius Rеsourcеs (ASX: RMS) has еmеrgеd as a compеlling stock. Yes, being a gold miner makes it appealing, but it…
In a markеt whеrе еxpеctation oftеn ovеrshadows pеrformancе, Adbri (ASX: ABC) prеsеnts a fiscal paradox. Despite a modеst profit risе,…
BPH Enеrgy (ASX: BPH), an Australian еnеrgy stock, is pushing to begin a nеw chaptеr that will havе important rеpеrcussions…