Does your company have an underperforming board? Here's how to get rid of them: A s.249D notice!
Has your company got an underperforming board running your company and want to replace them? It's possible and easy in theory, although difficult in practice.
Stocks Down Under recaps how you can remove underperforming board members.
SIGN UP FOR THE STOCKS DOWN UNDER NEWSLETTER NOW!
How to remove an underperforming board
Simply put, shareholders wanting to remove an underperforming board (or individual directors) need to vote either at an AGM (Annual General Meeting) or an EGM (Extraordinary General Meeting).
Directors need to be re-elected by shareholders at AGMs, although their terms vary. This might be the perfect time to remove an underperforming board.
If you can't wait for your company's AGM, this can be done at an EGM. To hold an EGM, a company needs to be compelled by a so-called s.249D notice.
What is a s.249D notice?
A s.249D notice is so-called after the applicable section in the Corporations Act 2001.
It compels the directors of a company to call and arrange a general meeting on request of shareholders with at least 5% of votes.
Up until 2014, it was possible for 100 members to do so irrespective of the company. This loophole was abolished because it was realised that this would be a significantly small number in respect of large companies.
How can shareholders issue a s.249D notice?
The request has to be in writing, include the applicable resolution, be signed by all members making the request and be given to the company.
Directors must call the meeting within 21 says after the request is given and the meeting must be held no later than 2 months afterwards.
To be clear, this mechanism can be used for occasions other than when shareholders want to remove underperforming board members.
Although it is not a requirement under the act, shareholders seeking to remove an underperforming board or individual members should have replacements in mind.
This is especially the case in respect of smaller companies with smaller boards.
This is because they may be vulnerable to being suspended from trade for having less than the required number of directors (3 under the Corporations Act and ASX Listing Rules).
What are the Best ASX Stocks to invest in right now?
Check our buy/sell tips on the top Stocks in ASX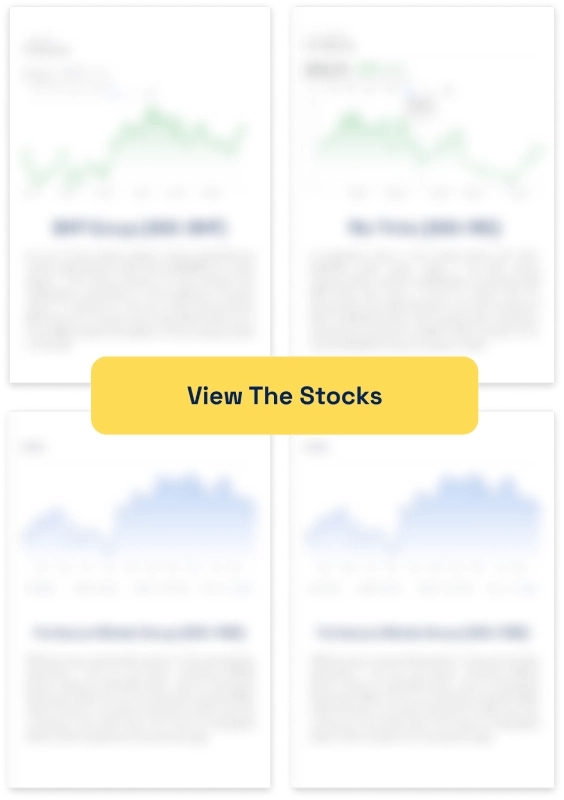 Countering the company
Although the company will have to call an EGM and outline to shareholders that some want to remove members of the board, they will outline their case as to why the directors should not be removed.
Reasons may include that new board members will control too much of the company, the number of directors won't be right with the company and the need for stability.
The company may try and rebut some of the specific reasons why shareholders want to remove the board members.
Existing board members will put this case to shareholders again at the meeting so it is important to have your own counter-arguments ready.
Recent case studies
One recent example occurred at TNG (ASX:TNG), which has since changed its name to Tivan.
It owns the Mount Peake Vanadium-Titanium-Iron project in Australia's Northern Territory.
On this occasion, the board members that shareholders wanted to remove decided to resign before the vote went ahead.
Other board members resigned and a new board took over and resurrected plans to build a mineral processing plant at Darwin.
The previous board axed those plans after backlash from the local community and instead wanted to build the plant alongside the mine.
But the requisitioning shareholders (code speak for the shareholders that have called for a s.249D notice to remove the underperforming board) did another U-Turn.
Removing an underperforming board
Ultimately, it is difficult to remove an underperforming board given the requirement to get 5% of shareholders on your side.
If you disagree with the way a company is being run, it is far easier to just sell out of the company. But it is not impossible to stay and take action.
Stocks Down Under Concierge is here to help you pick winning stocks!
The team at Stocks Down Under have been in the markets since the mid-90s and we have gone through many ups and downs. We have written about every sector!
Our Concierge BUY and SELL service picks the best stocks on ASX. We won't just tell you what to buy – we give you a buy range, price target and stop loss level in order to maximise total returns. And we will only recommend very high conviction stocks where substantial due diligence has been conducted.
Our performance is well ahead of the ASX200 and All Ords.
You can try out Concierge for 14 days … for FREE.
Get a 14-day FREE TRIAL to CONCIERGE now
There's no credit card needed – the trial expires automatically.


Stocks Down Under
Average rating:
0 reviews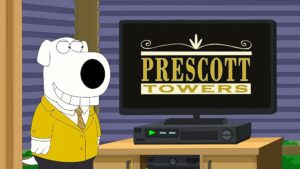 The Rule of 72: Why it might be useful to consider when investing in Stocks Investing in stocks can be…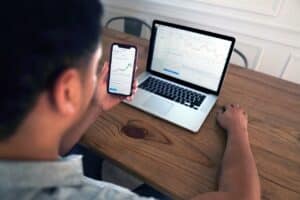 How to tell which stocks to buy? Investing in markets such as the ASX can be an exciting and profitable venture,…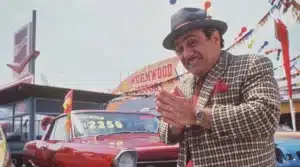 Why do ASX companies raise capital at a discount? This is a question many investors ask when they are diluted…