So, your resources stock is surveying? What does that involve and how confident can you be in successful drilling
Surveying is one step that resources explorers undertake prior to drilling land for mineral resources, to maximise the chances of success. For the benefit of investors, we thought we'd take a look at just what is involved with this process and how much confidence it can give a company that a subsequent drilling campaign will be successful.
What are the Best stocks to invest in right now?
Check our buy/sell stock tips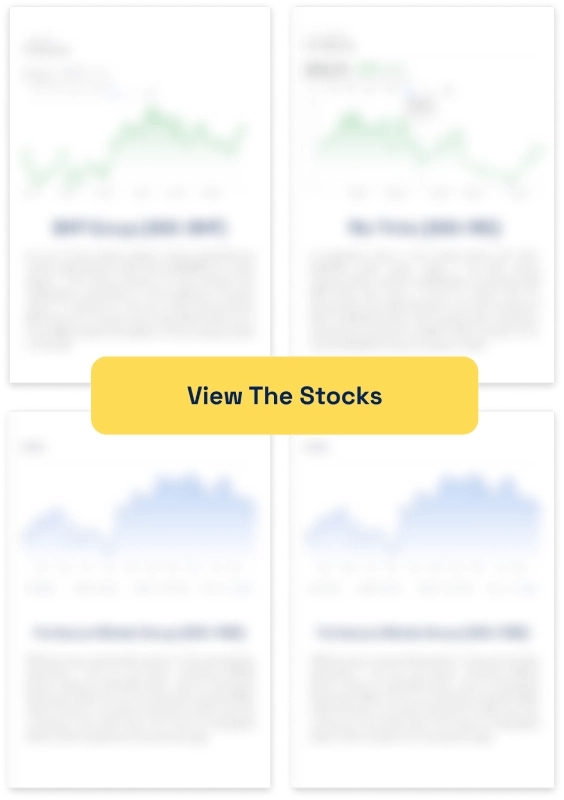 What is surveying?
Surveying is an essential step in mineral resources exploration. It involves the collection of data about the site which can help determine the location, size and shape of deposits as well as provide a basis for further evaluation and planning. A variety of methods are used depending on the type of minerals being sought after, such as seismic surveys, magnetic and gravity surveys, electromagnetic surveys and more. The data obtained from these surveys can then be used to determine the most cost-effective and efficient method of extracting the resources.
Surveying involves a variety of activities, ranging from geological mapping and aerial photography to using remote sensing techniques such as satellite imagery and thermography. This helps identify potential mineral deposits before drilling begins in order to assess their economic potential. When exploring for mineral resources, sampling is a key process. Sampling of minerals helps to determine the size and depth of ore deposits as well as the amount of metal they contain. Different methods can be used depending on the type of ore deposit being studied, such as geophysical imaging, surface mapping, drilling and trenching.
Geophysical imaging uses airborne or ground-based surveys to create an image of the subsurface environment, enabling geologists to identify anomalies that could indicate a mineral deposit. Surface mapping involves studying surface features in order to understand their relationship to potential ore deposits beneath the surface. Drilling is used mainly for core samples but can also be used for geological profiling and logging data. Trenching involves removing soil and rock from the surface to expose a mineral deposit so that it can be studied further.
So what's the big deal about this?
No matter what type of sampling is done, the results are used to make decisions about whether or not to proceed with drilling operations. And if the company is listed, the results (whether good or bad) will be revealed to shareholders, who will react accordingly.
Nonetheless, it is important to note that even though these processes provide valuable information, they cannot guarantee successful drilling results. Companies must consider a variety of factors when deciding whether or not to explore an area for mineral resources, beyond surveying.
They must be aware of the chances of success and failure, as well as the potential risks and rewards associated with exploration activities. Factors such as geology, topography, climate, and accessibility can all help inform a company's decision-making process.
Some stocks are surveying specialists
Whether or not surveying is successful, the surveyors still get paid. So you might think it is a safer bet to invest in stocks that do the work without any exposure to losses if nothing is found. There are a couple of surveying stocks including Aerometrex (ASX:AMX) and Veris (ASX:VRS). Both of these companies serve resources sector clients but others too, such as urban planners.
One company that used to be in this sector was Nearmap until it was taken over last year.
Surveying is important, but…
…it is no guarantee that a resource should be found. Investing in any resources stock prior to production (or at least a JORC Resource) is a big risk, but it also offers the potential for highest rewards. Knowing what surveying is if you're an investor in the resources sector may not help you pick the right stock, but it will help you understand what your company is getting up to.
Stocks Down Under Concierge is here to help you pick winning stocks!
The team at Stocks Down Under have been in the markets since the mid-90s and we have gone through many ups and downs. We have written about every sector!
Our Concierge BUY and SELL service picks the best stocks on ASX. We won't just tell you what to buy – we give you a buy range, price target and stop loss level in order to maximise total returns. And we will only recommend very high conviction stocks where substantial due diligence has been conducted.
Our performance is well ahead of the ASX200 and All Ords.
You can try out Concierge … for FREE.
GET A FREE TRIAL TO CONCIERGE TODAY
There's no credit card needed – the trial expires automatically.


Stocks Down Under
Average rating:
0 reviews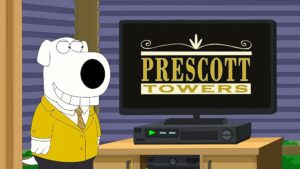 The Rule of 72: Why it might be useful to consider when investing in Stocks Investing in stocks can be…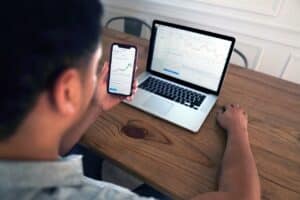 How to tell which stocks to buy? Investing in markets such as the ASX can be an exciting and profitable venture,…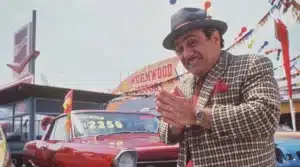 Why do ASX companies raise capital at a discount? This is a question many investors ask when they are diluted…