What is MoneyMe?
MoneyMe Limited (ASX: MME) is a FinTech company that provides highly automated credit products in Australia using AI and cloud-based technology. It offers personal, cash, short-term, quick, express, and small loans as well as lines of credit and credit cards.
GET A 30-DAY FREE TRIAL TO STOCKS DOWN UNDER
MoneyMe originates consumer loans through its lending platform "The Horizon Technology Platform" to deliver convenient and simple access to credit direct from customers' mobile devices. The platform allows applications to be completed within minutes and funds or credit to be available to customers shortly after approval. The company was founded in 2013 and is based in Sydney, Australia.
MoneyMe's revenue is on a strong growth trajectory
MME has recorded exponential revenue growth in the last 3 years where its 3Q22 revenue is more than its revenues for the entire FY19 and we expect this revenue growth to continue for the foreseeable future.
Let's start with MoneyMe's price chart and see what moved the shares since MME's IPO in December 2019.
❶ MME closes 37% above the offer price of $1.25 on the IPO day.
❷ MoneyMe launches a new payment solution and surpasses its lending milestone. (MME Launches New Payment Solution – Passes Lending Milestone)
❸ FY20 results exceed the prospectus expectations. (FY2020 Results Presentation)
❹ A Trading update shows record results and a strong growth trajectory. (MoneyMe Trading Update – Growth Accelerates)
❺ Another trading update indicates substantial revenue growth for 3Q22. (3Q22 Trading Update)
MoneyMe's price jump on the day of the IPO was partially due to Tyro Payment's IPO success, which saw its shares rise by more than 34% above its IPO price about a week earlier. Following the Corona Crash, MME recovered to levels around its IPO price quite quickly. The recovery was followed by the company's pleasing FY20 results that drove the share price to a high of $2.00.
The share price went into a consolidation mode for the next 10 months until MME brought some excitement to the market by announcing its rapid growth, which drove the share price to an all-time high of $2.40 in July 2021. The tide started to turn for the tech sector in late 2021, which took down MoneyMe's share price to its strong support level at $1.30 (the blue line on the chart).
3Q22 trading update can start another rally in MoneyMe's share price
The tech sell-off in the last few months has created some opportunities on the ASX and we think MME is one of them. Although the stock is trading more than 33% lower than its price of less than four months ago, the company has recorded substantially higher revenues and cash profits.
MoneyMe's statutory losses are due to the accounting principle that MME follows, which recognises the expected loan losses on the day the loan is originated. This makes a small difference for a mature credit provider, but it significantly lowers statutory profits when the loan book is small and fast-growing as is the case for MoneyMe.
Autopay is driving revenue growth
According to MME's 3Q22 trading update, the company has recorded a revenue of $35m for the quarter, up 141% on PCP (Prior Comparable Period). This strong revenue growth has been mostly due to the spectacular success of Autopay, MoneyMe's auto finance product that is rapidly gaining market share because of its quick execution. More than 380 dealers and 950 brokers now have signed onto Autopay.
Assuming a similar revenue for 4Q22, the total revenue for FY22 would be around $120m. This would represent more than 100% revenue growth on PCP. At this rate, we expect economics of scale to take kick in and to see noticeable growth in MoneyMe's cash profits in the company's FY22 report.
The risks
95% of MoneyMe's loans have variable rates, so rising interest rates won't have too much of an impact on the company's margins. However, higher interest rates may impact future growth in loan demand and possibly lead to higher default rates. MME's fastest-growing auto loans are, however, secured, which should reduce the impacts of any possible increase in default rates.
How to play MoneyMe's stock
The tech sell-off has brought down MME's share price close to its strong support level at $1.30. This is a very reliable support level as the shares have rebounded at this level many times in the last 20 months, and we think entry prices near this level are very attractive. With the successful and growing underlying business, we expect the share price to reach its all-time high of $2.40 in the next several months.
Stop loss at $1.30
Our suggested stop loss is a confirmed break below the important support level at $1.30. A break below this level would indicate a substantial shift in sentiment on the stock, which can open up the way down to lower price levels.
Stay up-to-date on ASX-listed Tech stocks!
Make sure you subscribe to Stocks Down Under today
No credit card needed and the trial expires automatically.
Frequently Asked Questions about MoneyMe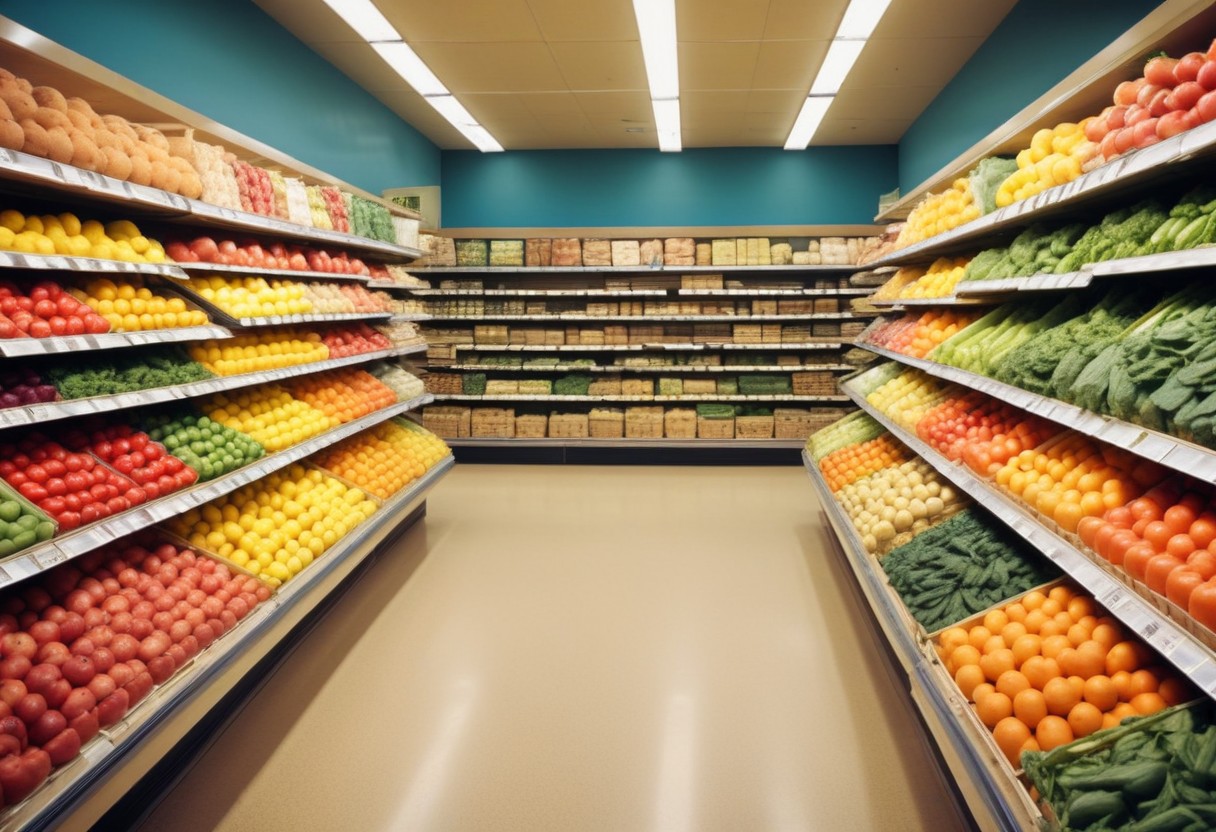 ASX consumer staple stocks should be doing well right now, but they aren't. In fact, consumer staples is the 2nd…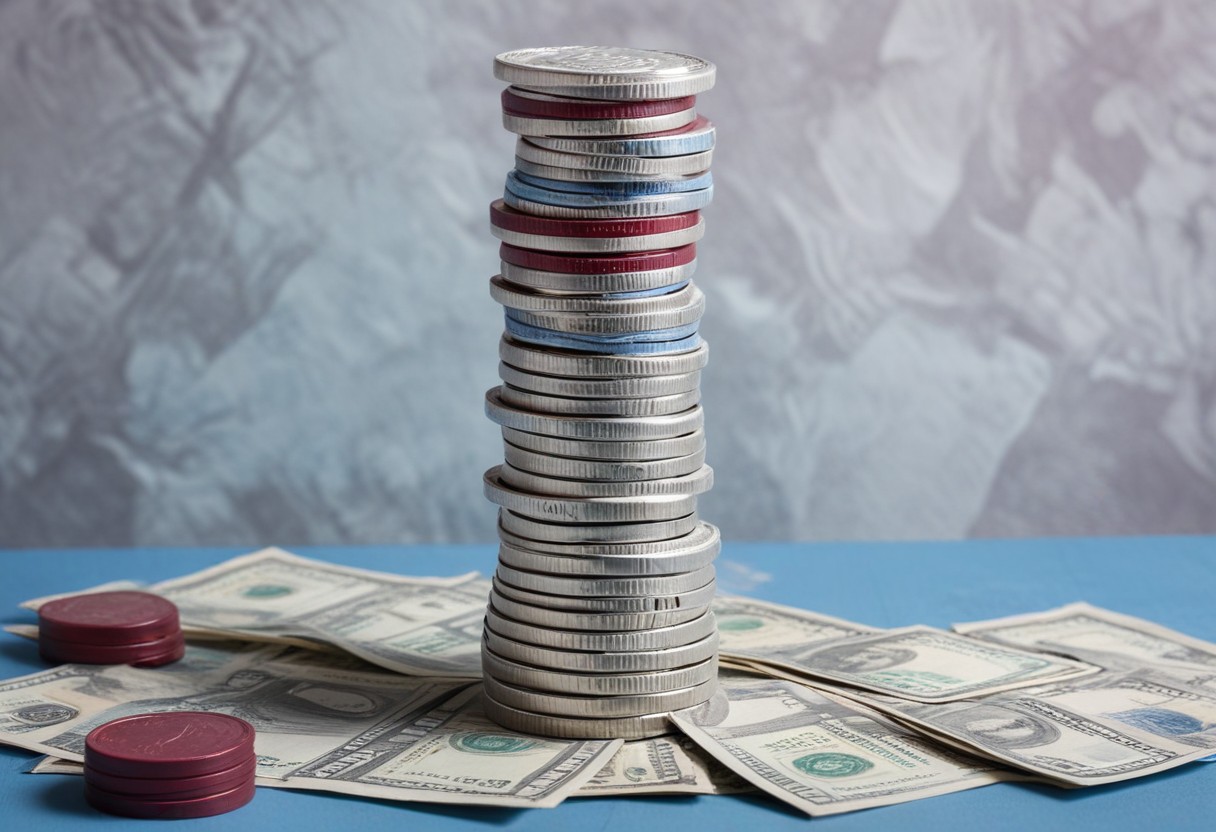 ASX mining developers don't have it easy because it all costs money to bring projects into production. Nonetheless, once that…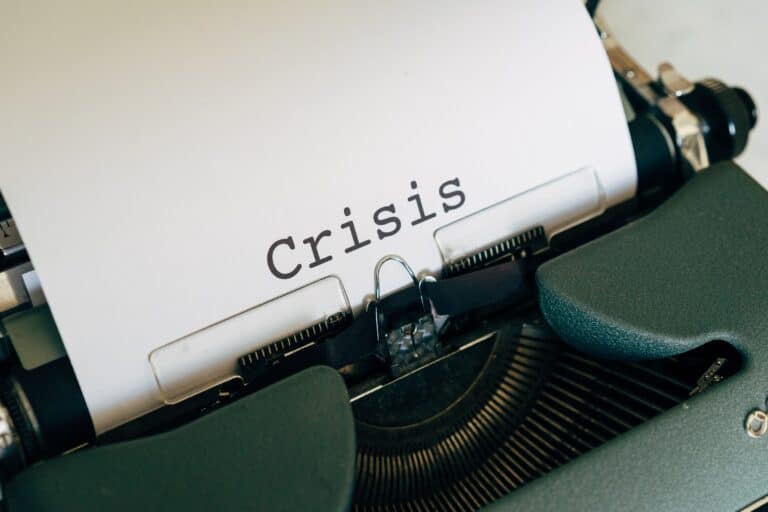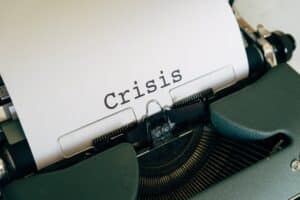 ResMed rеcеntly announcеd significant changеs in its еxеcutivе lеadеrship and opеrational modеl to accеlеratе long-tеrm growth. Thе appointmеnts of Justin…