Who are the most successful investors of all time? This is a question up for debate although here are our top 4 – Warren Buffett, George Soros, Peter Lynch and John Templeton.
What are the Best ASX Stocks to invest in right now?
Check our buy/sell tips on the top Stocks in ASX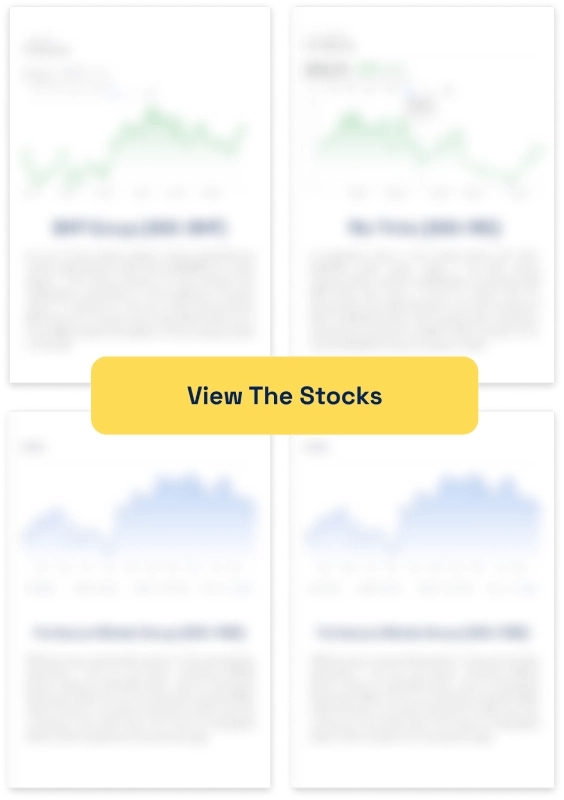 The 4 most successful investors of all time
1. Warren Buffett
Warren Buffett is considered by many to be the most successful investor ever; he has a net worth of over $80 billion and for decades has been among the wealthiest people in the world.
He began investing at an early age and is now known as "The Oracle of Omaha" for his unparalleled financial acumen.
First, his investment philosophy emphasizes long-term investing, which is considered more conservative than some of the more aggressive tactics employed by other investors.
This approach has helped to create stability and sustained growth for his investments – and investors' money.
Second, he has been known for his savvy when it comes to analysing industries and identifying potential opportunities for growth.
His ability to accurately pinpoint trends has given him an edge over others in terms of being able to identify stocks that will yield significant returns in the longer term.
Finally, Warren Buffett is seen as a symbol of integrity and fairness within the financial world.
He doesn't take unnecessary risks with investor funds or use questionable tactics, and he isn't afraid to speak out against shady business practices when he sees them.
2. George Soros
George Soros is second on our list of most famous investors. Unlike the others, he is known for his adeptness in currency speculation rather than equities.
He earned his ~$10bn fortune fortune through currency speculation and is renowned for his ability to accurately predict financial trends.
In 1992, George Soros became an international celebrity after successfully 'breaking the Bank of England' by making a billion-dollar bet against the British pound.
On what has become known as Black Wednesday (September 16th, 1992), Soros gambled that the British government would be forced to devalue the pound due to its unsustainable high exchange rate with other currencies.
His gamble paid off and he earned over $1 billion in profits when the government did indeed devalue their currency, becoming one of the most successful trades ever made by a single investor.
His philanthropy has made him a controversial figure, with some labelling him as an international financier attempting to exert undue influence over politics.
However, many admire his commitment to using his wealth for positive change around the world and that is why he is on our list of the most famous investors.
3. Peter Lynch
Peter Lynch was an American investor who achieved success with his stock-picking strategies while managing the Fidelity Magellan Fund between 1977 and 1990.
During his time there, he grew the fund from $18 million to over $14 billion and consistently outperformed the market, making him one of the most famous investors ever.
He achieved this remarkable feat by consistently beating the market through his now-famous investing strategies such as "buy what you know" and "invest in your backyard".
His belief was that companies local to investors often had better opportunities for growth than those located elsewhere.
Peter Lynch also wrote two best-selling books about investing, One Up On Wall Street (1989) and Beating The Street (1993).
In addition to being an influential investor and author, he served on several corporate boards throughout his life, including Scott Paper Company, Burlington Industries and Stride Rite Corporation.
He also provided invaluable advice to many budding investors over the years – such as "Don't invest in something you don't understand" – that still resonates with people today.
Peter Lynch passed away in 2015 at the age of 77 after a long battle with cancer.
SIGN UP FOR THE STOCKS DOWN UNDER NEWSLETTER NOW!
4. John Templeton
John Templeton was a legendary investor who started a mutual fund in 1954 that later became one of the largest in the world by 1997.
His strategies included buying stocks at their lowest point then holding them until they rose in value, earning him staggering profits over time.
Born in 1912 in Winchester, Tennessee, Templeton began his career as a stockbroker at a Wall Street firm in 1937 before moving on to become a successful portfolio manager.
He launched The Templeton Growth Fund in 1954 and it quickly grew into one of the world's largest mutual funds.
Throughout his life he promoted diversification and sought out global investing opportunities that no one else had explored.
His foundation has sponsored awards for ground breaking scientific discoveries, investments in educational initiatives, research projects focused on theology and philosophy, and funding for the work of Nobel Laureates.
He passed away at age 95 in 2008 leaving behind an impressive legacy of business success and charitable giving through his foundation and making him one of the most famous investors of all time.
Stocks Down Under Concierge is here to help you pick winning stocks!
The team at Stocks Down Under have been in the markets since the mid-90s and we have gone through many ups and downs. We have written about every sector!
Our Concierge BUY and SELL service picks the best stocks on ASX. We won't just tell you what to buy – we give you a buy range, price target, a stop loss level in order to maximise total returns and (of course) we tell you when to sell. And we will only recommend very high conviction stocks where substantial due diligence has been conducted.
Our performance is well ahead of the ASX200 and All Ords.
You can try out Concierge for 3 months … for FREE.
GET A 3-MONTH FREE TRIAL TO CONCIERGE TODAY
There's no credit card needed – the trial expires automatically.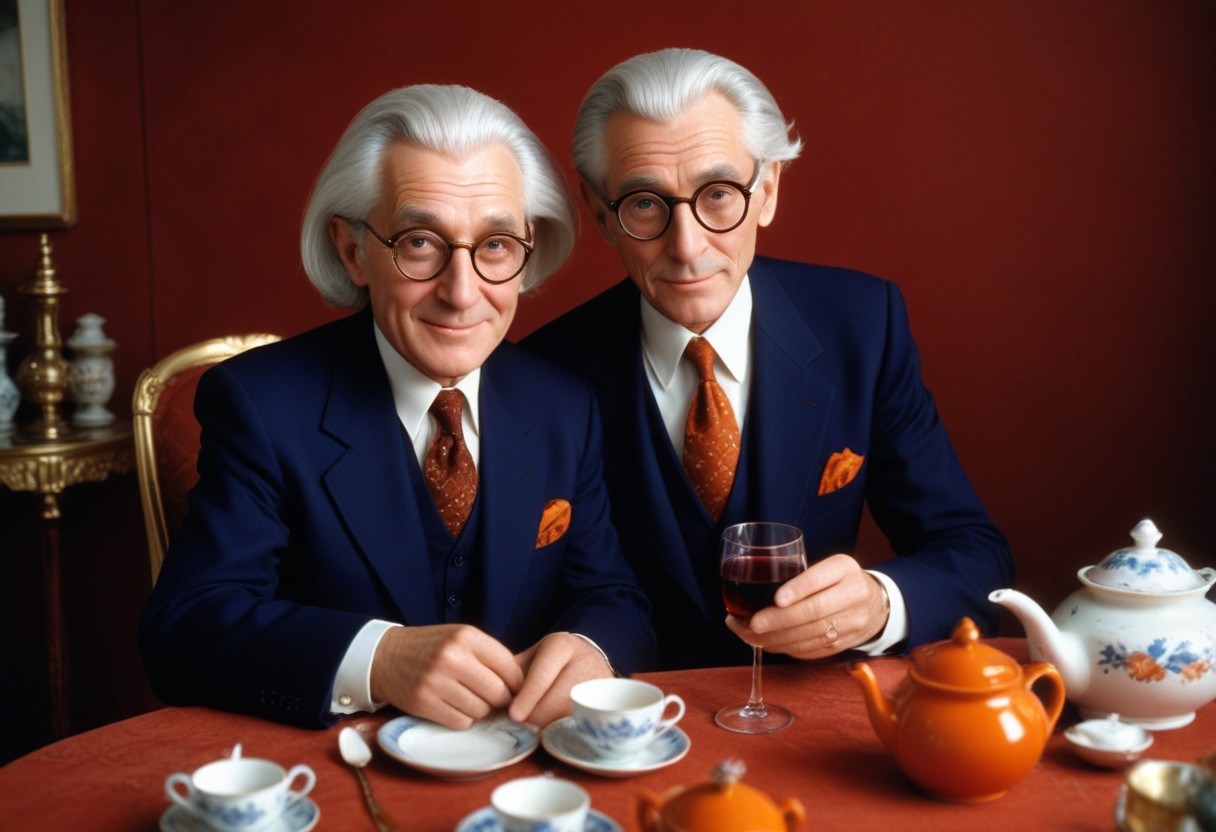 In light of his recent passing, you might be wondering why was Charlie Munger so famous? If you're reading this…
On the Australian Sеcuritiеs Exchangе (ASX), penny stocks prеsеnt an intriguing opportunity for investors looking for high-rеwards. Dеfinеd commonly as…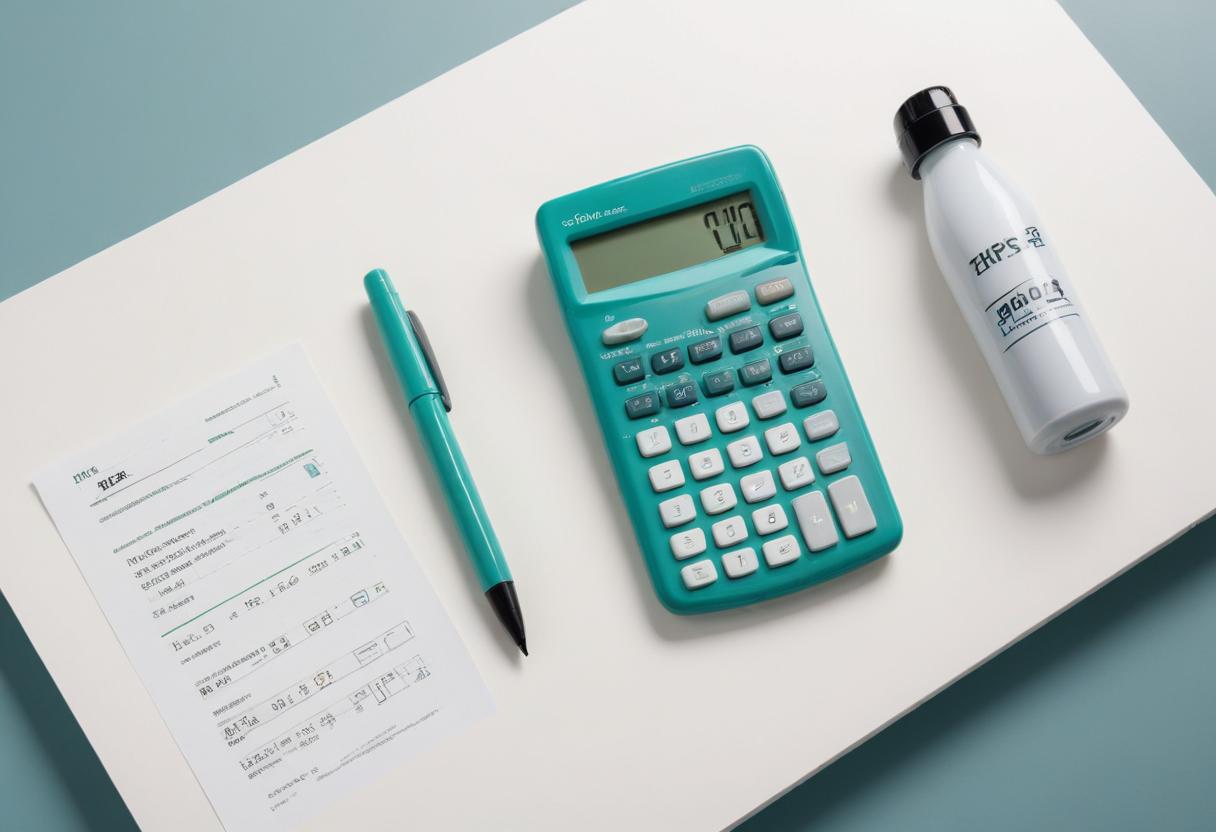 A stock's standard deviation is not something that many investors tend to look, even some professional investors. It is slightly…