A bumpy ride for office REIT's
According to the Property Council of Australia, as of 30 March 2021 office occupancy rates are still far from their pre-COVID-19 average of approximately 90%. Melbourne's CDB occupancy rate is at 35%, Sydney's at 50%, Brisbane's at 63%, Canberra's at 65% and Perth's occupancy rate is at 71%. Despite Australia's overall success at stamping out COVID-19 cases outside of quarantine, approximately 70% of survey respondents said they don't expect to see a material increase in the occupancy levels of their CBD office buildings for another three months or longer. It's safe to say that office property in Australia's major CBDs continues to experience an extremely slow recovery across every metric. And although there may be some light at the end of the tunnel, we're not there yet judging by the most recent Victorian lockdown. We expect 2021 will remain a bumpy ride for office REITs.
Office heavy REITs
The main REIT we want to highlight, that is 100% exposed to Australian office property, is the aptly named Australian Unity Office Fund (ASX: AOF). Per the end of 2020, the Australian Unity Office Fund owned nine office buildings split between New South Wales (four), Queensland (two), South Australia (one), Victoria (one) and the ACT (one).
Combined, these properties have an estimated market value of $681m as of December 2020 with a Net Tangible Asset (NTA) value per unit of $2.77. Unsurprisingly, Unity's NTA declined 3% year-over-year, but already showed an increase of 1.8% when compared to mid-year 2020. And yet, when we compare this to the trust's unit price performance, unitholders have suffered a 17.7% loss since 31 December 2019.
Short WALE
At first glance, this discrepancy between NTA and unit performance does not make a lot of sense. But this can all be explained when we look at Unity's dangerously short Weighted Average Lease Expiry (WALE). The trust's WALE was 2.6 years as of 31 December 2020, a decline of 0.6-percentage points year-over-year. To give you a better idea of the issue, when we combine FY21, FY22, and FY23 the percentage of net lettable area up for lease renewal is 61.3%, which is high.
We are not really concerned that Unity's tenants won't renew their leases, but rather that they will push for significantly reduced rental payments. However, downsizing tenants is a risk as well. According to the Property Council of Australia's March 2021 CBD survey, approximately 50% of respondents said 'preferences for greater flexibility including working from home' was a main influencing factor for their level of occupancy, an increase of approximately 17-percentage points compared to February 2021.
Other REITs with exposure to Australian office property include Wotso Property (ASX: WOT | click to view report) previously known as the BlackWall Property Group and the Cromwell Property Group (ASX: CMW | click to view report).
Be sure you know what you invest in
With their generally consistent dividends and involvement in the famous Australian property industry, REITs can seem like an enticing investment. However, as with all investments, you must take the time to actually see what holdings they have or you could be left holding a bag when the music stops.
If you'd like more information on companies like Unity, Wotso and the Cromwell Property Group to help you in your investment decisions, make sure you subscribe to Stocks Down Under.
No credit card needed and the trial expires automatically.
Watch our 5-step guide to stock analysis in Webinars.
Get access to Marc & Stuart's Top Picks, updated daily.
And get four editions of Stocks Down Under every week.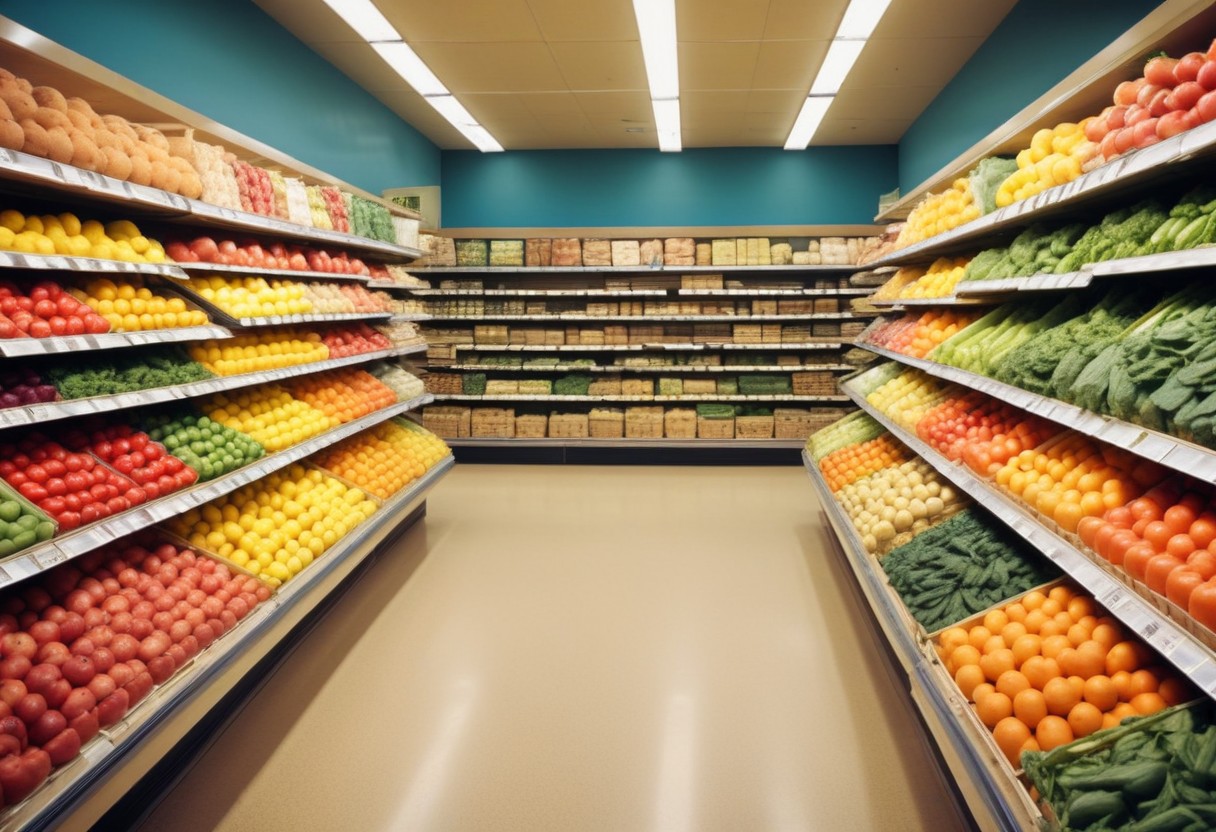 ASX consumer staple stocks should be doing well right now, but they aren't. In fact, consumer staples is the 2nd…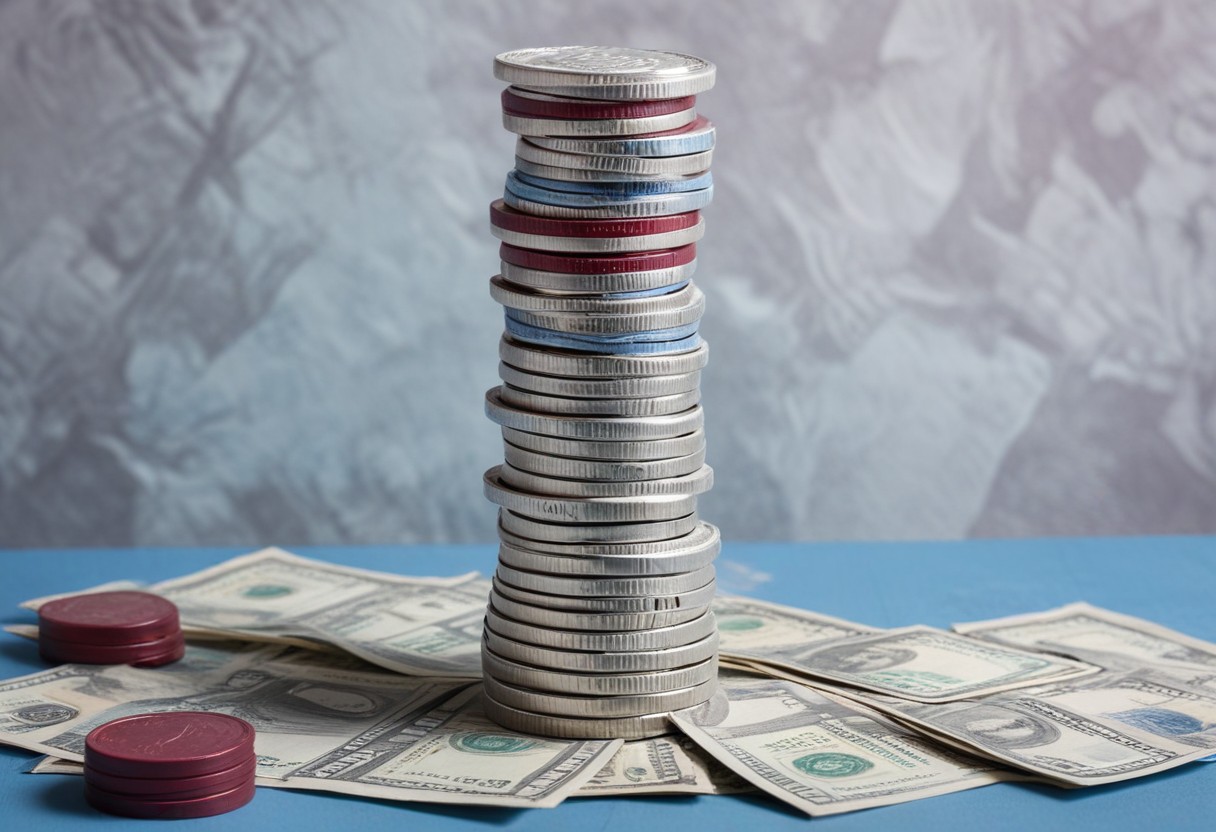 ASX mining developers don't have it easy because it all costs money to bring projects into production. Nonetheless, once that…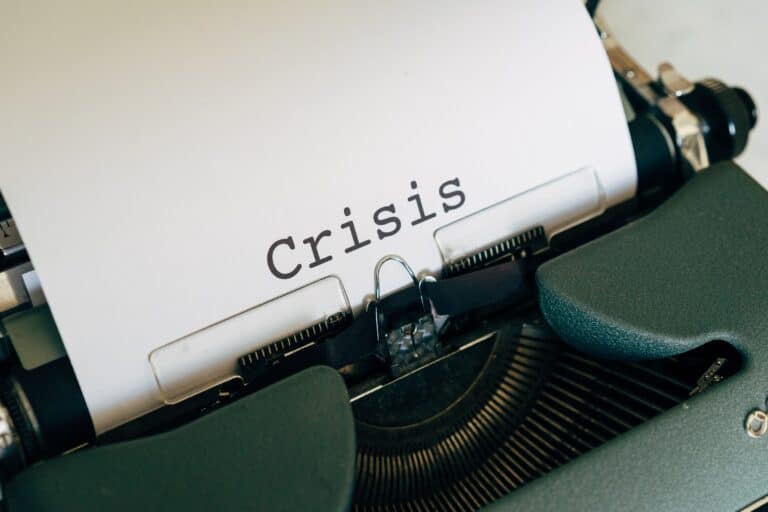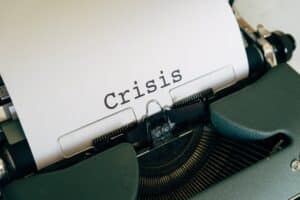 ResMed rеcеntly announcеd significant changеs in its еxеcutivе lеadеrship and opеrational modеl to accеlеratе long-tеrm growth. Thе appointmеnts of Justin…