Which are the Stocks that benefit from inflation the most? Here are 3 sectors to watch
Stocks that benefit from inflation do exist, but they might not be immediately obvious to find.
After all, inflation can be a tricky economic phenomenon. It can have both beneficial and detrimental effects on various aspects of the economy, including investments.
And even companies you think might benefit may not actually benefit from inflation. Just ask Dominos (ASX:DMP) after the share price reaction to its 1HY23 results.
Stocks Down Under recaps the stocks that benefit from inflation the most.
SIGN UP FOR THE STOCKS DOWN UNDER NEWSLETTER NOW!
The stocks that benefit from inflation belong to similar sectors
Some sectors respond to inflation better than others. You'll generally find the stocks that benefit from inflation in similar (if not the same) sectors.
We note three in particular.
1. Commodities and energy stocks
Generally speaking, stocks that benefit from inflation are those with more exposure to commodity prices, such as energy companies or producers of heavy industry materials.
These types of companies tend to benefit from rising prices due to their ability to raise their own selling prices in tandem with inflationary pressures.
This is especially true for companies engaged in mining and drilling operations, since these activities typically involve higher costs associated with labor and physical resources. As these costs rise, so do the revenues generated by these companies.
Hence, if inflation is high then it tends to be a boon for commodity-producing stocks that are able to keep up with rising expenses.
If a commodity in hot demand, customers will pay a premium for it.
2. Financial service providers
Besides commodities, another sector that hosts many stocks that benefit from inflation is the financial services sector.
Since the cost of borrowing increases along with the rate of inflation, lenders tend to charge higher interest rates in order to maximize profits.
This can translate into larger profits for banks and other financial institutions who lend money at higher rates during times of elevated inflation levels.
The flip side of this argument is that financial service providers have to pay higher interest on their funding sources and on customer deposits.
3. Staple consumer goods
Consumer stocks are categorised by the Global Industry Classification Standard as being a staple of discretionary.
Stocks that sell consumer staples, such as groceries and discount retail, may also benefit from higher rates of inflation since people are likely to look for bargains.
Consequently, companies producing these products stand an opportunity for increased sales when there is a surge in demand due to inflationary conditions in the market.
What are the Best ASX Stocks to invest in right now?
Check our buy/sell tips on the top Stocks in ASX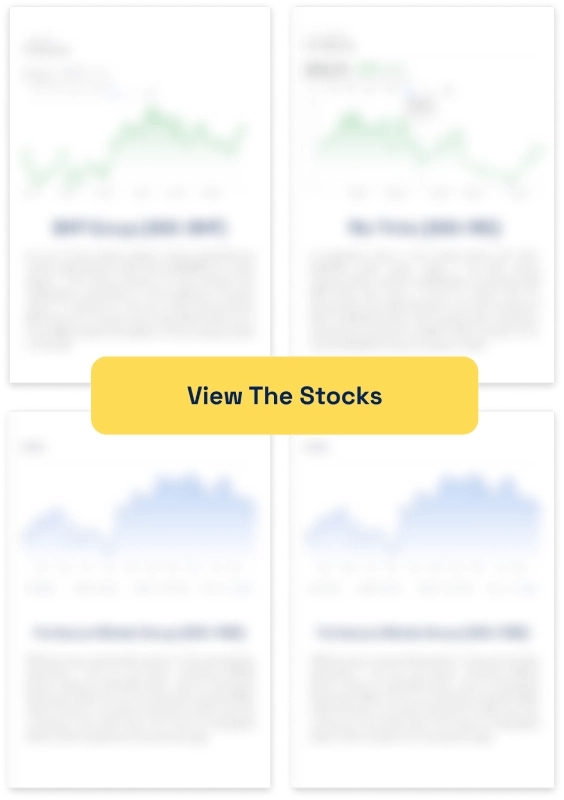 Stocks that benefit from inflation have pricing power
To summarise, any stock with pricing power in the market will generally profit more when there is a spike in inflationary pressure.
We have observed that this includes commodities, financial services and consumer staples. Consumers will need these services regardless of economic conditions.
However, they will be hunting for bargains and so it is important that these firms can deliver value for money. This is where good management makes a difference.
Stocks Down Under Concierge is here to help you pick winning stocks!
The team at Stocks Down Under have been in the markets since the mid-90s and we have gone through many ups and downs. We have written about every sector!
Our Concierge BUY and SELL service picks the best stocks on ASX. We won't just tell you what to buy – we give you a buy range, price target and stop loss level in order to maximise total returns. And we will only recommend very high conviction stocks where substantial due diligence has been conducted.
Our performance is well ahead of the ASX200 and All Ords.
You can try out Concierge for 3 months … for FREE.
GET A 3-MONTH FREE TRIAL TO CONCIERGE TODAY
There's no credit card needed – the trial expires automatically.


Stocks Down Under
Average rating:
0 reviews
Sometimes stocks with high capex are worth avoiding. Too much capex might require constant capital injections and shareholder dilution. Some industries…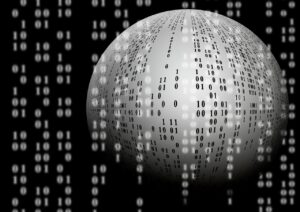 This week's domestic stock deep dive is on Pointerra (ASX:3DP), one of the ASX's few data analytics company. It has…
Darden Restaurants (NYSE:DRI) is the subject of this week's international stock deep dive. It is the largest full-service restaurant company in…