Synlait Milk's (ASX: SM1) skimmed share price looks like it's got some attractive upside
Synlait Milk (ASX: SM1) manufactures and sells dairy and nutritional products, including infant and adult nutritional powders, skim milk and whole milk powders and lactoferrin. Synlait is a manufacturing partner of A2 Milk (ASX: A2M), manufacturing A2M's China-labelled infant milk formula (IMF).
No time to do stock research, but you still want to invest?
Stocks Down Under Concierge gives you timely BUY and SELL alerts on ASX-listed stocks!
GET A 3-MONTH FREE TRIAL TO CONCIERGE TODAY
Daigou demand is set to recover
Shares of both New Zealand-based dairy companies, A2 Milk and Synlait Milk, plummeted during the pandemic as A2 Milk's sales of its infant milk formula to the Chinese market dropped by the fading daigou demand.
Daigou shoppers are individuals or groups of exporters outside China who purchase goods for customers in China. They were A2 Milk's main sales channel to the giant China market.
Following the imposed travel restrictions during the pandemic, the number of Chinese visitors in Australia and, therefore, daigou demand significantly dropped. But with the pandemic behind us and the news coming from China that the country may be opening up earlier than expected, investors are hopeful the daigou demand is set to recover.
Commercial production at Synlait Milk's Pokeno factory
Synlait signed a third-party manufacturing agreement with a multinational customer in November 2020 for spray-dried and consumer-packaged nutritional powder products. Synlait has never revealed the name of this customer, but it has introduced it as "an established, global category leader in the Asia Pacific region."
Synlait reported a capital expenditure in excess of $96m in FY22 with much of it spent on upgrading the company's Pokeno milk procurement facility to meet the processing and packaging customisation requirements of the aforementioned multinational customer.
Synlait expects commercial production at the Pokeno facility to begin in early 2023 with product distribution to Southeast Asia planned to commence from 2Q23. And it expects its mysterious customer to purchase the entire capacity of the Pokeno facility over time.
China is likely to re-register Synlait Milk's infant formula
The biggest risk to Synlait is the re-registration requirement of its infant formula with China's food regulatory body to resume sales to China. China's food regulatory body, the State Administration for Market Regulation (SAMR), now has more stringent food safety rules, called the new GB standard, but we don't think their food standards are higher than Australia-New Zealand standards.
The recent US FDA's temporary approval of Synlait's baby formula sales to the US market can serve as evidence of the product's high quality, in our view.
It's worth mentioning that the arbitrary nature of Chinese officials' decision-making processes pose a risk here. But A2 Milk's CEO's comments regarding the new GB registration process are reassuring when in an ASX release he said: "the Ministry for Primary Industries (MPI) has co-operation arrangements in place with SAMR which, amongst other things, positions New Zealand well in relation to China registration processes."
How to play Synlait Milk's stock?
After a partial recovery in A2 Milk's share price during the last 6 months, Synlait's share price has followed a similar path, rallying 30% in the last two weeks to $3.35 currently, breaking through the one-year downtrend (the red trendline on the chart). This signals a shift in the sentiment on the stock to bullish.
As daigou demand is expected to continue to recover in the months ahead and the company's Pokeno facility likely starts production in early 2023, we think Synlait's share price can recover some of its losses. Our price targets are $4.00, $5.00 and $6.00 at the corresponding Fibonacci retracement levels of 23%, 38% and 50%, respectively.
As such, we think prices near the broken downtrend around $3.20 are attractive.
Stop loss of $3.00
We recommend using $3.00 as a stop loss level. A confirmed break below $3.00 would mean the share price has broken back below the downtrend and signals that the bullish sentiment on the stock is basically gone, which substantially reduces the chances of further share price advances in the short term.
Stocks Down Under Concierge gives you timely BUY and SELL alerts on ASX-listed stocks!
GET A 3-MONTH FREE TRIAL TO CONCIERGE TODAY
No credit card needed and the trial expires automatically.


Frequently Asked Questions about Synlait Milk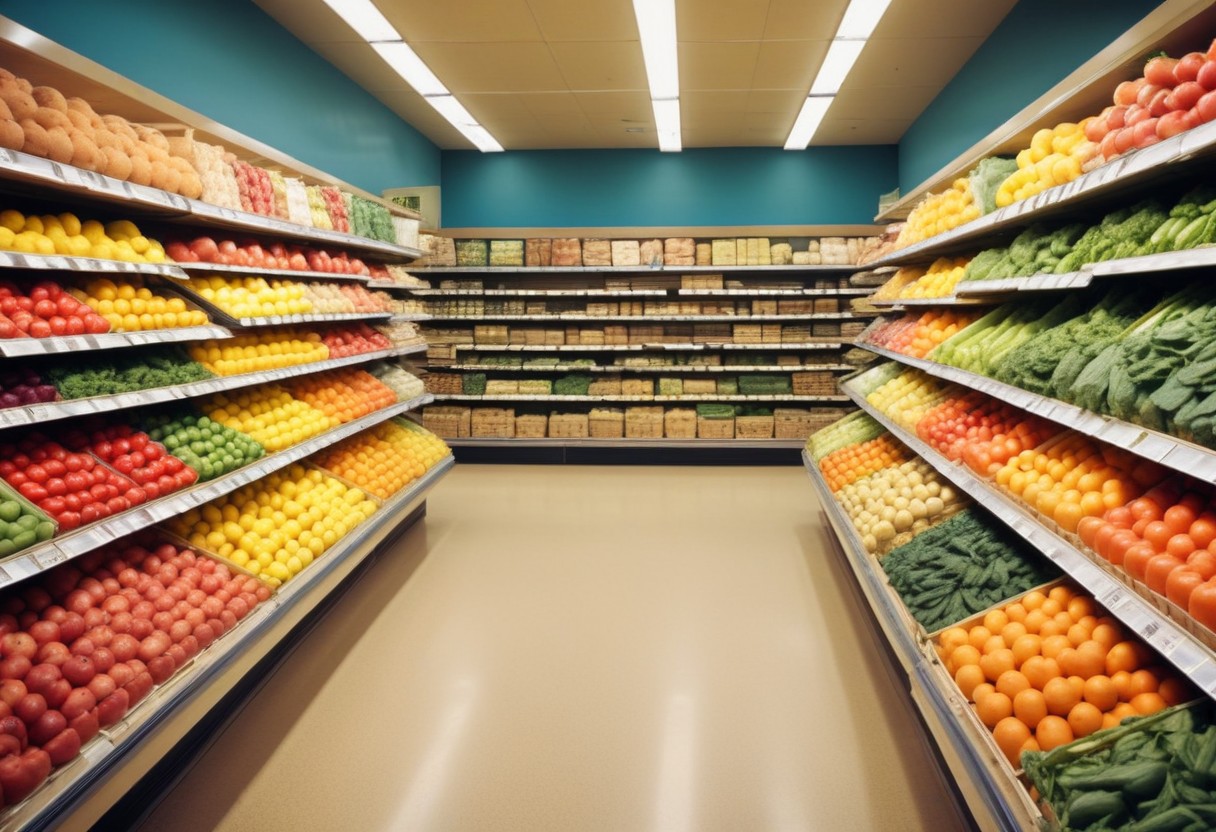 ASX consumer staple stocks should be doing well right now, but they aren't. In fact, consumer staples is the 2nd…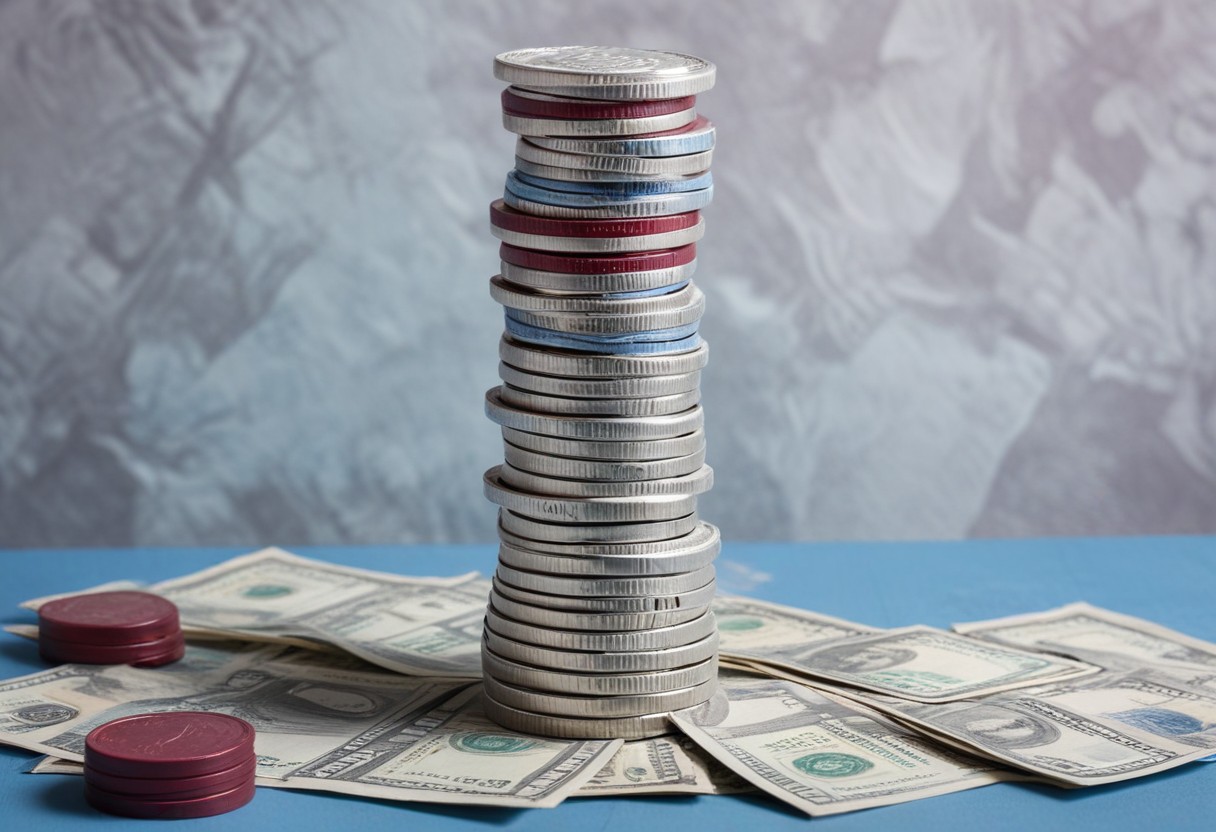 ASX mining developers don't have it easy because it all costs money to bring projects into production. Nonetheless, once that…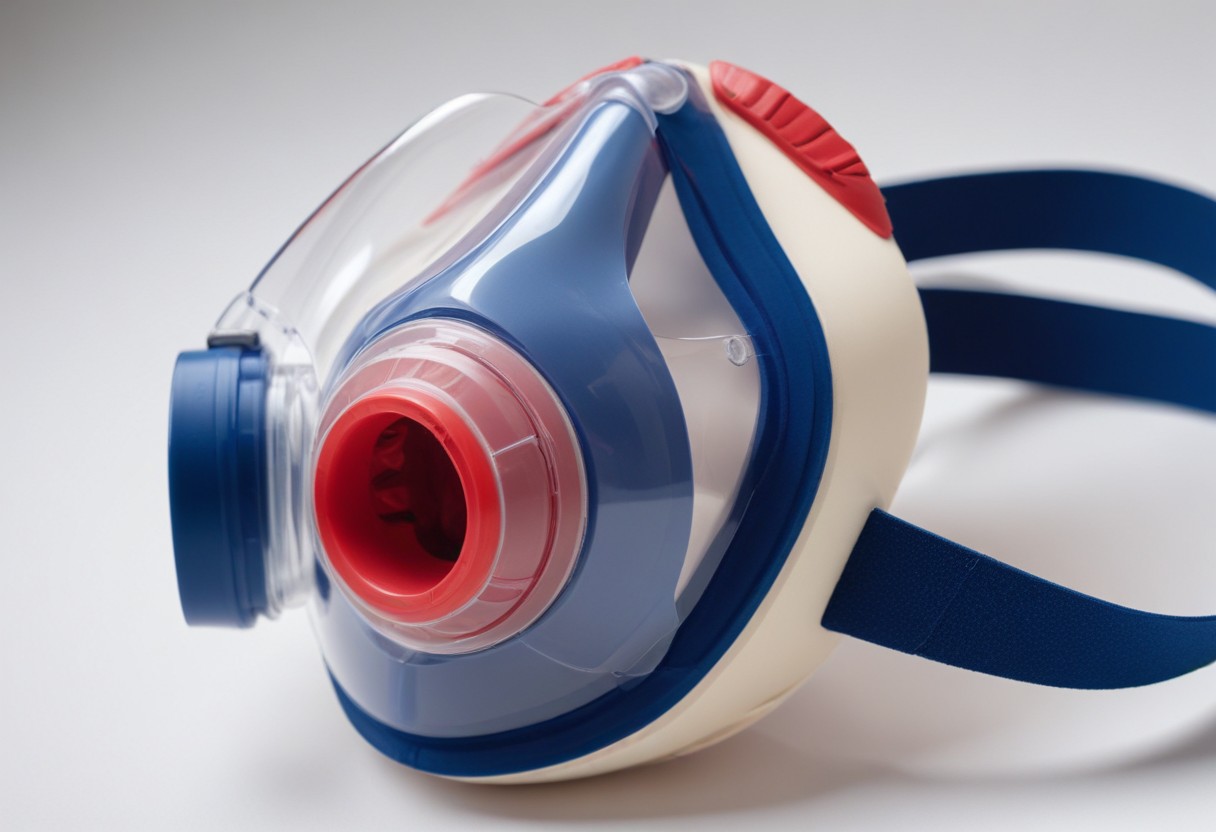 ResMed shares haven't had an easy year with a 28% decline. Nonetheless, after bottoming out in September, shares are up…