TechnologyOne (ASX:TNE) is a great company, but it is overvalued at the moment
TechnologyOne (ASX:TNE) is one of those companies that is a good company, but not one we would recommend investors buy into because of the price alone.
It has been a long-term success story since it listed and no doubt has more to come. But not enough growth to justify its current share price, especially considering there are other opportunities in this space.
Do you need solid trading & investment ideas on the ASX? Stocks Down Under Concierge can help!
 Concierge is a service that gives you timely BUY and SELL alerts on ASX-listed stocks – with price targets, buy ranges, stop loss levels and Sell alerts too. We only send out alerts on very high conviction stocks following substantial due diligence and our stop loss recommendations limit downside risks to individual stocks and maximise total returns.
Concierge is outperforming the market by a significant margin!
Get a 14-day FREE TRIAL to CONCIERGE now
Who is TechnologyOne?
TechnologyOne is a tech stock specialising in Enterprise resource planning (ERP) software with a focus on the education and government.
It has over 800 large scale enterprise organisations, with millions of users, as clients. Beyond the dozens of councils it has helped, other clients include Queensland Rugby League, the Te Papa Museum in New Zealand and several universities.
Its products perform several tasks for customers including reducing costs, improving efficiency and streamlining processes.
TechnologyOne was founded in 1987 and listed in 1999 at just $1 per share.
Investors who have held TechnologyOne for the long term have made some hefty gains from this company. Even investors who have only been in for the short-term have done better than most other tech companies during this time.
Why has the company done well? Most obviously it has grown its revenues and profit – for thirteen consecutive years.
It is because its key clients are transitioning towards software solutions such as those offered by the company, a trend occurring before the pandemic, accelerated by the pandemic and still ongoing.
What are the Best ASX Stocks to invest in right now?
Check our buy/sell tips on the top Stocks in ASX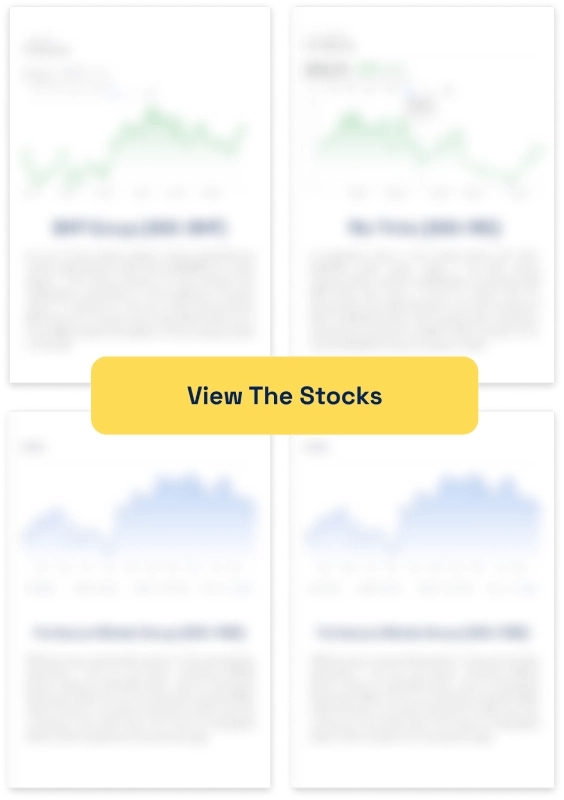 Goldman Sachs estimated last year that transition from on-premise systems to Cloud software is just 20% completed.
Did we forget to mention that TechnologyOne is profitable? This can't be said of all tech stocks. But more impressively, it has remained profitable while transitioning its offerings to cloud software.
In the last five years, its revenue has transitioned from one-off license fees to recurring SaaS fees. It recorded $274.2m in SaaS Annual Recurring Revenue (ARR) and $320.7m in Total ARR – from total revenue of $369.4m.
TechnologyOne has claimed that no other ERP company in the world transitioned without impacting its customers and/or its profit growth.
In FY22, it made an $88.8m post-tax profit and paid a dividend of 17cps (yielding 1.9%).
Future growth prospects
TechnologyOne is not satisfied with this growth. It is targeting $500m in ARR by FY26 and expansion into the UK, a market 3x larger than Australia.
At the moment is only has ARR of $17.5m but is investing significant resources into that market to gain traction.
And even in Australia, there is more opportunity to be gained. As we noted above, Goldman Sachs estimates the transition is only ~20% complete.
It also estimated that annual revenues are US$235bn compared to enterprise IT revenues of US$1.4tn and the Cloud could easily grab that and even more from non-digital spending.
Turning to consensus estimates, there are 12 analysts covering the stock and they expect $417.7m in revenue and 30c in EPS (up 13% and 10% respectively. For FY24, $471.4m in revenue and 35 EPS (up 13% and 16% respectively) and for FY25 $530.4m in revenue and 41c EPS (up 13% and 17% respectively).
However, the company is trading at P/E multiples of 48.9x for FY23 and 42.2x for FY24. Its EV/EBITDA multiples also are priced high at 26.3x for FY23 and 22.5x for FY24.
TechnologyOne's PEG multiples are high too at 4.4x for FY23 and 3.8x for FY24. Bear in mind that PEG multiples >1 are considered overvalued.
Furthermore, the mean share price target is $13.18 (a 12% discount to the current share price).
We have built a model for TechnologyOne and derived an implied price of $11.29 per share, using consensus estimates.
Better opportunities elsewhere
We like the TechnologyOne thematic, but think there are better opportunities in the sector that are more reasonably priced.
One is ReadyTech (ASX:RDY) that we think can more than double from its current price. Another is Objective Corporation (ASX:OCL) that we think can gain over 30% from its current share price.
Investors should consider these companies ahead of TechnologyOne, in our view.
Stocks Down Under Concierge is here to help you pick winning stocks!
The team at Stocks Down Under have been in the markets since the mid-90s and we have gone through many ups and downs. We have written about every sector!
Our Concierge BUY and SELL service picks the best stocks on ASX. We won't just tell you what to buy – we give you a buy range, price target, a stop loss level in order to maximise total returns and (of course) we tell you when to sell. And we will only recommend very high conviction stocks where substantial due diligence has been conducted.
Our performance is well ahead of the ASX200 and All Ords.
You can try out Concierge for 14 days … for FREE.
Get a 14-day FREE TRIAL to CONCIERGE now
There's no credit card needed – the trial expires automatically.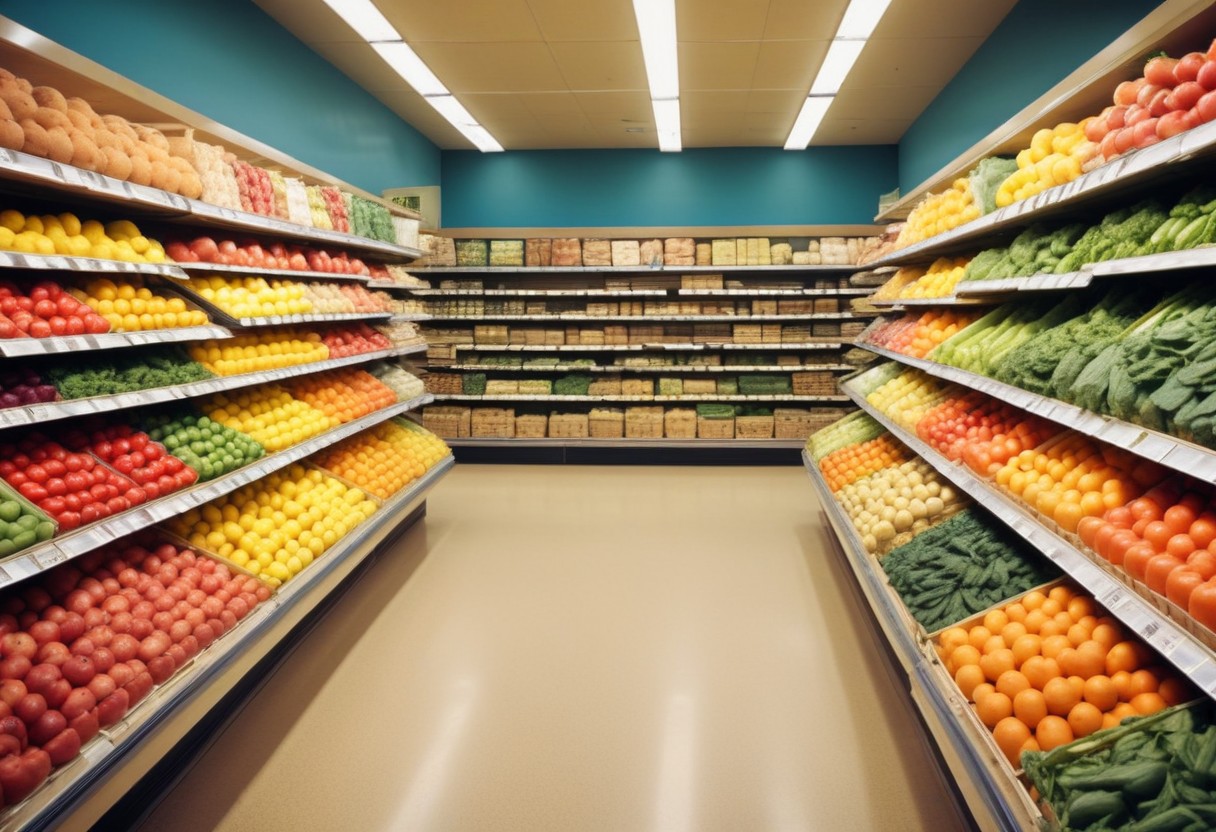 ASX consumer staple stocks should be doing well right now, but they aren't. In fact, consumer staples is the 2nd…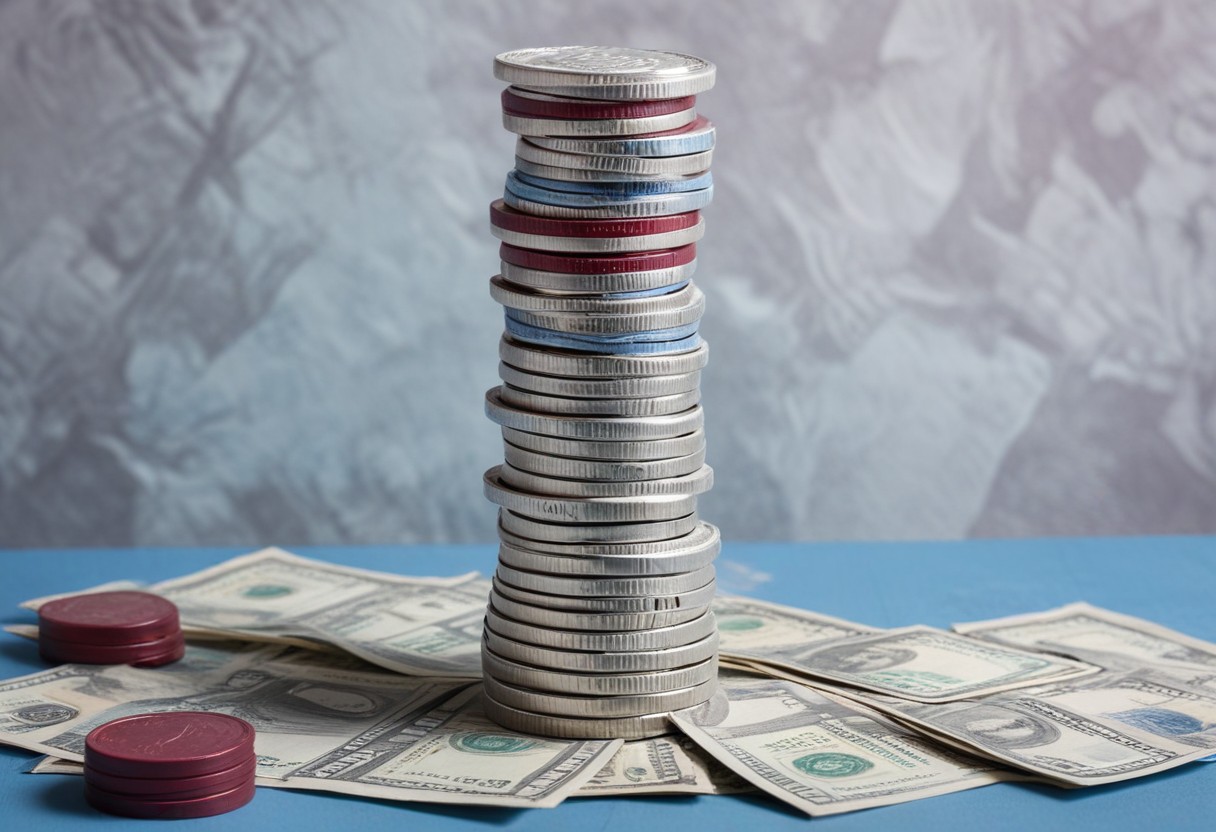 ASX mining developers don't have it easy because it all costs money to bring projects into production. Nonetheless, once that…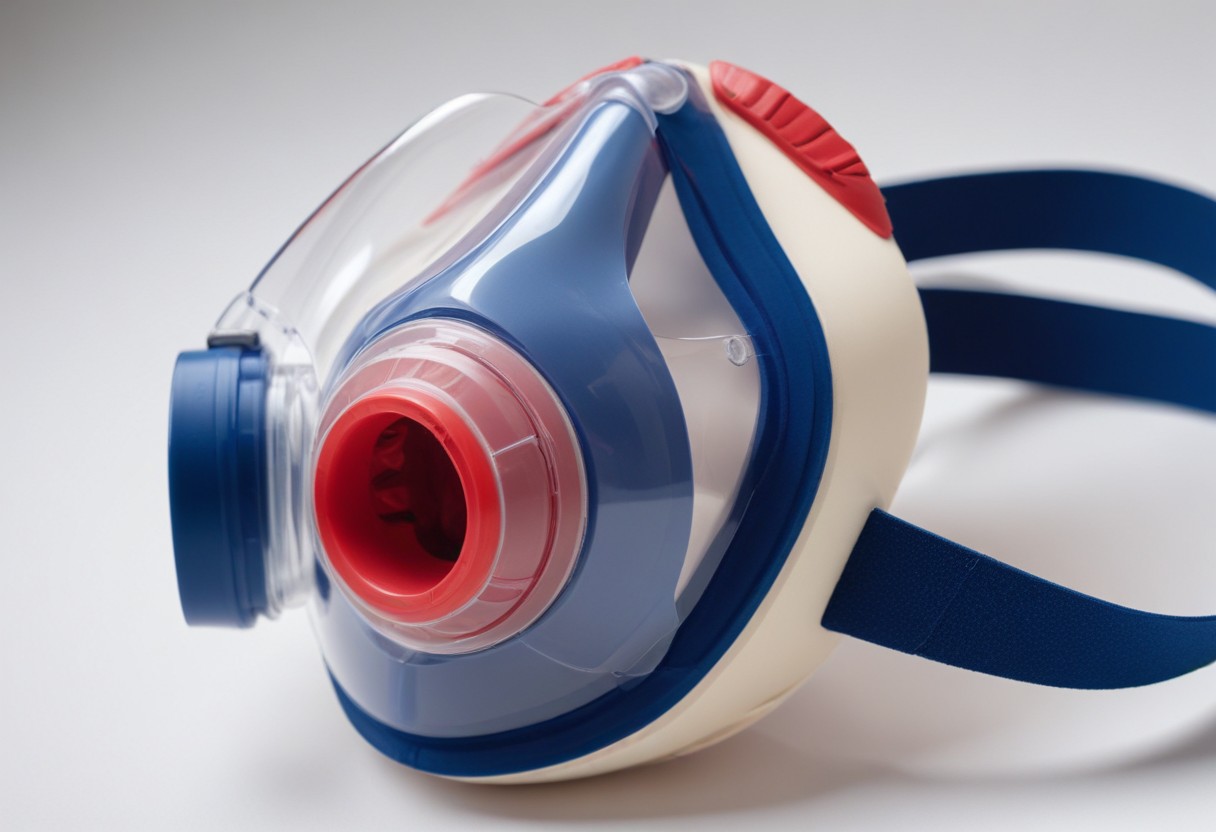 ResMed shares haven't had an easy year with a 28% decline. Nonetheless, after bottoming out in September, shares are up…